Whatever your favorite flavor of bass music, The Untz will have something to rattle you just the right way.
---
We're now less than three weeks away from the fourth annual installment of The Untz Festival! This one has quickly become a favorite event for bassheads in California, and I think it has the strongest lineup in the state this summer.
If you're going, you'll obviously be seeing Space Jesus and Boogie T, but I wanted to share a few other artists that are equally important not to miss. This lineup is one of the most diverse I've seen within the umbrella of bass music, and everyone should be able to come out with a new artist to follow. Here's who I'm most excited to see at Mariposa Fairgrounds on the first weekend of June.
---
Of The Trees
Facebook | Twitter | Soundcloud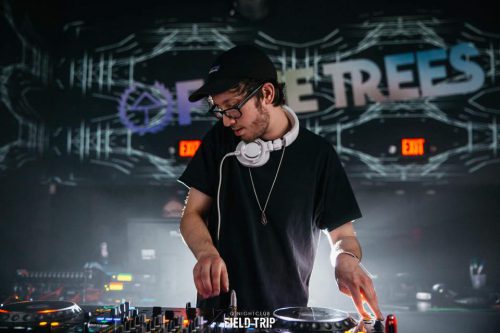 Hailing from Portland Maine, Of The Trees has consistently produced some of the wildest and most beautiful experimental bass music out there. His style is typically characterized by deep, heavy melodies with emphasized percussion/high hats. But his discography varies hugely, from energetic bangers like the one below, to full-bodied chill tracks like "6AM."
He has consistently been a crowd favorite at every performance I've seen for years, and has been my personal favorite at every festival I can think of. He's just as much a master DJ as he is a producer, and this live show will not be one to miss. It will be during the early arrival party on Friday, so make sure you plan accordingly.
---
Seppa
Facebook | Twitter | Soundcloud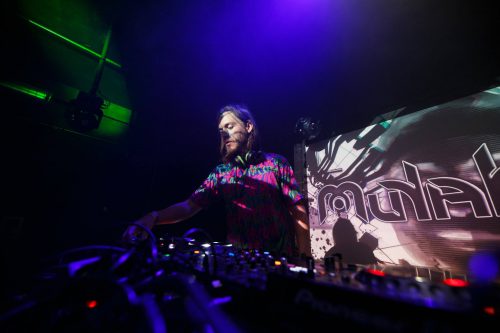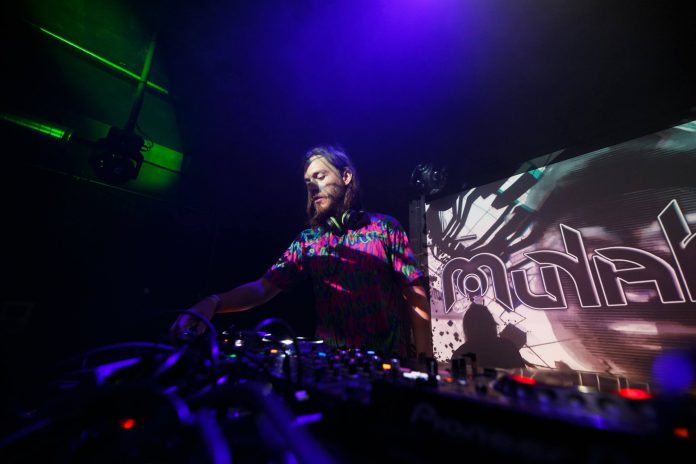 Seppa is a part of the Slug Wife Takeover, which also includes Kursa and K.L.O. I would highly recommend seeing all of them, but this guy in particular has been blowing my mind lately. Most of his music features fast-paced, complex drum rhythms, making it incredibly energetic and fun to dance to. He also just released an album with Chalky called Bright Spots, which I'd describe as 'smooth jazz dance.'
I saw him most recently at Deja Voom, and it was if he had a telepathic connection with the crowd. I haven't seen a set where the DJ was quite as in-touch with the room in years. I'm sure his performance will be fast-paced and highly danceable, and I wouldn't miss it for anything this weekend.
---
Mersiv
Facebook | Twitter | Soundcloud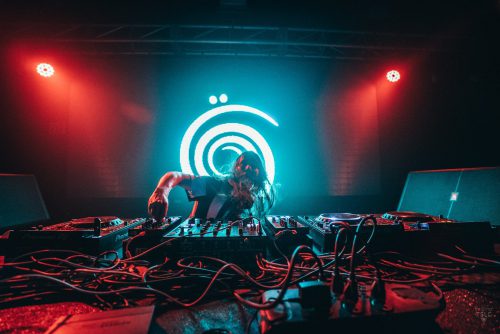 Known for his deep elongated wubs, Mersiv brings another unique style to The Untz. His music is certainly on the heavier side of the lineup. Anyone who appreciates darker vibes should check out his set.
Most of his music is on SoundCloud, but the Phase One EP is on Spotify as well. I think it represents a good sampling of his range, and includes some of his best tracks. Below is my favorite from that release.
---
Big Chocolate
Facebook | Twitter | Soundcloud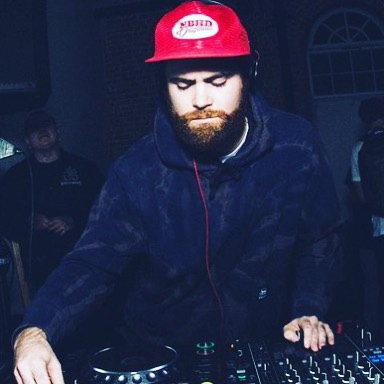 Big Chocolate's music spans more genres than most electronic artists out there. And what I especially respect about him is that he doesn't settle for tracks influenced by a particular niche. He has bona fide drum & bass ("Sunlove"), house ("Original Boat House"), trance ("Juniper"), ambient ("Outta Nowhere"), and bass tracks galore. Given this weekend's heavy emphasis on wildly experimental bass music, I'm hopeful that he'll give us something completely different.
---
Tsimba
Facebook | Twitter | Soundcloud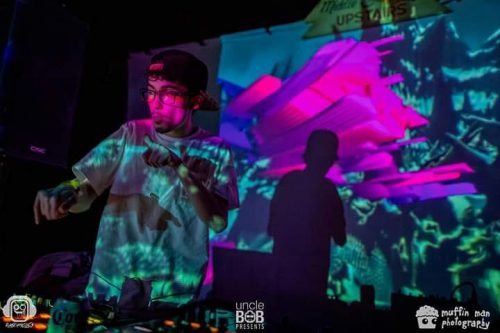 Tsimba was a regular at the Brooklyn warehouse parties I used to frequent, and played consistently strong sets. He's a really talented bass artist and managed to keep me dancing through 6am at those obscenely long events. I'm looking forward to hearing his Dématérialiser EP in person, especially on one of the three massive sound rigs that The Untz is bringing. Check out the first song from that release below, and you'll know why I'm excited to catch his set at The Untz.
---
Connect with The Untz Festival on Social Media: