Lose yourself in the music as Phutureprimitive and Joe Muscatello team up for a spellbinding remix of "Devastatious".
---
When Rain, otherwise known as Phutureprimitive, isn't dancing out his demons, he's crafting tranquil movements of sound. September 2019 will mark the 15th anniversary of Phutureprimitive's acclaimed album on Waveform Records, Sub Conscious. His blend of psy and neuro influence, commendable synth work and organic instrumentation, make for a hearty discography to sift through. Needless to say, the artist has delivered quality beats for years, and today we present to you with his latest remix with Joe Muscatello of Adey Bell's, "Devastatious".
The beautifully haunting piano stays true to that of the original song by the Oregon-based pianist, vocalist, and composer, Adey Bell. Percussive ornamentation flutters beneath Adey's calming vocal, carrying us into the drop where we're greeted by Phutureprimitive's signature basslines. Characterized by their warmth and fuzz, they pulse back and forth as the section develops into layers of blissful vocals, synths, and piano.
Riding out the song, we hear some new sounds that are starting to emerge from Phutureprimitive's sonic toolkit, like the supersaw chords reminiscent of classic trance and phuture bass records (oh wait, I meant "future"). Still, he provides the cerebral textures and tones fans know and love and we look forward to hearing more from the world of Phutureprimitive.
Without further ado, we are proud to premiere this fresh remix of "Devastatious" from Phutureprimitive and Joe Muscatello here at EDM Identity. Take a listen to the tune, read on for some insight from Phutureprimitive and let us know what your thoughts are in the comments!
Stream "Devastatious" (Phutureprimitive & Joe Muscatello Remix) on SoundCloud:
---
"Adey's lyrics and performance on this song had me captivated from the very first time it graced my ears. Recontextualizing this beauty of a tune with my good friend Joe Muscatello was such a pleasure. I love how our three worlds merged together."

– Phutureprimitive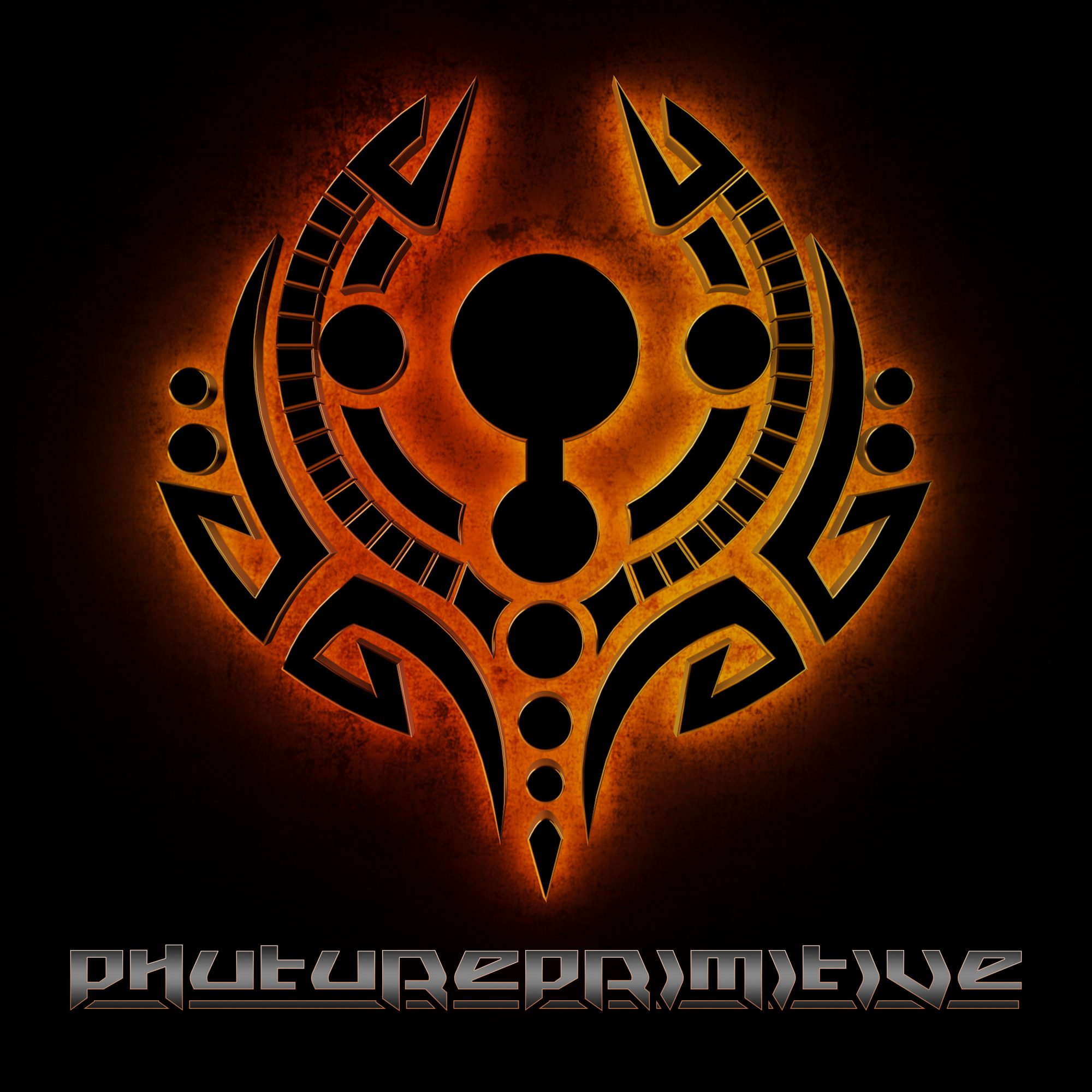 ---
Connect with Phutureprimitive on Social Media:
Website | Facebook | Twitter | Instagram | SoundCloud