If you're looking for a tune to heat things up this winter, this release from Grace Gracie is the one that sure "Feels Right".
---
One of the artists who is quickly ascending through the ranks of the dance music scene and showing no signs of slowing down is Grace Gracie. Garnering hundreds of thousands of streams on Spotify in 2018 with her tracks like "Devil" and "Golden Touch," she has made a name for herself with her upbeat sound. Now, she has graced us with a fresh track dubbed "Feels Right" that will have the winter snow melting away upon your first listen.
Featuring an electro-heavy production and vibrant chord progressions, "Feels Right" hits on all the right notes as the track bounces forward with its synth-fueled melody. Only the third single that has been released by Grace Gracie so far, we can't wait to see what's in store from her studio in the future!
"I'm excited for you guys to hear my new single "Feels Right". It's has a summertime vibe to it, probably because I'm always in a summer kinda' mood. Enjoy!"

– Grace Gracie
Without further ado, we are proud to premiere this hot new tune from Grace Gracie, "Feels Right," here at EDM Identity. Pre-save the track on Spotify, take a listen it below, and let us know what your thoughts are in the comments!
Stream Grace Gracie – Feels Right on SoundCloud:
---
Based out of Las Vegas, Grace Gracie has taken the stage to open for major artists like Steve Aoki while also headlining her own nights at nightclubs like JEWEL as she continues on her path of dominating the city.
Aside from her career as an artist, she's a member of the famed Gracie Brazilian Jiu-Jitsu family who helped pioneer Mixed Martial arts and is passionate about health and fitness. Gracie is also an animal rights activist who sits on the board of the International Anti-Poaching Organization and promotes wildlife preservation.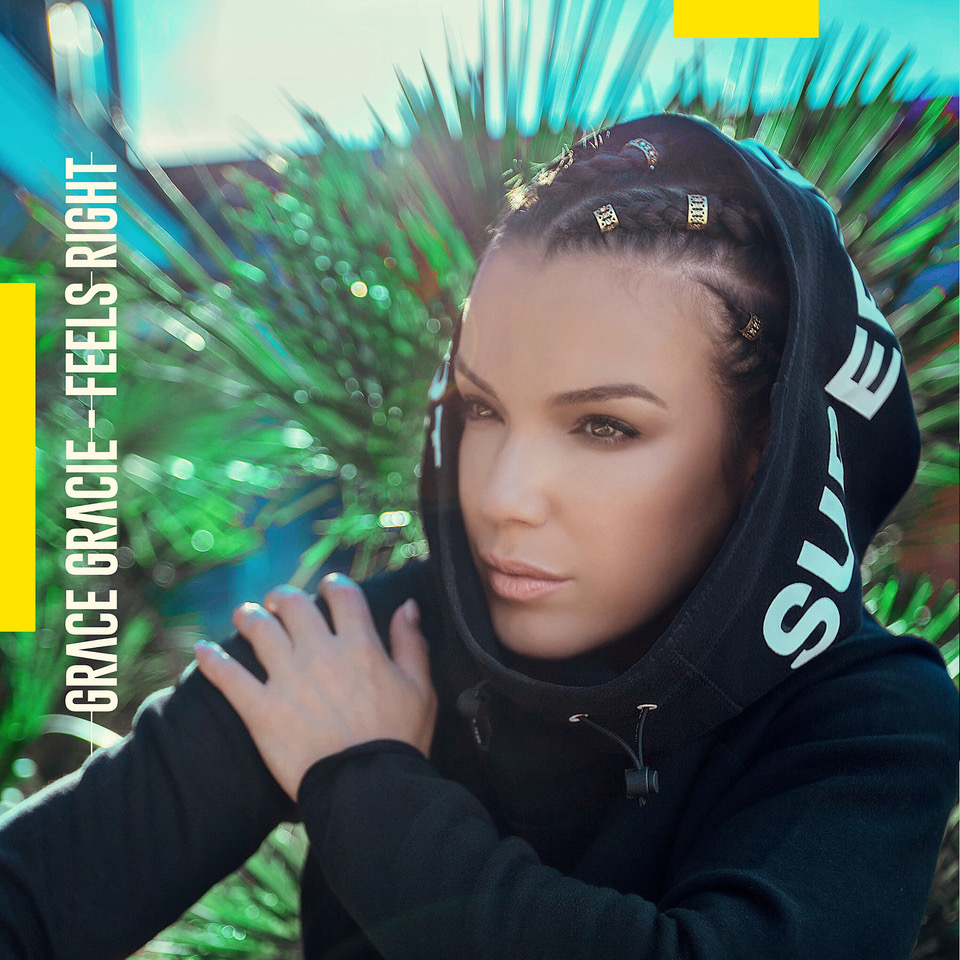 ---
Connect with Grace Gracie on Social Media:
Facebook | Twitter | Instagram | SoundCloud | YouTube