David Berrie sat down for a chat ahead of his performances at The BPM Festival in Portugal this weekend and gifted us a playlist of some of his favorite tunes at the moment!
---
Raised in the nightlife mecca of New York City, David Berrie has been involved with the electronic music scene since his earliest days of sneaking into clubs and parties while underage. Rising through the ranks and honing his skills since the age of 18, he has spun everything from hip-hop to disco while keeping dancefloors bumping all night long.
Using his history with other genres to create his own, unique style of house and techno, David continues to bring some of the most dynamic sets to the stage wherever he plays. Outside of taking the stage at legendary clubs like Output in New York, he has also spun at both the Mexico and Portugal editions of The BPM Festival in past years.
Coming off the release of his collaborative EP with Jamie Jones dubbed Doctor Zouk and with some performances at The BPM Festival: Portugal this weekend, we caught up with David for a chat. Listen to his exclusive playlist below and read on for an in-depth look at him as an artist!
Stream David Berrie's BPM Festival Portugal 2018 Playlist on Spotify:
---
Congratulations on the release of the two-track Doctor Zouk EP in collaboration with Jamie Jones. What was the production process like on the release and did you approach it differently than solo work?
Thank you! It all started out in Jamie's studio in LA. Jamie had found this old Francky Vincent track that we chopped up, then we started building a beat around that. Later we ended up sending the project back and forth through Dropbox. It was my first time completing a project over Dropbox, but I think it worked out well.
Download or stream the Doctor Zouk EP on your favorite platform today!
This weekend you'll be taking the stage at the BPM Festival in Portugal. What are you most excited for during this weekend of underground sounds, and will you be checking out any specific parties aside from the sets where you're playing?
I'll definitely check out Paradise and some of my friends playing the Ya'ah Muul party, but also would like to check out Craig Richards, he always brings out some fresh and obscure records.
You also played at The BPM Festival when it was still occurring in Mexico. How does the vibe in Portugal compare to the editions you've played in Mexico?
It's tough to compare the two, there are two completely different cultures. Mexico was amazing because it was easy to move around, cheap, and came with beautiful beaches and food. However, with that came a lot of corruption and politics, as we all know. Portugal is great because it has all those features minus the politics. So I believe there is massive potential for Portugal, but we're only in the second year so the scene and vibe is still building.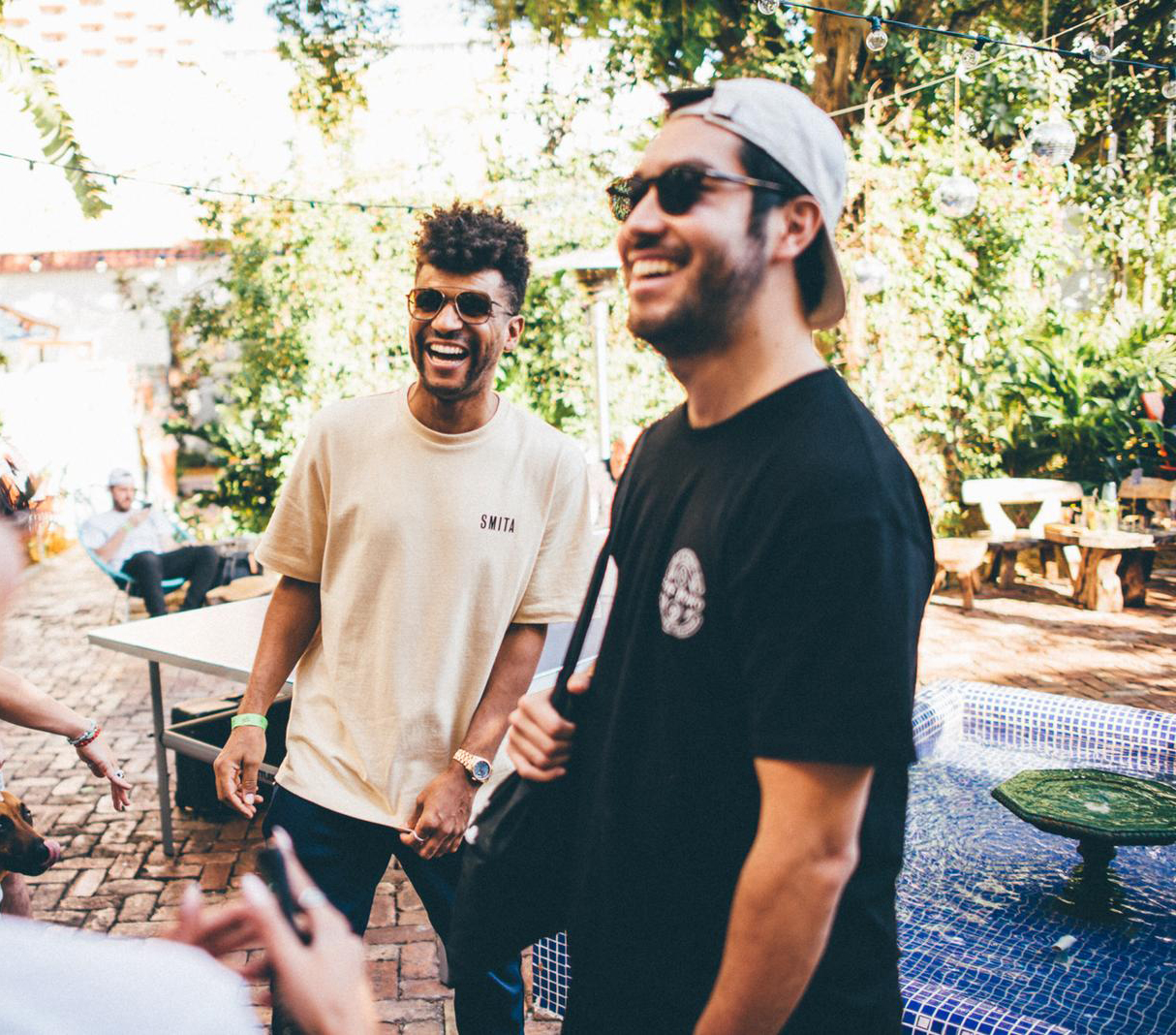 Having recently taken the stage at Output in New York this year, what are your thoughts on their ban on taking videos and photos with cell phones? Have you felt that the crowds you've played to there are more into your set than elsewhere?
I think it's a good policy, it creates the mentality of staying locked in the moment of the music and not being distracted on your phone. It's possible they're more into it because, of course, it's my friends… home field advantage.
While Burning Man isn't solely focused on music, it definitely has a huge house and techno presence. What was your favorite moment from the burn this year?
It was my first year this year and it really blew me away. As cliché as it sounds, it felt like every passing moment was a special one, but if I had to pick, one of my favorite moments was my b2b set with Lee Foss at Music Savages.
As an artist who has such a diverse background in genres, do you feel that has helped you grow as an artist more in the studio or behind the decks?
I think equally both. I believe it's important to be versatile and dynamic behind the decks and playing so many different styles has made me more confident to take risks. In the studio, it's also great because I know all these different genres to take samples from and incorporate in my tracks. It all gives great perspective.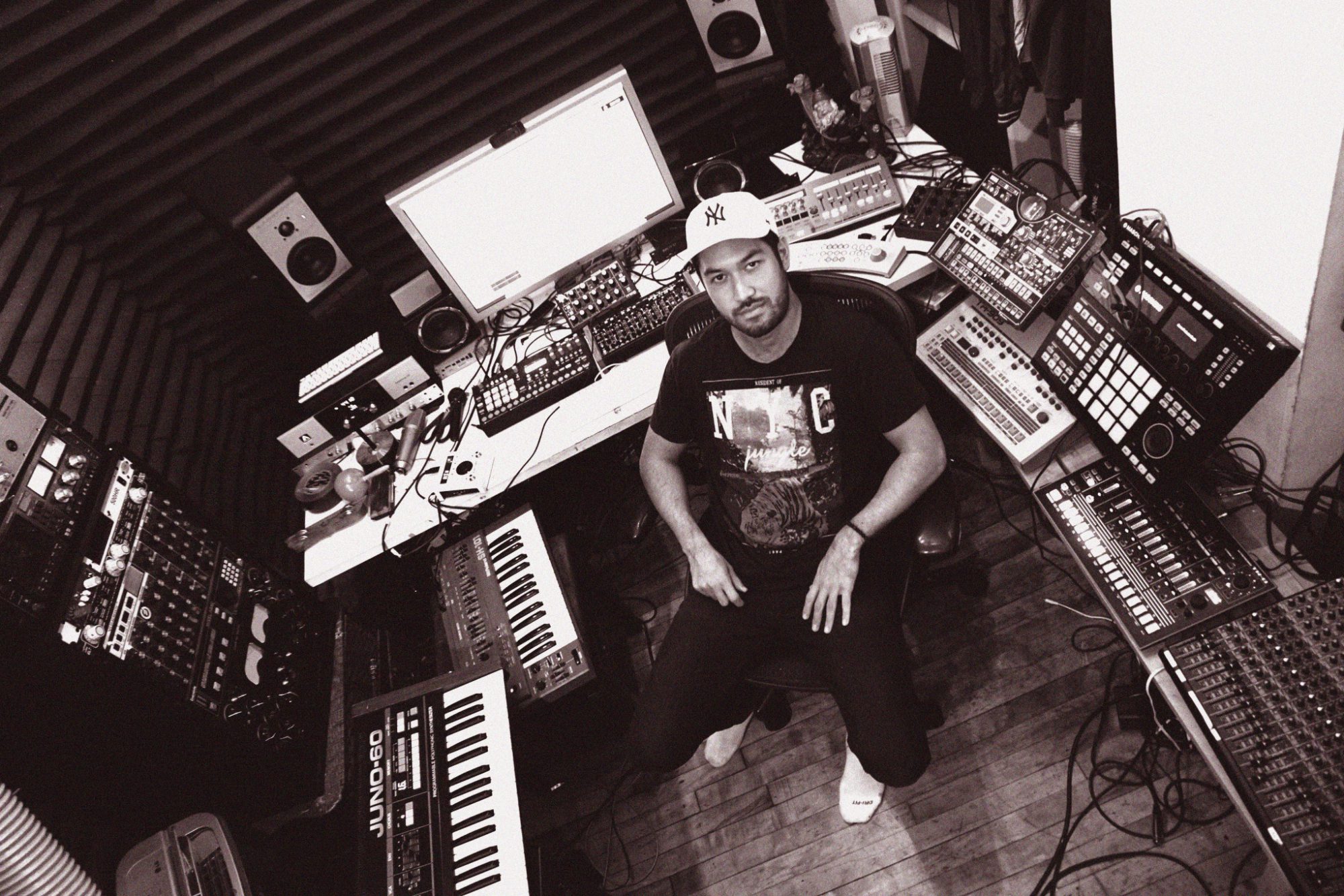 What has been your biggest struggle as an artist, and how have you battled against it or overcome it?
The biggest struggle I think would be to keep producing and staying motivated even if the needle isn't really moving yet. It's so important early on to stay motivated and find ways to keep pushing yourself even though you might not see any rewards for it ahead. That's why I always tell new producers to find a friend in a similar position as you and bounce off each other. Keep sending each other material to push each other and make yourself better.
If you could take the stage at any location in the universe, where would it be and why?
Tough question there are really so many different places to choose from. If I had to choose one stage maybe Sunwaves Festival in Romania. It's really one of my favorite festivals. In my opinion, the crowd is really musically educated and they are so open for you to play super forward and experimental, I love it.
Finally, having been raised in New York, where is your favorite place to grab a slice and what are your preferred toppings?
The easy answer would be Joe's Pizza which is amazing for square slices, but low key, 99 cent pizza on 6th Avenue is the one. Always doughy fresh and not too heavy.
---
Connect with David Berrie on Social Media:
Facebook | Twitter | Instagram | SoundCloud