Phoenix Lights is rapidly approaching, and with such a broad lineup, there's going to be something for everyone.
---
As the time draws closer for the lights to return to Phoenix we are getting more and more excited. Phoenix Lights will take place at Azul Park at Wild Horse Pass in Chandler, Arizona on April 7-8, 2018 and it will be the first for the new park. Thousands of attendees will reunite for a stacked lineup that truly spans the genres.
Whether you're a fan of trap, dubstep, house, electro, or hip-hop there is a little bit of something for everyone. If you're having a hard time trying to figure out who to see, I would highly recommend checking out our playlist. Additionally, to help you make those tough decisions, I've made a list of my top picks for the weekend. If you don't already have a plan to see these artists, you should make one now!
Carlos' Top Picks at Phoenix Lights 2018
---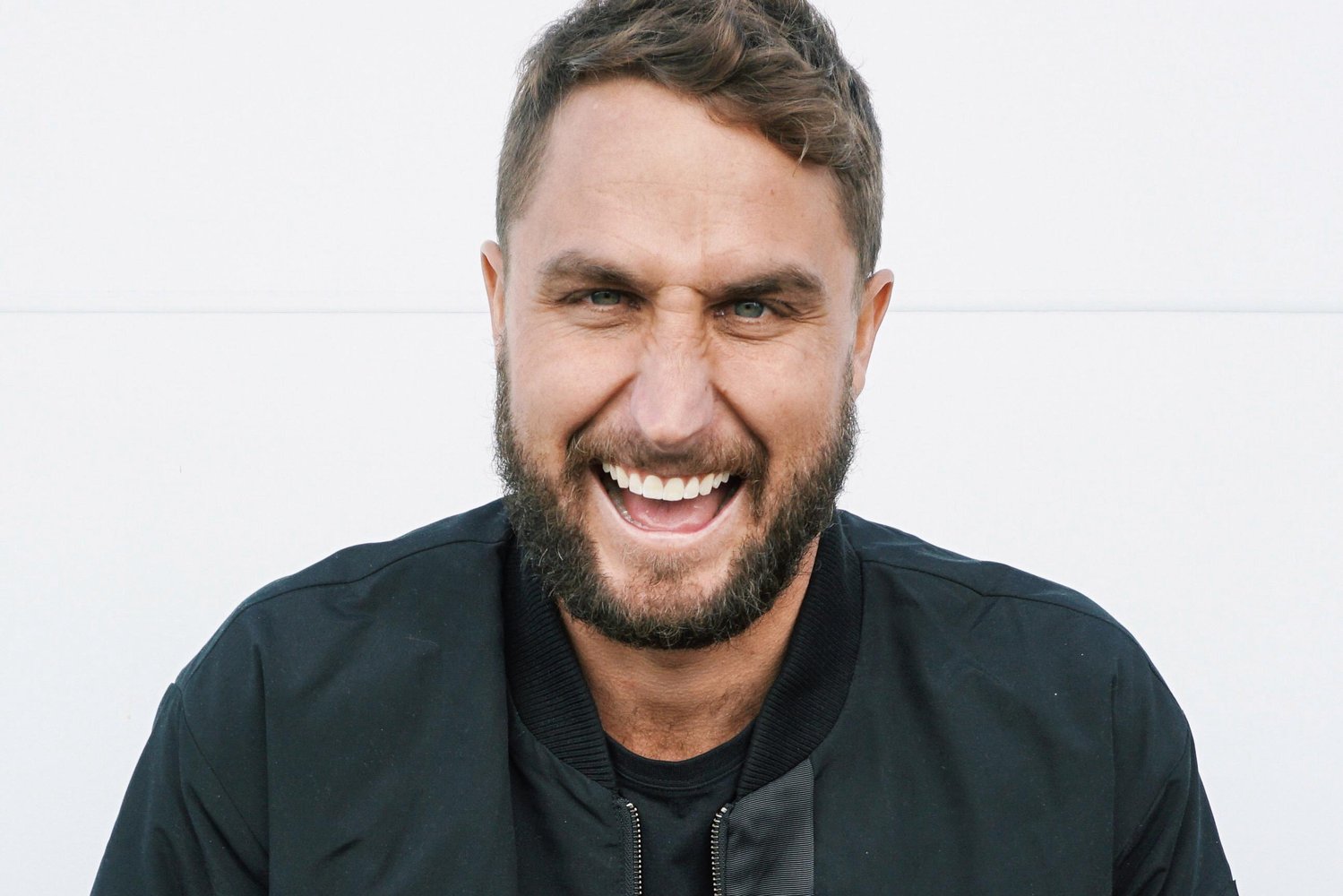 Fisher
Facebook | Twitter | SoundCloud
This former professional surfer has been making waves in the house scene and has a lot to offer. Originally one half of the Australian duo known as Cut Snake, Paul Fisher has been DJing for twelve years and producing for the last eight. He was also making vlogs to document his adventures both in the ocean and in music.
All that work over the past few years has really paid off. His house and tech house tunes are contagiously addicting and when they get played you can hear everyone get into it! Check out his track, "Ya Kidding," below!
---
Martin Garrix
Facebook | Twitter | SoundCloud
Martin Garrix was one of the first producers to really get me into electronic dance music. Hailing from the Netherlands, this Dutch DJ was first discovered by Tiesto and has since created a name for himself and established a record label last year.
As one of the youngest producers in the scene, he has created bangers and melodic tracks that connect with his listeners on a personal level, and all of this before he even turned 21 last year! His sets are always fun, and Garrixers are some of the most friendly audience members. Come find me at his set because it's going to be a party!
---
Zomboy
Facebook | Twitter | SoundCloud
This Canadian producer, Joshua Mellody, throws down some of the filthiest dubstep you will ever headbang to. His sets are a constant hype that will have you wondering what world you stepped into and whether or not you were ready for it.
His remixes of other great dubstep artists such as Skrillex, Delta Heavy, and Flux Pavilion have really set him apart within the genre. The wild wubz will have you needing a neck brace, so catch us on the rail and watch out for those mosh pits!
---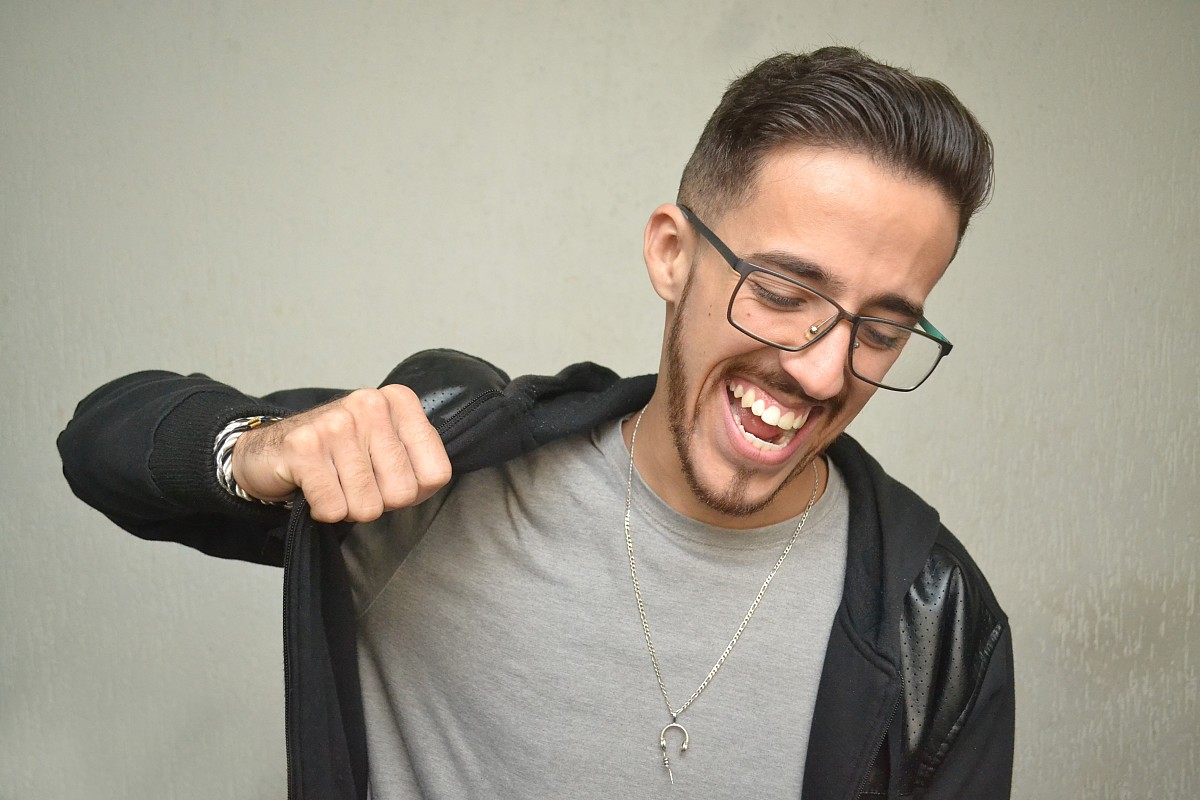 Bruno Furlan
Facebook | Twitter | SoundCloud
This South American producer is a rising star within the Dirtybird family. His tech house and crossover Brazil house lends itself well to the dance floor. He's traveled all over the world playing clubs in various countries and these last few months we've seen him on a number of festival lineups. His signature is a unique blend of strange sounds and upbeat bass. Having just finished one of his first tours in the US, this is a set you won't want to miss.
---
Will Clarke
Facebook | Twitter | SoundCloud
Hailing from the United Kingdom (Bristol), Will Clarke has seen a lot of traction over the last few years. His house and tech house tracks have become staples in many producers' set lists, and this year, we will continue seeing more music from him.
Will Clarke's early influences included punk rock and a CD of Dance Mania 95. At just sixteen years old he was invited to play at Ibiza, a place he would end up mixing for a few years before catching the attention of Claude VonStroke. His particular blend of sounds and vocals will have you grooving late into the night.
---
Connect with Phoenix Lights on Social Media: