Heading to Beyond SoCal this weekend? Don't sleep on these sets because they're sure to blow you away!
---
As one of the premiere parties thrown by Insomniac Events, Beyond Wonderland SoCal has left Headliners impressed year in and year out with their unique production elements and performers that are simply out of this world. Of course, the soundtrack to your weekend's festivities is just as important and the artists curated for the Beyond SoCal lineup this year are also top-notch.
Dotting the lineup are names both big and small, with plenty of newcomers who will be taking the stage at the festival as well. While major artists like Tiesto and Oliver Heldens are sure to draw massive crowds the list of artists for this year's edition goes far deeper than the top level.
To assist you with discovering some new artists for you to fall in love with, here are six artists that we feel you should catch while at Beyond Wonderland SoCal this weekend. Additionally, don't forget to stay in the know with the essential information ahead of the festival!
Six Artists You Need to Catch at Beyond Wonderland SoCal 2018
---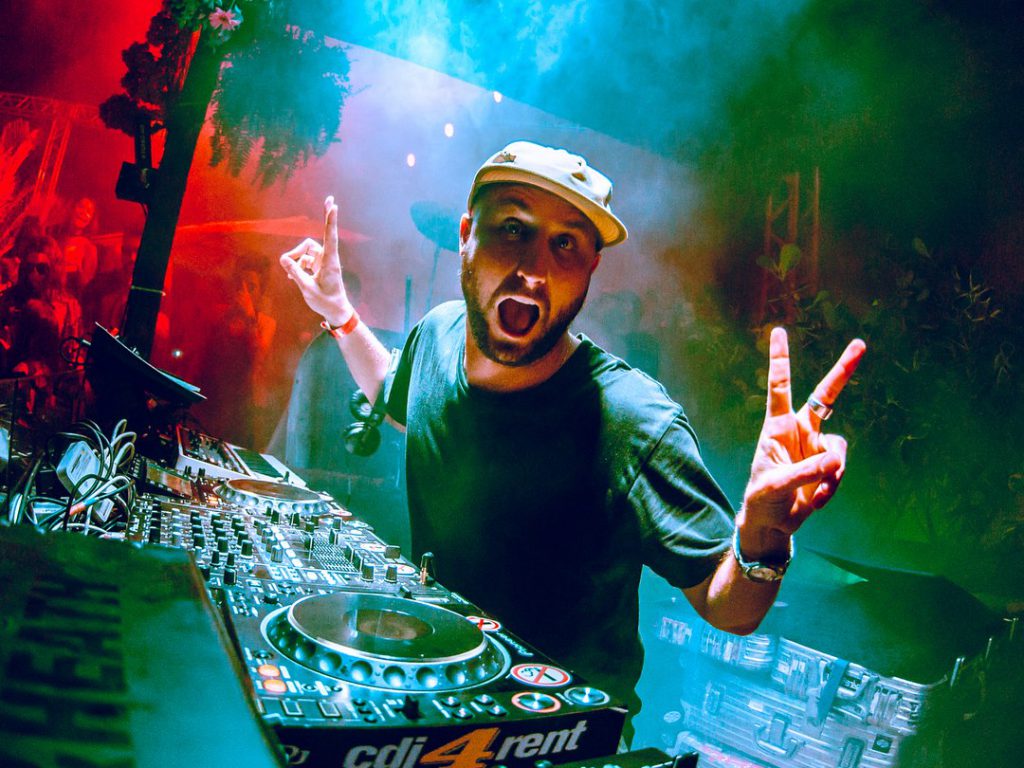 FISHER
Facebook | Twitter | SoundCloud
FISHER is already on a monumental rise through the ranks of the electronic music scene this year, and its clear that he has no intention to "Stop It" anytime soon. Blowing us away with his releases on Dirtybird Records like "Ya Didn't" and most recently "Crowd Control", he continues to bring his infectious vibe to dancefloors near and far.
Outside of playing Beyond SoCal this weekend, FISHER is also due to play EDC Las Vegas, EDC Japan, and the debut edition of EDC China as well as a variety dates on the Crowd Control Tour this year. If you haven't been paying attention to his work, now is the time to be tuning in, don't sleep on his set and make sure to follow the fish!
---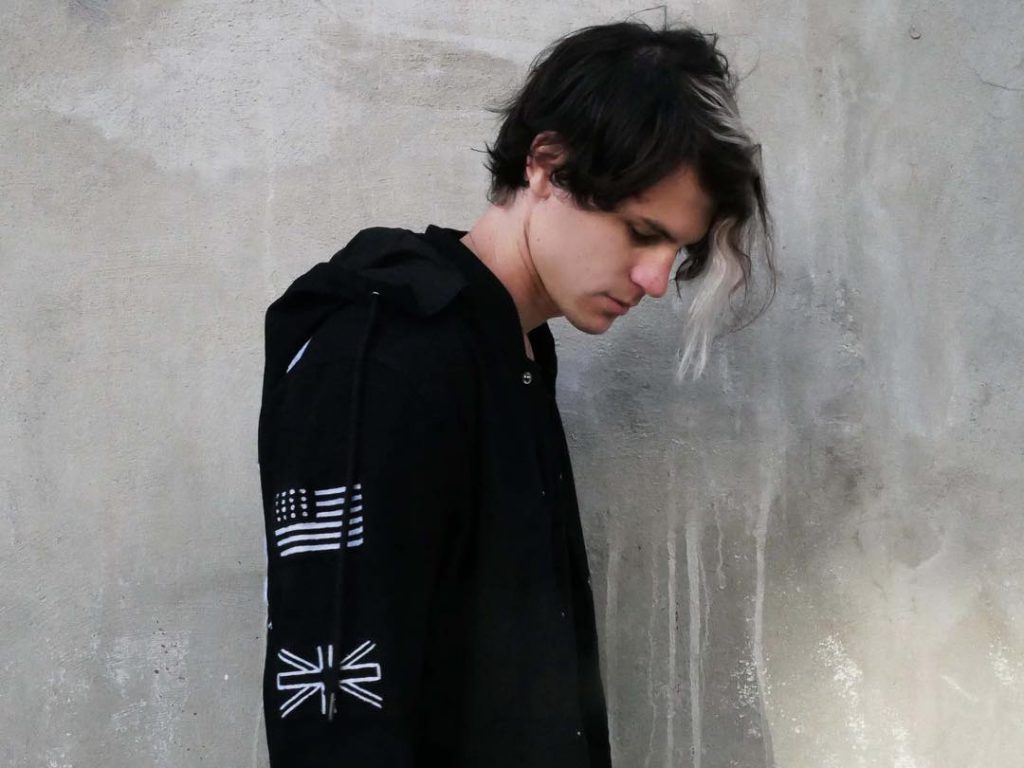 i_o
Facebook | Twitter | SoundCloud
As one of our house and techno artists to watch in 2018, we were stoked to see i_o's name added to the lineup for Beyond SoCal this year. Coming off the release of some massive tunes on mau5trap and Bite This!, i_o's set on the Wide Awake Art Car on Friday is surely going to be one of the best of the weekend.
If you haven't been tuning in to the sounds that i_o is bringing to the world from his studio, then you most definitely should take notice. His two-track ANALOG//DDoS EP has been on repeat nonstop here with the EDMID Team, and we can't wait to catch him live for the first time.
---
Catz 'N Dogz
Facebook | Twitter | SoundCloud
While Catz 'N Dogz might have the largest following of the artists featured on this list, they definitely deserve the praise. One of the duos that I'm most excited to catch at Beyond SoCal this weekend, they'll be bringing their signature house grooves to the stage at the festival.
Known for their technical skills as well as song selection in their sets, Catz 'N Dogz have an infectious sound and plenty of epic sets that will keep you dancing throughout the night. Listen to their Rinse FM mix from January 1, which was the perfect way to kick off 2018, and get ready for their sounds at Beyond Wonderland SoCal!
---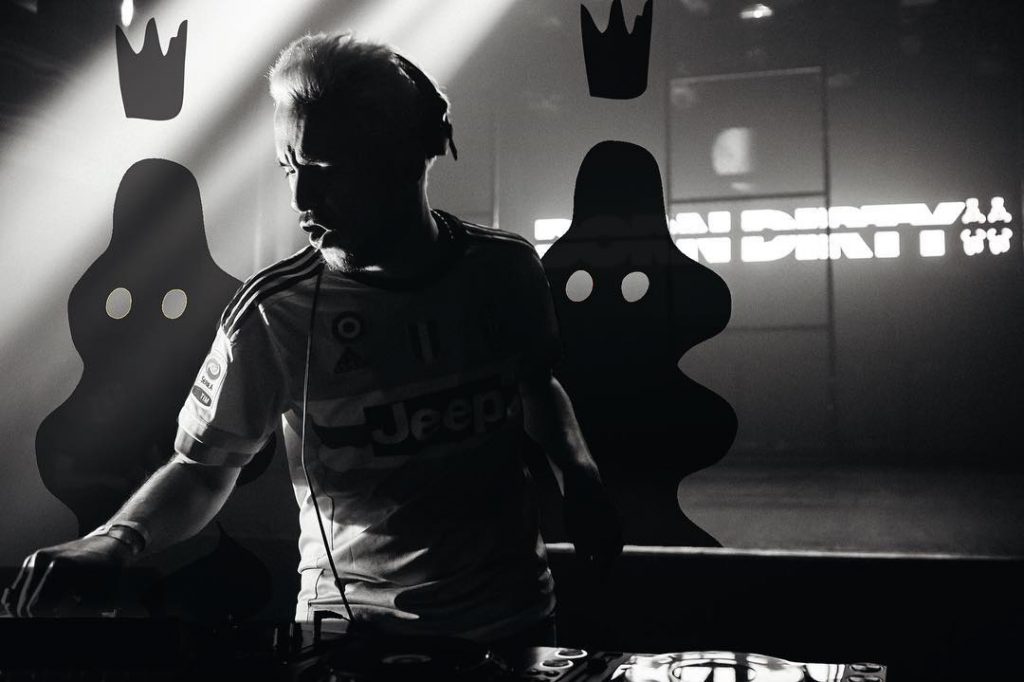 BORN DIRTY
Facebook | Twitter | SoundCloud
One of our favorite artists in the house scene right now is BORN DIRTY, and for good reason too. His releases have left us impressed time and time again, and whether we're getting down to "Daddy" or "STATIC" his infectious sound keeps us coming back for more.
Recently releasing "Crazy" on Insomniac Records, BORN DIRTY is an artist that you shouldn't be sleeping on at Beyond SoCal this weekend. Check out his official mixtape that was released ahead of Holy Ship! for a taste of his sound!
---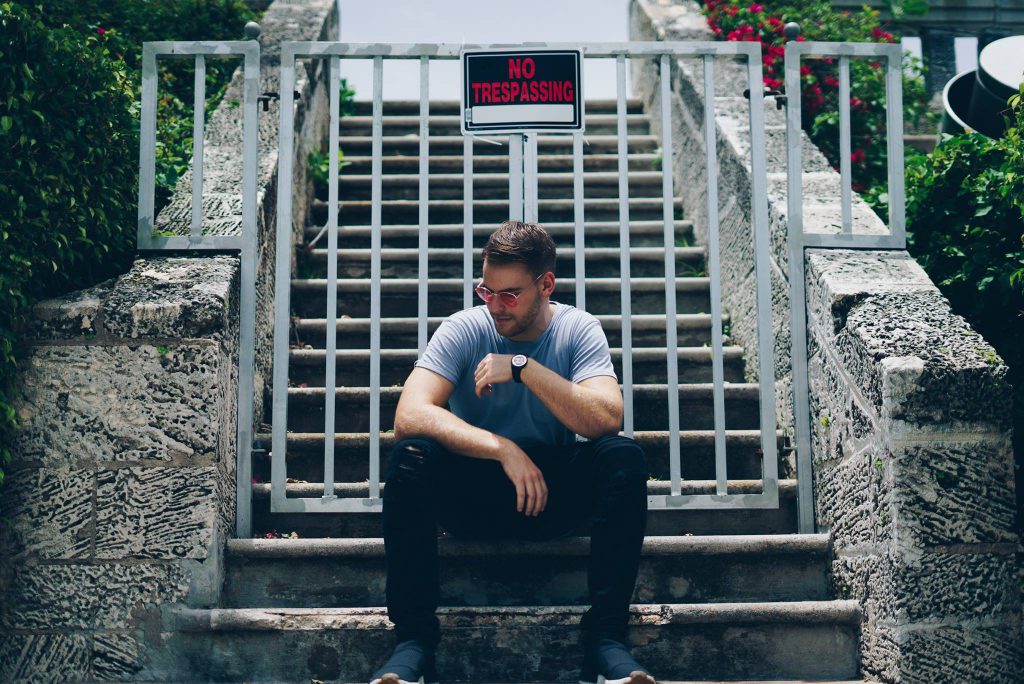 Nitti Gritti
Facebook | Twitter | SoundCloud
A diverse artist that isn't confined by genre labels, Nitti Gritti has continually left us stunned with his dynamic sets that are full of energy and releases that have our jaws dropped time and time again. Watching him develop into the artist that he's become has been nothing but a blessing.
Another artist on this list that has released tunes on multiple labels and has plenty of shows lined up for 2018, the future is certainly looking brighter than ever for Nitti Gritti. Listen to his recently released remix of "Lights" below and get ready for a genre-bending set at Beyond SoCal!
---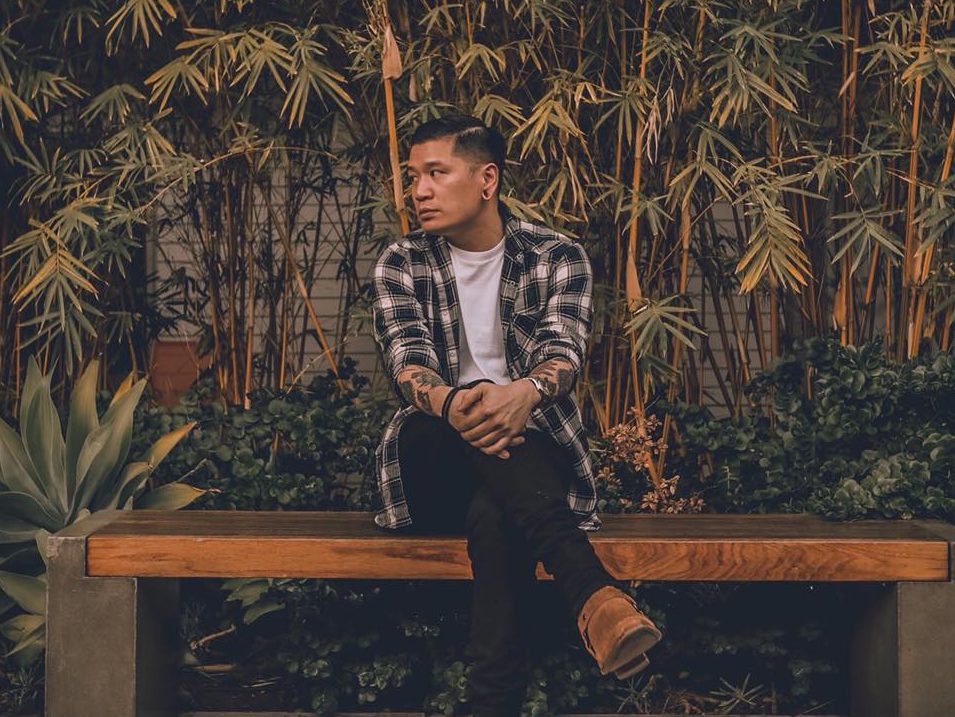 Yultron
Facebook | Twitter | SoundCloud
Last, but most definitely not least, is fresh artist Yultron who also regularly crosses genre boundaries through his releases and in his sets. From his more bass-infused tracks like "Ride With You" and "Stronger" to tunes like "Imma Be A Raver" which feature hard dance elements, he's one of the most unique artists on the lineup this year.
Recently impressing us at Crush SF, Yultron has also been booked for sets at EDC Las Vegas and is definitely an artist to catch this weekend at Beyond SoCal! Check out his tunes "Imma Be A Raver" and "Stronger" below for a taste of his diverse sound!
---
Follow Beyond Wonderland SoCal on Social Media: