Freedom Rave Wear is back with one of their freshest collections yet, take a look at the Marble Collection!
---
In the midst of winter, it's hard to recall a time when you would ever willingly put on anything other than the warmest articles of clothing you could possibly find in your closet. But as we bid February goodbye, we welcome in March and – finally – the beginning of the best season of the year: festival season! Soon, we'll all be much happier, frolicking through fields in 80-degree weather as though winter never even happened. What a better way to ring in the season than with a brand new line from festival fashion favorite Freedom Rave Wear.
Known for their colorful collections filled with high-waisted bathers and hoodies that are the likes of any festival babe's dream, Freedom Rave Wear's brand new line, The Marble Collection, is a must-have for any rave, festival, or pool party. The collection features 19 unique pieces for women (although men could certainly rock them too!) including hoods, sleeves, a bandana, bodysuits, and various tops and bottoms that vary in design. Whether you're someone who likes to show off a lot of skin or prefers a little more coverage, The Marble Collection has the perfect piece for you!
The marble trend has recently become a staple design in the fashion and accessories world, covering everything from tapestries to water bottles.
It was only a matter of time before it spread to clothing and FRW absolutely nailed it. Prices for the line range from $25-65, with the cheapest pieces being the bandana and low-rise bottoms and the dual-colored bodysuit being the most expensive, so the line appeals to those both looking to save and splurge.
These items are also an essential addition to any minimalist rave babe's closet, with their neutral colors and clean, marble design. With so many different pieces to choose from, the collection is the perfect way to coordinate outfits with your bestie at your next event!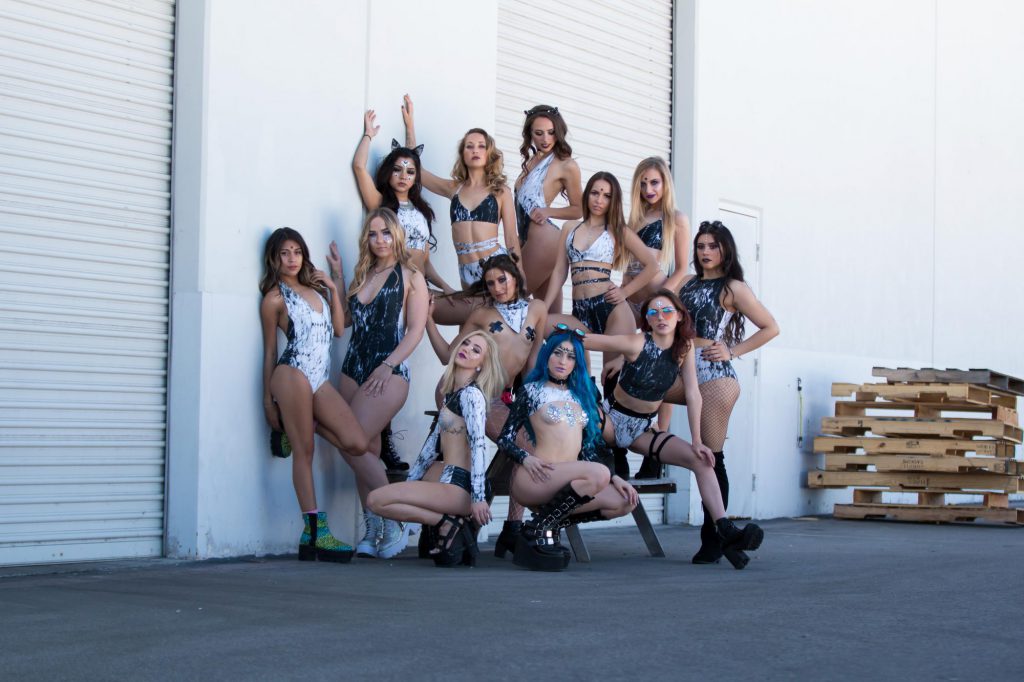 The Marble Collection is available through their website now, so make sure to check it out and snag your next favorite festival piece before it's too late.
Don't forget to use the code EDMID10 for a 10% discount on your next order!
The Marble Collection:
---
Connect with Freedom Rave Wear on Social Media: