Get to know Drum & Bass duo, Conduct, in this week's Artist Spotlight!
---
When you think about the scenes which dominate the Drum & Bass genre, it is impossible to ignore the sounds coming out of the United Kingdom. Coming together in 2009, Robin Andrews & Chris Edwards began a journey together as artists. Taking up the decks in the UK as Conduct, their approach to the Drum & Bass genre is unique as they draw on their roots in a multitude of genres ranging from jazz, metal, and more.
Bringing forth a sound that is more cinematic in nature, Conduct's releases hit listeners in the heartstrings with serious emotion to leave a lasting impact. Having already wowed tastemakers and DnB heads around the world with their previous releases like Borderlands, they have now set to release another massive album to fall in love with. Dubbed Oma, their most recent album is due for release on October 13, so check out their exclusive guest mix and read on for our chat with this duo!
Stream EDMID Guest Mix 085 || Conduct on Mixcloud:
---
What initially led you both in starting careers in the music scene, and when did you first fall in love with Drum & Bass?
Chris: I've been listening to Drum & Bass since about 2004-2005. I love the energy, different emotions and attention to detail that some Drum and Bass producers strive for. We were mates just who both produced at the time, and we DJ'd together a few times and decided to have a go at making something together.
Robin: I've been performing in bands and writing music for groups since I was about 12 years old. I've done punk, indie & rock, jazz, metal, be-bop, all sorts. I didn't settle on electronic music until I got sick of larger groups letting me down and realised that I could fill all the roles myself. Chris and I just clicked, though. I like him. 😉
Other than your own music, what would you say is your favorite DnB tune?
C: That one with a cracking donk on it. I like that one.
R: I don't really have a favourite tune of all time, it really depends on my mood. There is so much gold and so much trash. You just gotta find your jams.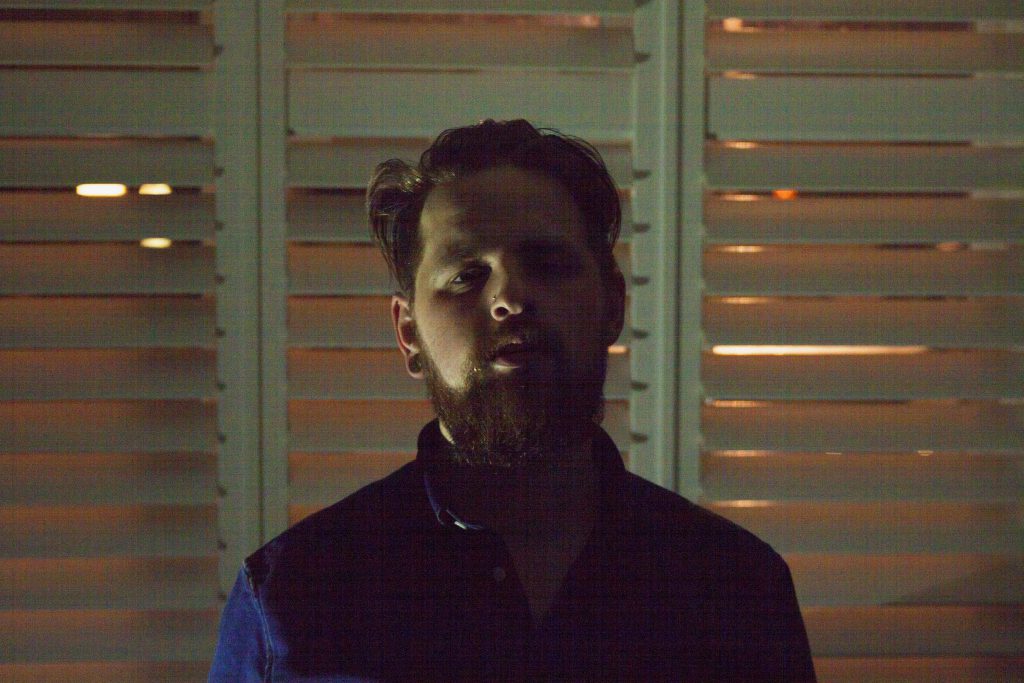 Your musical backgrounds are varied from jazz to metal and more. How did this history affect your current sound as artists?
C: It's all a big long learning curve.
R: We wouldn't really have been able to make Conduct what it was today if I hadn't had the experience I've had in different bands, and learned bass, guitar, flute, piano and had a lot of experience singing. It's all beneficial experience, no matter how much it actually crops up in the music. It's all these influences that push us away from the standard DnB thing that we want to stand out from.
Based on your prior history, do you plan on ever incorporating live instruments into your sets?
We're working on that at the moment, incorporating as many live instruments as we can into it. Not sets as such, you'll see, maybe. Depends on how well it goes, really!
Your upcoming LP, Oma, is due out October 13 and will feature 12 fresh DnB tunes. While we know that every track is a piece of you as an artist, were there any specific ones that have a unique story behind them or stick out as special to each of you?
C: They all have different specifics that stand out that I could waffle on about for hours. To be very honest 2016/2017 was a very rough year emotionally for both of us. For example, "Shards" is referencing a struggle with addiction I had.
R: "Water & Oil" was a really good one for me, there's a lot of live instrumentation there. It was the first of many collaborations with the insanely talented Georgia May and a hugely rewarding writing process, my first time writing a tune alongside a non-producer and developing a track into a 'song'. You can expect Georgia to feature very heavily on future releases.
Coming off the release of Borderlands in 2016, did you approach the production process for upcoming album Oma differently?
Yeah, Borderlands was more of a collection of tunes that fitted really well together as the result of an extensive demoing process. We're really happy with how Borderlands came out, but we learned a lot in the process. We've given Oma a huge amount of thought in terms of making it a solid body of work.
The Takai EP, Matriarch EP and the Oma LP are all one big collection that we pushed and pushed to carry the same 'vibe' across the board. Every track has their own message and sound, but there's a global message there too, and we really hope that comes across.
What is your favourite thing about the DnB scene in the UK?
R: I dunno, really, the music? We've been to some pretty cool parties too. I don't feel part of it often, I live out in the sticks in Shropshire. I do love the cattle scene.
C: All the crewdem, I sees ya!
Where is a dream venue or festival you'd like to take the stage at in the future?
C: Somewhere with hot with beaches, I like hot beaches. Sun and Bass or Outlook probably.
R: Yeah Outlook would be fantastic, boat parties are on my bucket list. I'd love to return to Fabric too, Room 1 for Fabriclive this year was an utterly incredible experience.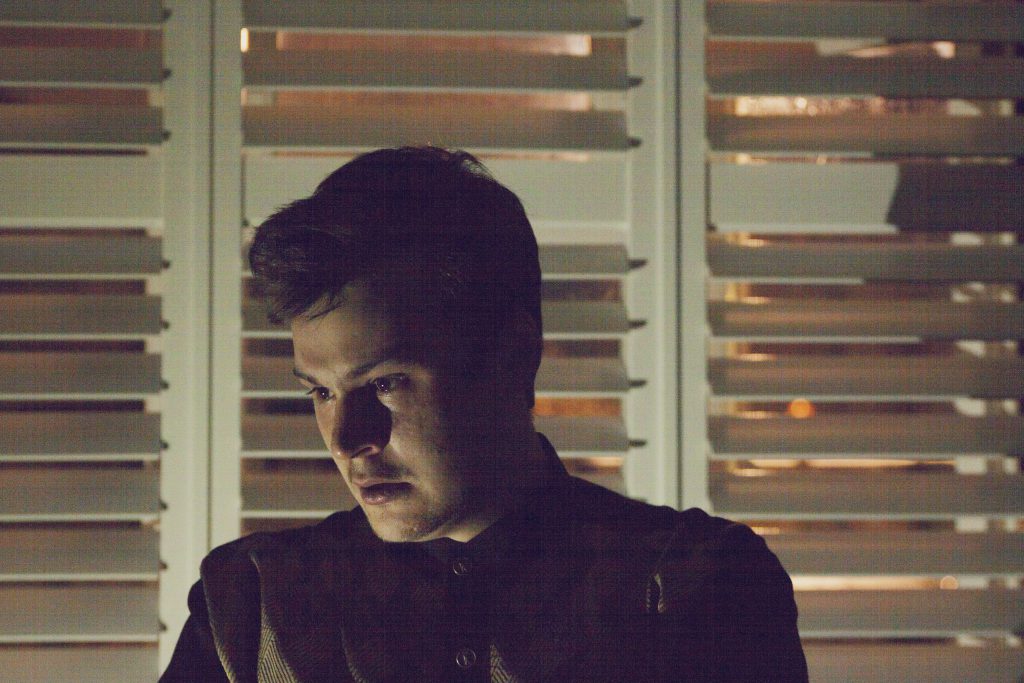 What has been the biggest struggle you've faced so far in your careers?
R: I was homeless for 9 months during the writing process of Oma, there was a massive flood in my house and I actually ended up living in my studio with no facilities whatsoever during that period. No kitchen, bathroom, shower, nothing. That was pretty shit. At least it gave me all of that time to focus on the project though. I do wonder how much it affected things.
C: Getting up after a half-hour drunken sleep in Prague after a gig and making the plane back to London without throwing up.
If you could only listen to 3 artists for the rest of your life who would they be and why?
R: Pretty sorry existence, no? Who's released the most music, Frank Zappa or Johnny Cash or someone? I really like Bonobo too.
C: Hans Zimmer because he's Hans Zimmer, Bob Marley because I really like his music. Then probably something shit, so I can have some time off to appreciate them again.
What are your favorite pizza toppings?
C: Turtles with BBQ base.
R: Peas. You ever had a pea pizza? Sick.
---
Follow Conduct on Social Media:
Website | Facebook | Twitter | Instagram | SoundCloud