Dirtybird Campout reveals new festival "East Coast Campout" will take place February 2-4, 2018!
---
East Coast Dirtybird fans will now have the opportunity to take part in the unique camper experience of the Dirtybird Campout next February 2-4, 2018. Flyers found at Dirtybird Campout 2017 only reveal the name and date explicitly. With the alligators on the flyer, our best guess is that it is going to be in the Southeast.
In addition to excellent house music, you can expect Dirtybird to bring their games and activities to the East Coast. This year's additions included a pajama party during karaoke, scavenger hunt, and pie eating contest!
Interested in joining Counselor VonStroke and his crew of Dirtybirds? For updates on location, venue, lineups and more for East Coast Campout, make sure to follow us on social media!
Take a look at the East Coast Campout 2018 flyer found at Dirtybird Campout 2017: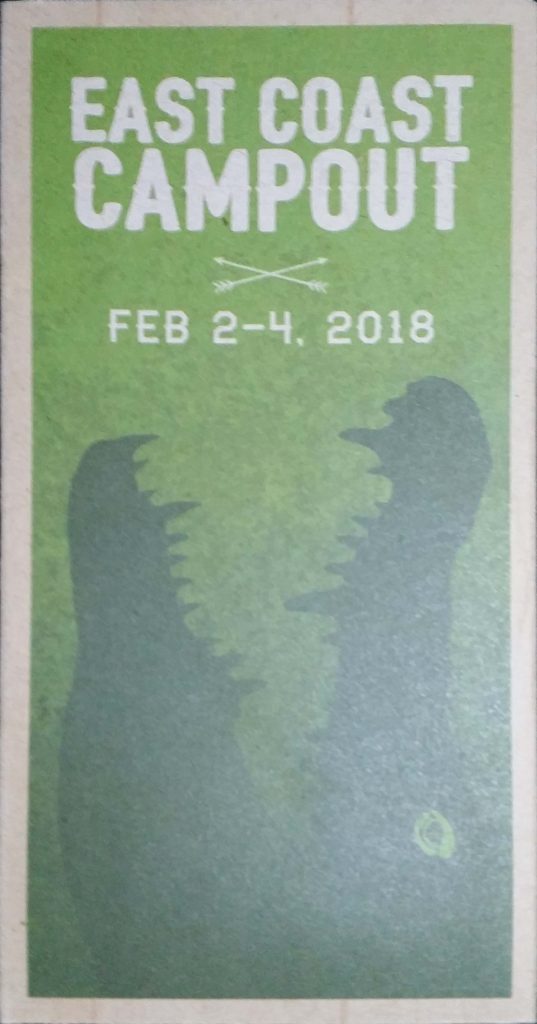 Get a feeling for Dirtybird Campout by watching the 2016 Recap Video on YouTube: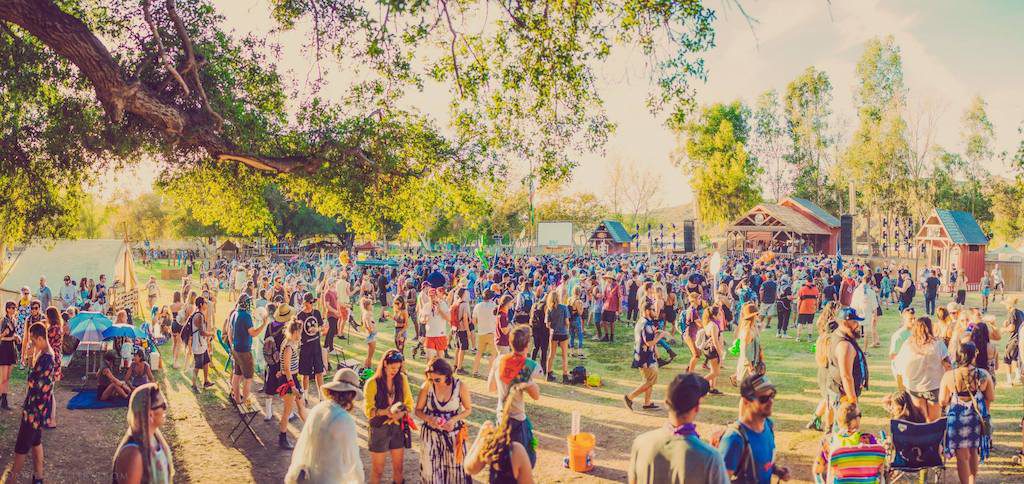 ---
About Dirtybird:
Dirtybird has been dropping basslines and creating smiles on the dance-floor since January of 2005. The iconic bird logo was derived from a drawing Barclay Crenshaw (aka Claude VonStroke) used to draw when he was a kid to make his little brother laugh. Since creating it, VonStroke has A&R'd some of the most influential house music producers in the world. A short list includes Justin Martin, Catz 'n Dogz, Julio Bashmore, Riva Starr, Breach, Shiba San, Eats Everything, J Phlip, Style of Eye, Kill Frenzy, and many more – most of whom had their very first records and even created their artist names for the label.
Today, Dirtybird has offices in San Francisco and Los Angeles and has expanded into events and tour production. As it grows, the brand continues to expand beyond music into merchandising, licensing and artist management. In 2013, dirtybird won "underground label of the year" at the International Dance Music Awards.
---
Connect with Dirtybird Campout on Social Media:
Website | Facebook | Twitter | Instagram | SoundCloud | YouTube
Feature Photo Credit: Miranda McDonald Photography