Three days of camping and two days of music! Are you ready for Nocturnal Wonderland 2017?
---
The last Nocturnal Wonderland I went to was in 2013. Needless to say, I am excited to finally make my return to another Insomniac production. The event will be held at the Glen Helen Regional Park on September 15 & 16 and will host some of electronic music's biggest artists like Excision, GTA, and Dillon Francis!
What makes me even more stoked is the number of live acts and supporting artists. Artists like Autograf, Ookay, Snails, Valentino Kahn, and Totally Enormous Extinct Dinosaurs (DJ set) are all going to be some great sets! If you haven't been able to brush up on the lineup check out my top artists to see and find the daily splits here!
Check out Zach's Top Artist to see at Nocturnal Wonderland 2017!
---

Chet Porter
Facebook | Twitter | SoundCloud 
Chet Porter has a more mellow vibe, but it will be a refreshing change of pace from the heavier music on the lineup. His most recent single, "Stay" featuring Chelsea Cutler, is a more feely and melodic tune and is what you can expect from his set. However, he does have a some remixes I expect him to drop to keep the energy up! It'll be the perfect way to get you warmed up for day two!
---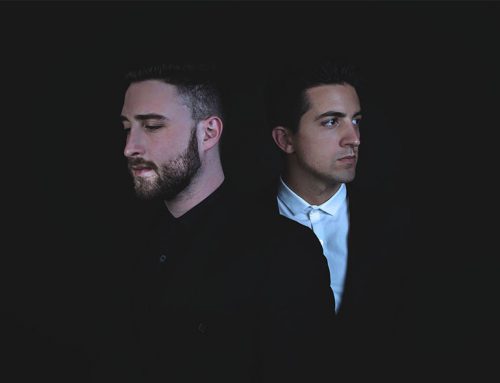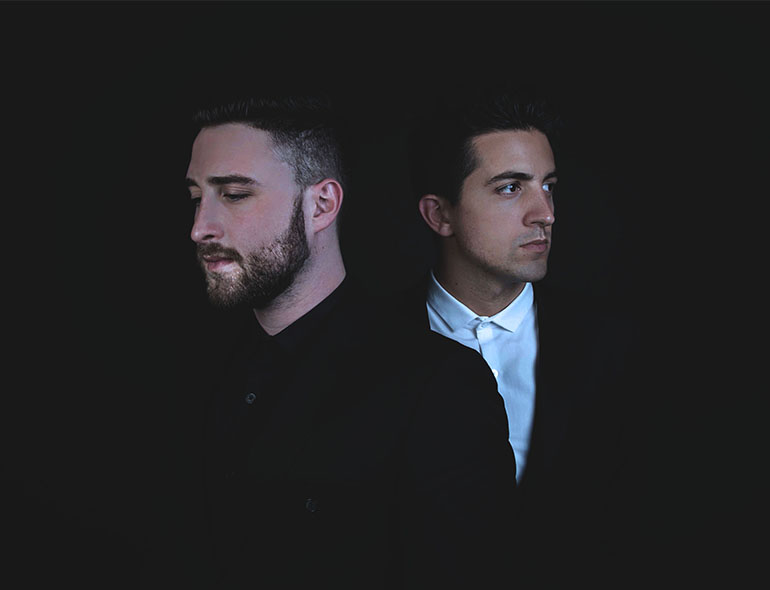 Phantoms
Facebook | Twitter | SoundCloud 
Phantoms is one of the live groups you should check out. I've been lucky enough to catch their set a few times this year and it's been a blast each time. Kyle and Vinnie perform with so much energy and seeing them play piano, drum, sing and dance around will have you doing the same. Also, if you haven't followed them on Snapchat or Insta you're messing up because they are hilarious!
---

Dr. Fresch
Facebook | Twitter | SoundCloud 
I never really knew what G-House was until I stumbled across Dr. Fresch. It's got that hard hitting bass and always gets me amped up. Last time I saw Dr. Fresch he went b2b with Bijou at Phoenix Lights and it was my favorite set of the event: the energy was abundantly flowing as Dr. Fresch threw down banger after banger. With Insomniac's unparalleled production I expect Dr. Fresch's set to be best one of his I've seen yet.
---

Just A Gent
Facebook | Twitter | SoundCloud 
The Australian DJ/producer has a ton of great original tracks, but his remixes are even more insane. Most recently I have been jamming to his remix of Illenium's "Fortress" and just stumbled across his remix of Rage Against The Machine's "Killing In The Name Of". With a wide variety of sounds and songs in his repertoir,  I can't wait to see what kind of set Just A Gent puts together.
---

Haywyre
Facebook | Twitter | SoundCloud 
As soon as I noticed Haywyre was on the lineup I knew I needed to be at Nocturnal. After seeing him perform at Lightning in a Bottle 2016 I feel more than 100% confident saying, don't miss this set! He has this crazy future bass sound and shreds the piano live, adding a whole other element to the show. If you haven't seen Haywyre I highly recommend that you do it at Nocturnal!
---
Connect With Nocturnal Wonderland on Social Media: