Electric Forest Weekend 1 is happening this week and we could not be more excited!
---
Electric Forest Weekend 1 is only a few days away and the excitement in the air is palpable. The 4 day festival in Rothbury, MI is sure to be a highlight of the year with such a stacked lineup. The variety of genres will help shape a magical experience for every attendee and I can't wait to see my top picks throw down in the middle of the woods.
Get more information about Electric Forest Weekend 1 here.
Carlos' Top Picks at Electric Forest Weekend 1, 2017
---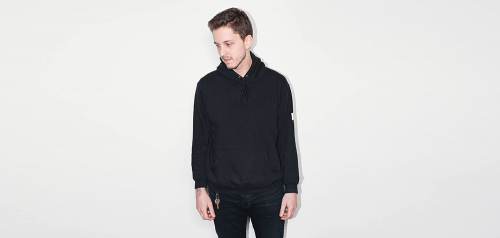 Ekali
Ekali is a Canadian-born producer with a unique approach to mixing and creating. His style lends itself well to a variety of songs in both the hip-hop and EDM realm. He's able to create chill, melodic sounds and at the same time can create heavy bangers that will have you shaking the guard rail.
---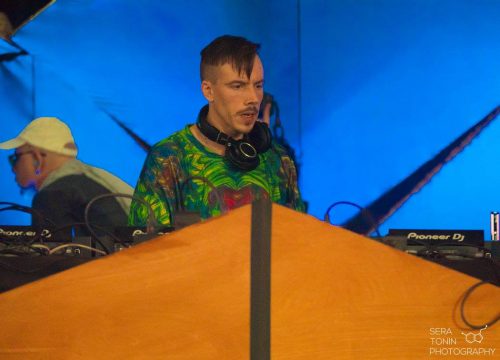 Liquid Stranger
Liquid Stranger is a Swedish born producer that is absolutely no stranger to the dubstep and bass side of electronic music. His experimental approach to musical composition crosses genre boundaries and creates a sound unique to him. If you're ready to rage, you won't want to miss this set.
---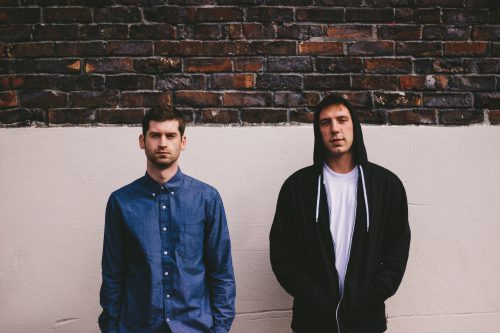 Odesza
This musical duo from Seattle have quite the cult following in the electronic music scene. Their chill music and melodic bass create some of the most hauntingly beautiful music in my humble opinion. Complemented by the natural beauty of the forest this set is going to make people cry.
---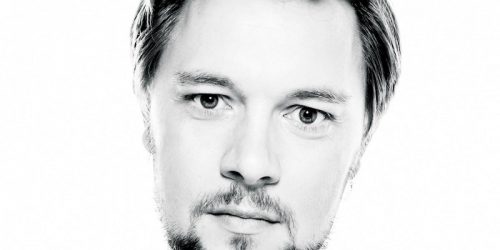 TheFatRat
This German producer is well known for his glitch-hop style. Having started learning music at a young age his songs and remixes really show off his understanding of musical composition and integration. He doesn't show up on many lineups in the US, so take a chance and see his set.
---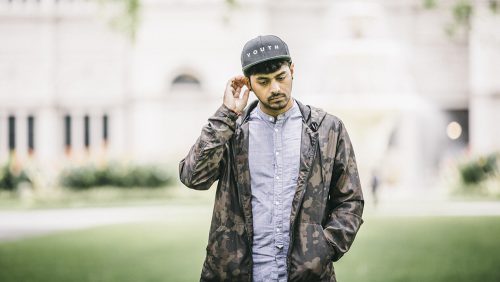 Jai Wolf
Sajeeb Saha better known as Jai Wolf is a producer from Bangladesh. His electronic style is futuristic and melodic, blending together both beautiful vocals and riveting instrumental sounds.
---
Connect with Electric Forest on Social Media: