Ever After Music Festival is rapidly approaching and we're getting ready to throw down!
---
Ever After Music Festival will be hosting its third anniversary this year in Kitchener, Ontario at Bingeman's Camping Resort. The 3-day event starts on June 2 and will be open to attendees who are 16 and older. Their bass-heavy, dubstep lineup is sure to have you headbanging by the end of the weekend and we couldn't be more excited. The venue grounds also include a water park as well as a variety of games and challenges for you and your friends to participate in throughout the weekend.
Admission to the festival includes access to three full days of music and complete access to the venue, including the water park and rides. Festival Attendees can also choose to purchase camping passes for their cars, RVs, or even stay in cabins that the resort has on-site as well. I've said it once and I'll say it again, this is one of the best values for your dollar for a three-day festival this summer.
Get more information about Ever After Music Festival, here.
Carlos' Top Picks at Ever After Music Festival 2017
---
Black Tiger Sex Machine (BTSM)
This trio is easily identified by their signature LED tiger helmets that are coordinated to their mixing. They actually hail from Montreal, Canada, so their set will definitely be well received in their home country. Their dark, dubstep and electro house styles will hype the crowd. The first time I got to experience their show was at a small bar in Solana Beach where there were under a hundred people and even for a small crowd they know how to throw down.
Check out our interview with BTSM!
---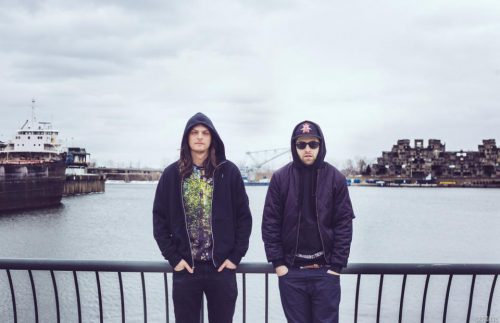 Zeds Dead
This duo is actually native to Toronto, Canada, only an hour away from the festival grounds. After getting started in a garage both Dylan Mamid, also known as DC, and Zachary Rapp-Rovan, also known as Hooks have quickly risen in the EDM community. Their blend of trap, house, bass and other genres has created a sound that's unique to them. Just having finished their Northern Lights Tour this homecoming is sure to be well received.
---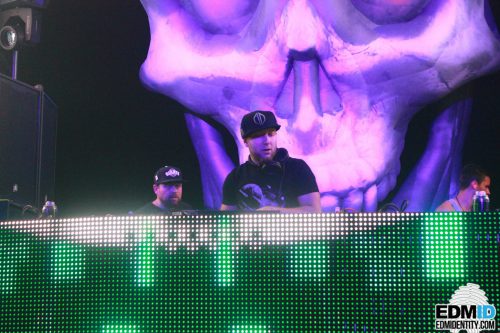 Excision
I swear I'm not just choosing Canadians… Jeff Abel is another Canadian producer that we all know better as Excision. His fans are about as die-hard as they come. His extremely powerful dubstep mixes are truly inspiring and the visuals that are normally paired with his music are riveting. The Shambhala mix I've included below pretty much speaks for itself. I challenge you not to headbang when listening to it. Let me know how far in you get.
---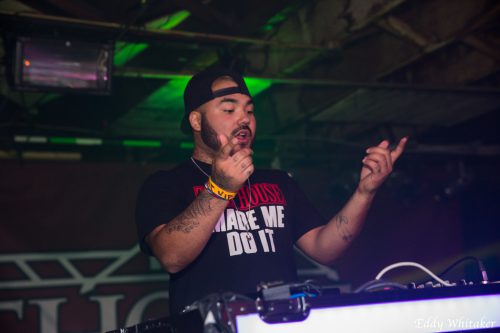 Riot Ten
Where metal meets dubstep you will find Riot Ten. Their ability to take common songs in the EDM community and turn them into filthy bangers is uncanny. Hailing from El Paso, TX, Christopher Wilson has taken his hip hop roots and turned them into something next level. Be sure to be in attendance at his set if you want to throw down.
---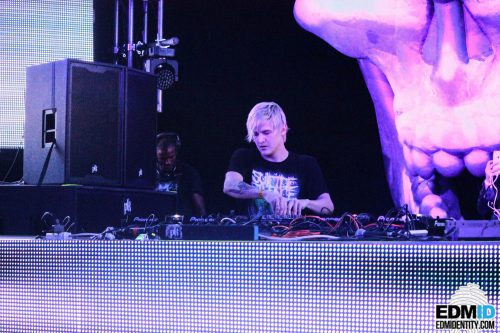 Ghastly
David Lee Crow's meteoric rise over the course of these last few years has really set him apart from other producers. His ability to play and mix songs across genres is what really moves the crowd and no two of his sets are the same because he mixes on the fly. He's one of my personal favorites, so I hope to see you on the rail.
We sat down with Ghastly last October to chat about his music, check it out here!
---
Follow Ever After Music Festival on Social Media:
Website | Facebook | Twitter | Instagram | YouTube
Featured Photo Credit: @stassievee