Solarstone's Special Anniversary Open to Close Review
---
New York City is a staple of the electronic music scene. Trance, techno, and house found their place in this city way before they became well-known in North America. With such a rich history and millions of people living in the area, you're never short of promoters. However, when it comes to trance shows on Friday nights in NYC, there's only one name you need to know: Esscala Events. A quick glimpse at their past shows reveals why. Open to Close nights from the likes of John Askew, Simon Patterson, Solarstone, Fleming & Lawrence, Max Graham, Mark Sherry and others are the first entries that jump out. You also notice the label nights from powerhouses like Subculture, Kearnage, and Pure Trance. Summer is the perfect time for trance boat parties, and well and behold, you find those as well. And lastly, if you like psytrance and progressive house, they have you covered too!
When it comes to venues, you have plenty of diversity also. Warehouses for raves. Small clubs for intimate settings. Boats for a nice summery tan. Theatres for large-scale events. Each location is well-chosen depending on the booking and the experience that the DJ wishes to create. It's a testament to their understanding of how the scene works and what their fans expect. Their passion is visible in every single night they organise and that usually translates onto the dance floor.
It comes as no surprise then that for their 10th Anniversary, they pulled a double stunt! Two nights, same club, yet two different vibes. Guy J brought his patented "Lost & Found" concept for a progressive night. Mister Pure himself, Rich Solarstone, took everyone on a wild journey in an Open to Close.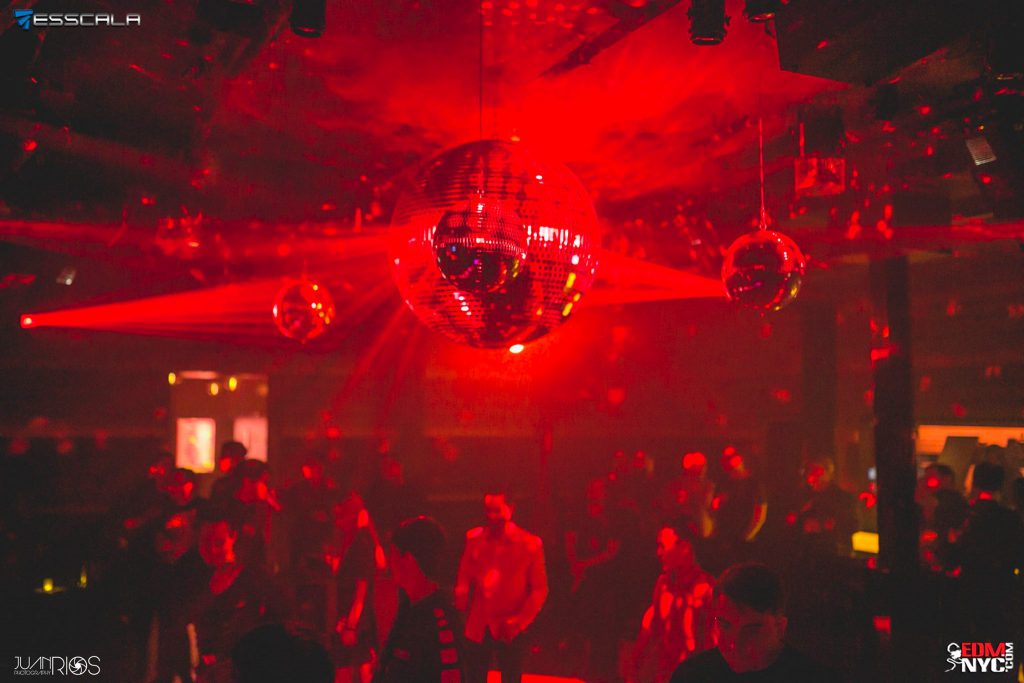 Trance in its purest form…
Rich Mowatt, better known by his artist alias Solarstone, has been around for over 20 years. Between his countless compilations and studio albums, he's kept his fans well pleased. The Solarstone sound is easily identifiable regardless of what type of production you're listening to. Nevertheless, over the past few years, Rich has expanded his sound range. From remixes of indie rock and electronica artists to progressive creations, he has reinvented himself while also maintaining his signature elements. The Pure Trance compilation series is a perfect example of this new approach.
This vision is also applied to Solarstone's gigs. After years upon years of short sets, Rich took the decision to give Open to Close nights a chance. Esscala hosted his first ever OTC as part of their Rabbit Nights concept. Since then, Rich has racked up these type of shows at a fast rate. His most recent one was at the legendary Ministry of Sound only a couple of months back.
Solarstone is one of the most versatile DJs you can find in the trance scene. He can create a cozy atmosphere by playing some ambient and he's also rather good at warming you up with some delicious progressive music. Last but not least, he can make you dance your pants off with peak time trance. It's not strange to see him play early in the night at one of his Pure Trance show either. Solarstone is not a man who wants to steal the limelight from his fellow partners in crime. Instead, he prefers to adjust his style depending on who else plays on any given night. Over the years, this mentality allowed him to hone his craft and become the DJ that he is today. It is precisely for this reason that an Open To Close is the only setting where you can discover the full range of Solarstone.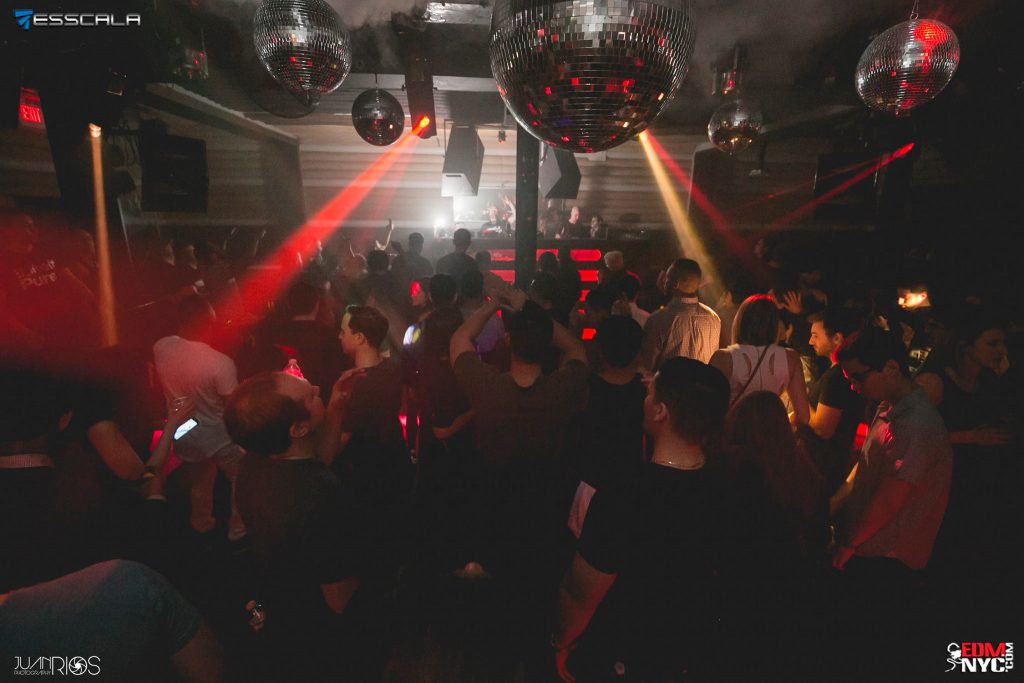 Other than John 00 Fleming, Solarstone is the only other DJ that never shies away from playing a long ambient segment at the start of the night. I find this approach extremely refreshing. It allows you comfortably set into the night, chat with your friends and explore the surroundings. Most importantly, it acts as a complete contrast to how the night will end. Walking into a trance orientated club and not hearing a kick and bass is a unique experience. It also redefines the "slowly building it up" expression: You're literally starting from nothing! Traveling through all the various genres and finally reaching those energetic beats at the end is more fulfilling this way.
The rest of the night followed the expected progression while keeping it Pure. From deep house to progressive, and finally trance, we had it all. Most of the DJs today want to create energy and make you dance on the dance floor. Solarstone wishes to give a different perspective to the world of clubbing. He attempts to create an atmosphere of togetherness and emotional sharing of experiences. He achieves this by carefully selecting his tracks. As a multi-label owner and compilation creator, he has access to countless productions. The few ones he picks for his shows focus on melodies and invoking certain feelings. Sorrow, melancholy, happiness, elation. Combination all of these into a set that flows is no easy task, but he does it with sheer brilliance. Constantly moving bringing the crowd By the end of the night, you feel that you've been taken on a rollercoaster
A Solarstone show will inherently also contain plenty of his own productions both new and old. With a back-catalogue of his caliber, picking a select few tracks to play each night will never please all his fans. Nevertheless, he stroke a good balance between his newer Pure Mixes and his older material. In particular, Solarstone – Solarcoaster is one of those songs that will always pull you in regardless of what you're doing at that moment. The simple, yet melancholic, chord melody is instantaneously recognisable. The entire crowd erupts in a cheer of joy when hearing it. As a passionate clubber, there's no better sensation than seeing the crowd react in unison to a song. And this happens every single time I hear this track played out.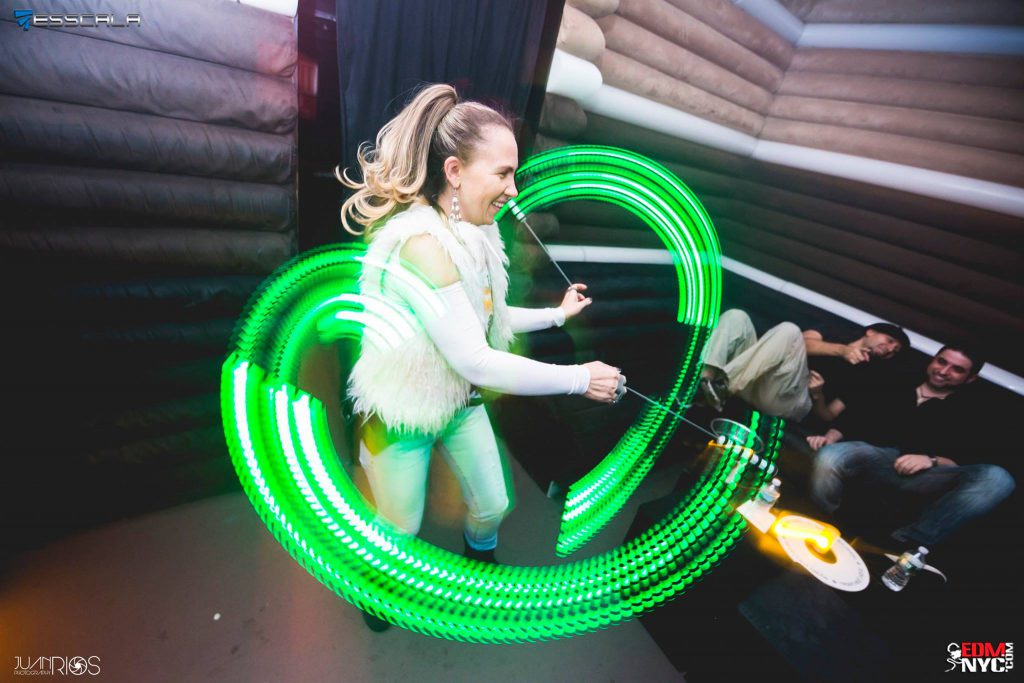 The Pure Trance movement rose from the ashes five years ago as many DJs and producers were struggling for an identity. From the myriad of different avenues, Solarstone made a return of sorts to the source of his music. This philosophy clicked immediately with plenty of fans and it's been growing ever since. Pure Trance shirts, in all their guises, were noticeable on the dance floor. As a matter of fact, I see these shirts at almost all the events I go to regardless of who's playing. It's a testament to the passion that many demonstrate when it comes to this genre of music. It should come as no surprise then that the crowd was amazing. They were in their element from the first beat. Whenever I turned and looked around, I'd saw a happy face, and as Andain – Beautiful Things (Gabriel & Dresden Unplugged remix) marked the end of this six-hour journey, the realisation of what transpired started to kick in. This would be a night they'll long remember.
Moreover, this was also a show peppered with new premieres. Solarstone's new opus, cheekily named ,—-, is out in a couple of weeks. However, he spoiled the NY crowd by playing a fair share of the tracks from the upcoming album. Those expecting something close to his latest album Pure will be in for a surprise! The Morse code title is the first indicator of this new direction. The sound design shifted towards progressive house and groovier progressive trance. The songs are simplified and feel more analogue. On a couple of occasions, influences from his good friend Orkidea are poignant and make a lasting impression. In other instances, the tracks feel rather poppy. While it's a well-produced album, it does require a recalibration of what we should expect of Solarstone after 5 years of the Pure Trance moniker. I think the jury will be on this new take for a while.
For those that that were not at the show, fear not! Rich has recorded the entire set and has made it available on his YouTube account. Why don't you head on out and check it out?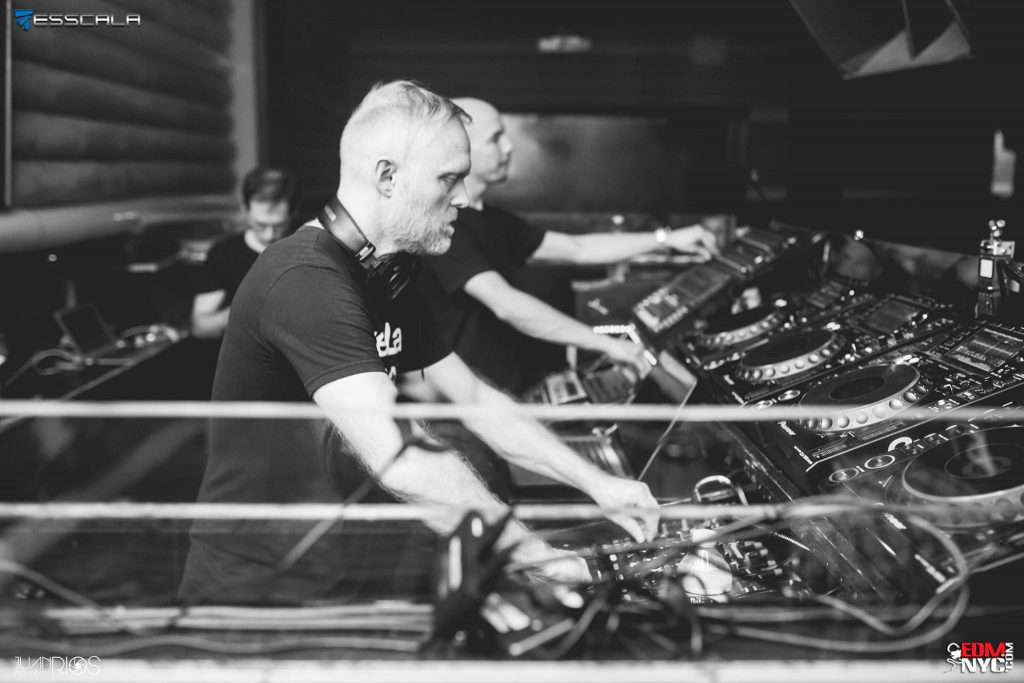 ---
Connect with Solarstone on Social Media:
Facebook | Twitter | Instagram | SoundCloud
Featured Photo Credit: Juan Rios Photography of EDM NYC Media