Desert Hearts is coming up this weekend, are you ready for a weekend full of love?
---
We're under a week before the beginning of one of Southern California's most beautiful grassroots gatherings in the form of Desert Hearts. As the word has gotten out about the incredible experiences to be had at this festival, there are more newcomers than ever before. Those that are veterans may already know many of the do's and dont's that will aid you to have the greatest time possible. For those newcomers, pay attention, because some information could be crucial for you to get the most out of your kick off to the 2017 festival season.
---
Do: Bring enough water for everyone in your crew!
While there will be plenty of people helpful folks with some water to spare, Desert Hearts practices the ideal of radical self-reliance and encourages its patrons to bring enough water for yourself and perhaps even some to share with someone who may have forgotten. The recommended amount of water is 1-2 gallons per person per day, and let's not forget cooking and cleaning. Stay hydrated and keep dancing hard!
Don't: Light any kind of fires.
There will be vendors selling food and usually there are enough warm spots that you don't need a campfire. And let's not forget that there will be plenty of fire spinning to get us going through and cold nights. Remember that nights can be a bit chilly, so don't forget to pack for both warm and cold climates.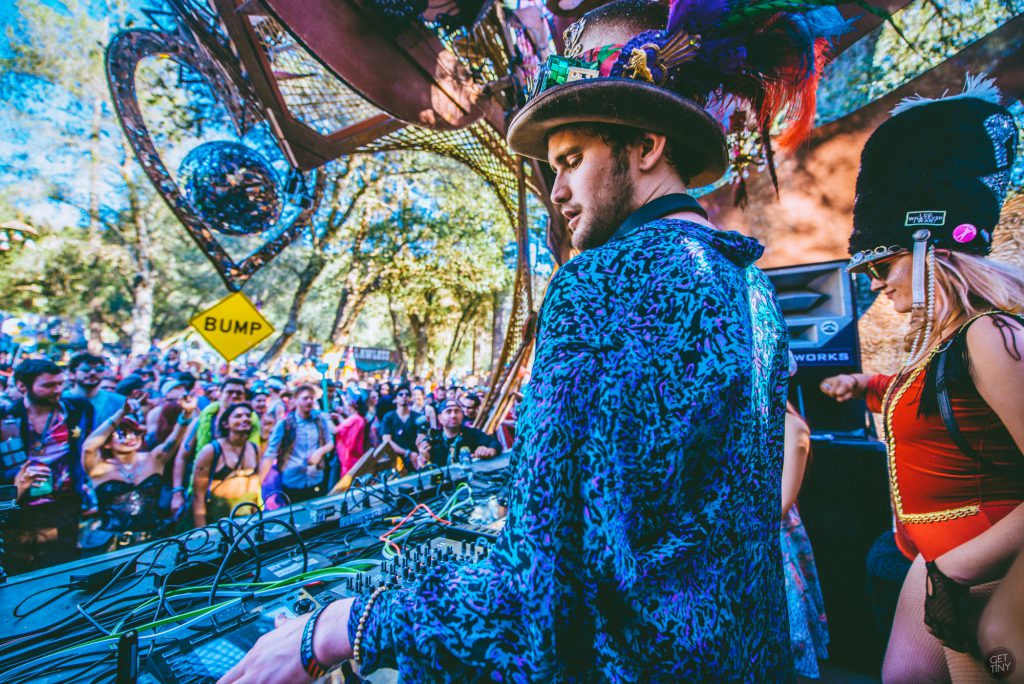 Do: Create a playlist with some of the artist's newest tracks.
This past winter has been cold and filled with rainy days. What better way to dust off those cold times with some hot newtuness to bring some warmth back into your life. Check out these new summer fire starters by brothers Justin and Christian Martin, and Mikey Lion.
Don't: forget to stop by some of the theme camps located throughout the festival grounds.
Many of these theme camps have brought amazing thing to share with the community of Desert Hearts. There have been pirates handing out mimosas and french toasted (lovingly referred to as "wench toast"), there have been super comfy couches filled with people all comfortably laying about in the Pile Palace, there have been full on bars and kitchens also set up. Besides "don't forget your own cups or plate", the biggest "don't" is this: don't forget to show your appreciation for these hard-working individuals. These hard-working people are all volunteers who are there to have a good time right alongside you. So show them some love with anything you can. Bless the tip jar, donate a bottle of booze, tell them thank you, or even a give them a bag of ice. Pro tip: since ice isn't sold on site, bring an extra cooler for just ice packs and place a block of dry ice in it. It will keep your ice-cold for the entire 3 days of the festival!
Do: pay special attention to the people of Desert Hearts.
The people are what make this such a great event to attend. Sometimes you go to events and you know everyone is more interested in getting from one stage to another rather than saying hi or meeting new people. At Desert Hearts, the "One Stage One Vibe" policy allows for people to spend less time waiting for good times and more time interacting with each other and getting a chance to make new friends. There are all kinds of bright and beautiful faces to be found among these festival grounds.
Don't: bring any of the drama from home with you.
There will be no cell phone reception. Let me restate that; there will be ABSOLUTELY ZERO cell phone reception. It cuts out about 15 or 20 minutes before you arrive at Los Coyotes. Take this opportunity to embrace this blessing for what it is; an opportunity to electronically disconnect from the outside world that can sometimes cause us unwanted stress. Trust that you can seize this time to do some much-needed friendship building and possibly even some introspective time to do some type of internal growth…. Or you could just go harder in the bass cannon without having to worry about dropping your phone on the dancefloor.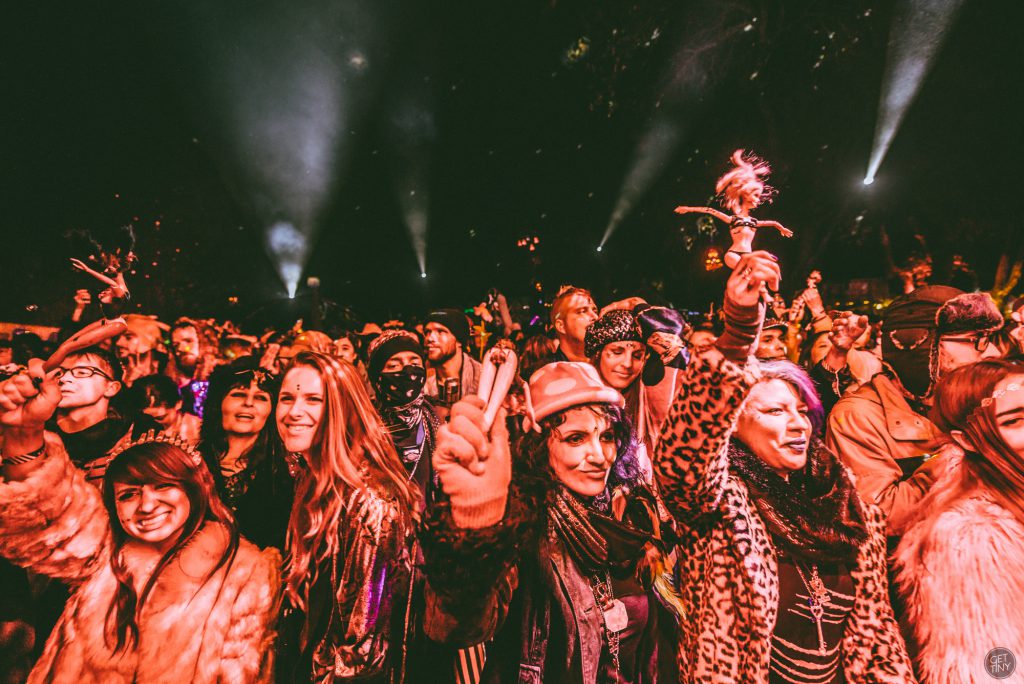 Do: bring all the cash with you that you might need for the entire event.
There are always the most awesome vendors sharing their one-of-a-kind products as well as some of the tastiest healthy foods that you have ever wrapped your lips around. With no ATM's available on site, it is wisest to bring any cash that you may need with you. Please also take note that there will be a $20 parking fee that is a direct contribution to the Natives who own the land that Desert Heart gets to be held on. This small fee helps the Cahuilla and Cupeño band of Indian during these tougher financial times.
Don't: stop till you get enough!
Desert hearts is over 100+ hours of uninterrupted house and techno music with live art installations, theme camps to explore, and countless amount of good times to be had in any direction. While it is sure that you will need rest, Desert Heart is your time to get out there and "GET IT!" Since the DH crew took this winter off for the winter festival, there will be lots, and lots of attendees that are full of love and bursting at the seams to once again rejoin the rest of the loving community of Desert Hearts. Get caught up in the wave of love… can't wait to see you all there!
---
Connect with Desert Hearts on Social Media:
Website | Facebook | Twitter | Instagram | SoundCloud | YouTube
Featured Photo Credit: Desert Hearts