Meet Andrew Gotsch in this week's #IDSpotlight!
Name: Andrew Gotsch
Rave Name: Mr.Frien
Age: 24
Hometown: Minneapolis, MN
Current City: Isanti, MN
Occupation: DJ/Producer; Pizza Delivery Driver
Facebook: Mr.Frien
Instagram: @mr.frien
---
What was your first electronic music event?
My first electronic music event was back in 2011 for Shpongle at Skyway Theatre. Located in Minneapolis, Minnesota.
What/who influenced you to attend your first event?
At the time, my older sister was dating a guy and he was into electronic music. He asked me to tag along, after that I fell in love with going to events.
What is one moment from an event that was special and why?
One of the many special moments I have encountered was going to my third event ever, which was Flux Pavilion. The event was pretty big and all the good vibes, and most importantly their style of music made me enjoy that night even more!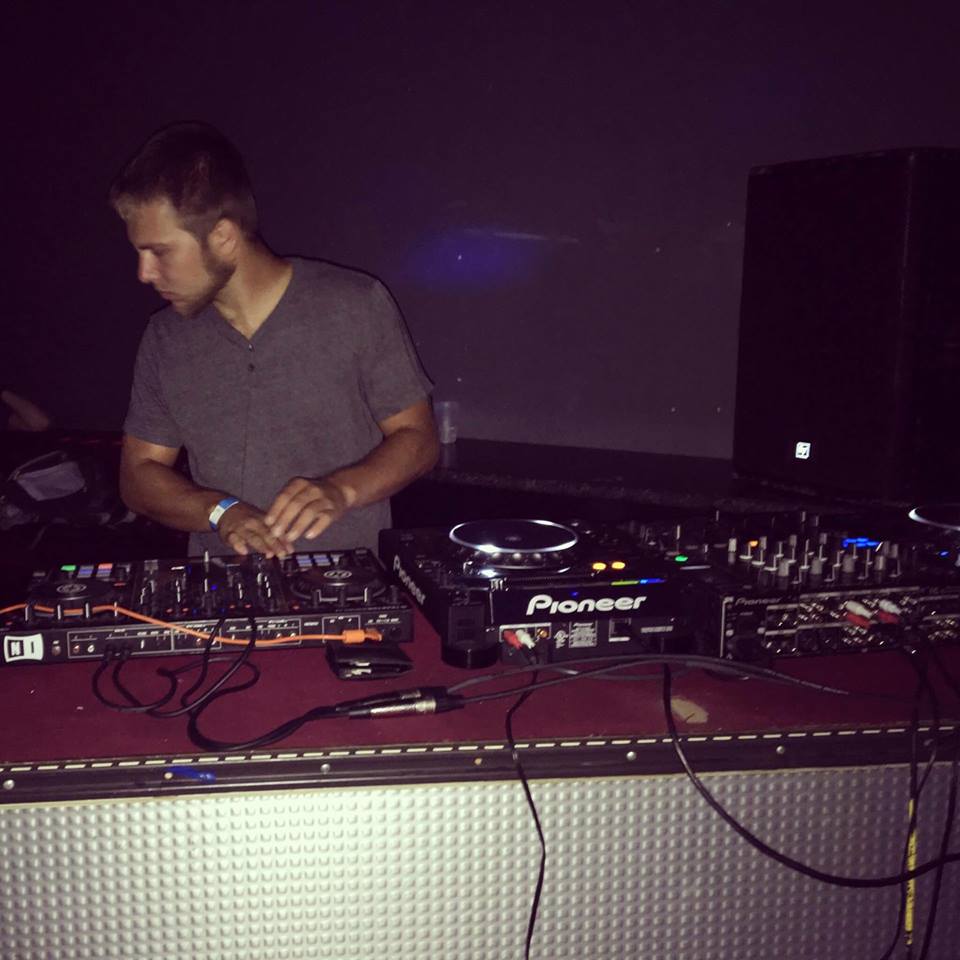 What is your favorite festival or event?
My ultimate favorite festival is Summer Set Music and Camping Festival.
What is your favorite electronic song and why?
Honestly, I don't have a favorite song. There are SO MANY great songs out there! Personally, everyone's favorites change because they find old and new great songs that appeal to them!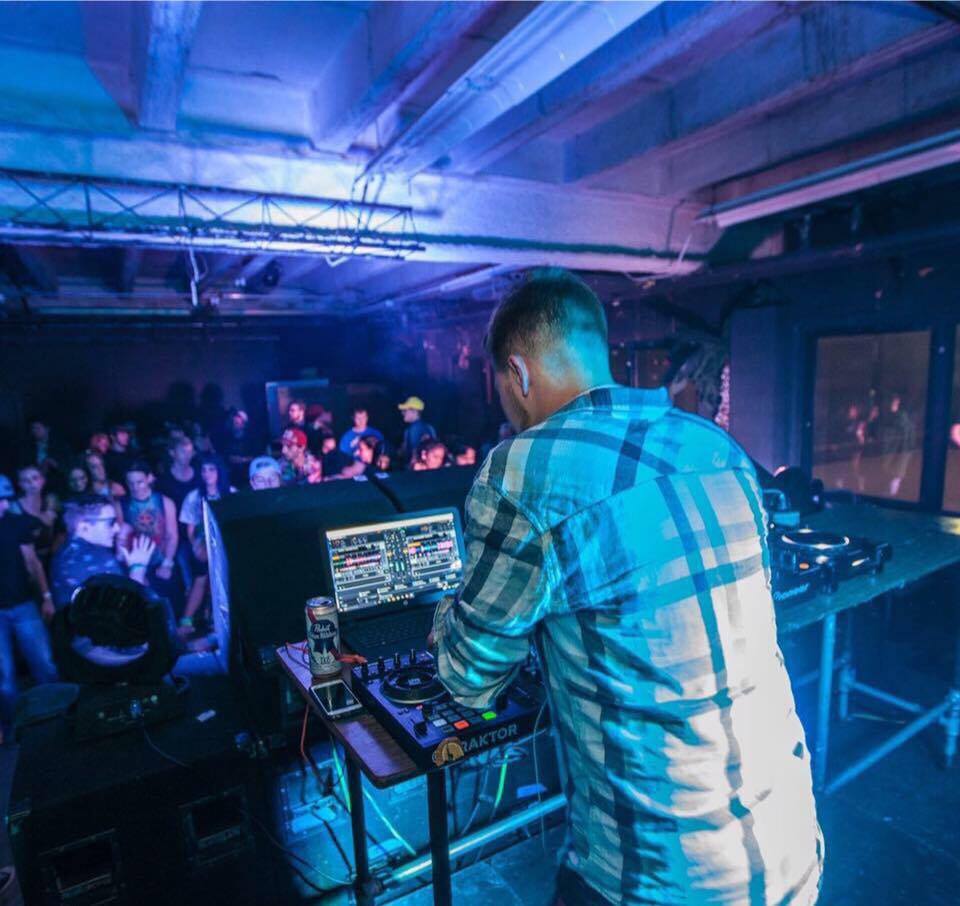 Who are your favorite artists?
Some of my most influential or I would say favorite artists that have helped me progress as a DJ/Producer are Hucci, Stooki Sound, Wiwek, and UZ.
What are your favorite genres?
Every genre is my favorite. Every style is unique in their own way! When I mix or produce, I incorporate every genre.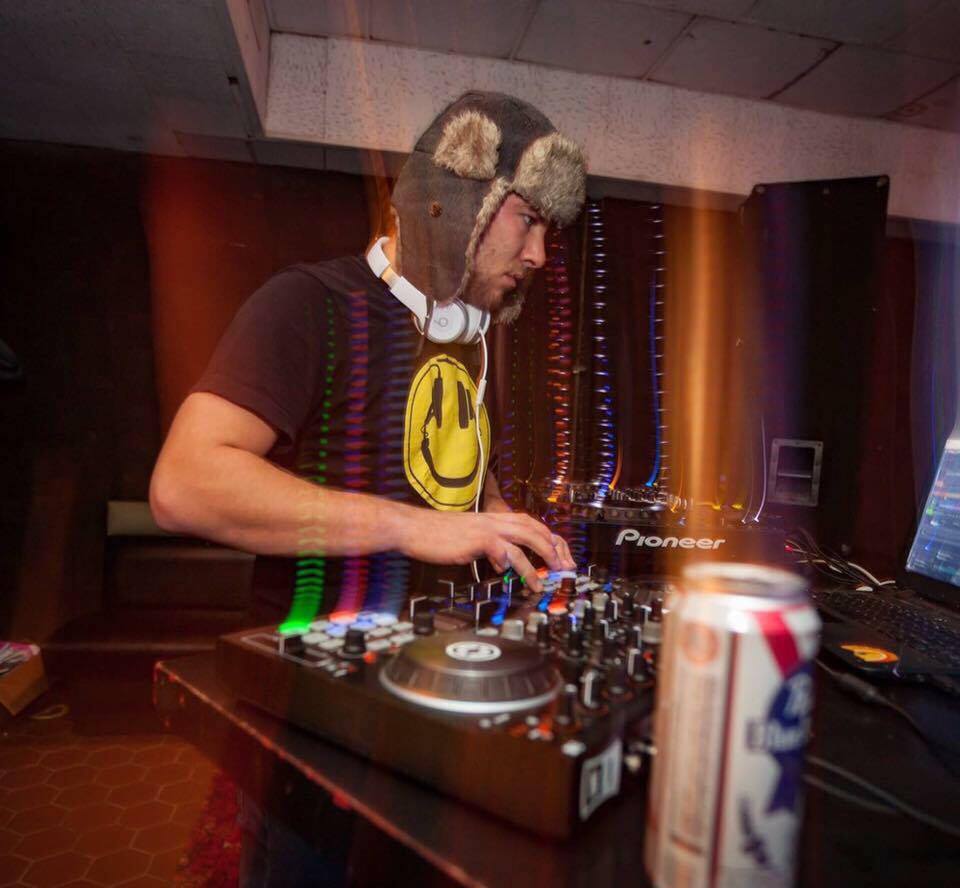 What do you feel your "Identity" is in the electronic music community?
I feel that my "identity" in the electronic music community is a friendly, DJ that attends a lot of local shows to rage face, and is working to pursue my goals. As my DJ name is "Mr.Frien." That's partially where the "friendly" comes in.
Is there anything else you would like to add about yourself for the readers?
Electronic music had inspired me in ways I cannot describe. From attending my first show, to shortly after that buying my first mix table. I am so passionate, motivated and driven to achieve my true goals. I've DJ'd for approximately 5 years, working late nights in my bedroom to create that perfect sound or mix. Going back to the first experience I had, to the many in between, and even in the upcoming future. I want to inspire people just like artists have inspired me.
---
Do you want to be featured in our weekly ID Spotlight segment? Click HERE for the submission form!