With ASOT hitting an unbelievable 800 episodes, Armin is bringing us an insane lineup of trance acts to celebrate at ASOT Utrecht 2017!
---
This Saturday, February 18th, ASOT returns to the Jaarbeurs convention center in Utrecht, just a quick drive or train ride outside of Amsterdam. The one-night massive event for ASOT 800 will include four stages, Mainstage, Road to 1000, Whose Afraid of 138?!, and PSY, each bringing their own style of trance. Get ready for nine unbelievable hours of music at ASOT Utrecht this year, the party doesn't stop until 6am. As Armin would say–live that energy!
VIP Tickets are SOLD OUT but regular admission tickets are still available HERE! 
View the full ASOT Utrecht lineup and more event information HERE. 
Grace's Top Picks at ASOT Utrecht 2017
---

Aly & Fila
Aly & Fila, aka Aly Amr Fathalah and Fadi Wassef Naguib, are some of the biggest players in the trance world. I love their uplifting sound! The two have released a steady stream of hits in the past years, including tracks like "End of the Road," "Perfect Love," and "Perfect Love," and have been consistent contributors to both the ASOT radio shows and events.Their own radio show–The Future Sounds of Egypt (FSOE)–is also immensely popular and has even started hosting stages at festivals like Tomorrowland and Lucky Festival. The successful Egyptian duo is going nowhere but up; I definitely won't miss the chance to catch Aly & Fila in Utrecht.
---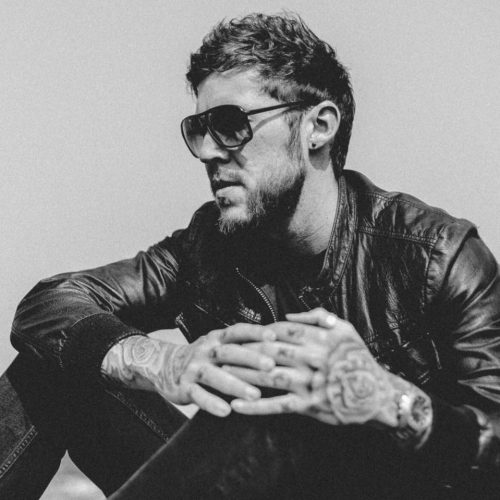 Ben Nicky
If there's one DJ that's going to go hard at ASOT Utrecht, we can count on Ben Nicky. The DJ out of Bristol, UK, has been in the trance scene for years now, consistently playing huge festivals like Dreamstate and ASOT all over the world. Many of his tracks and remixes are under his "Head F**k" brand, creating high-energy 138 and psy sound that will leave your heart pounding. Rightly so, he's playing at the Who's Afraid of 138?! stage for the second year in a row at ASOT Utrecht.
---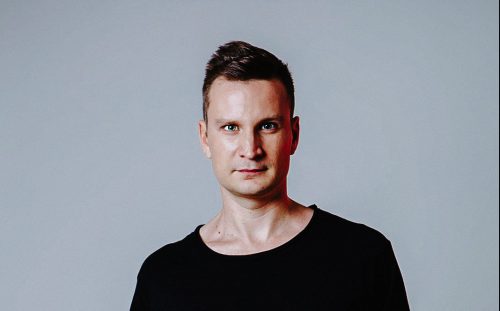 MaRLo
I have heard nothing but good things about MaRLo's diverse sets, and can't wait to see what one is like for myself. The Dutch DJ and Producer combines techno, tech, and trance for dynamic sets that bring together both fist-pumping and uplifting moments for a truly beautiful experience. His hit tracks like "Visions" may likely be recognized even by those outside of the trance community, played out in countless sets by artists across genres.
Check out Abisola's Featured Interview with MaRLo HERE! 
---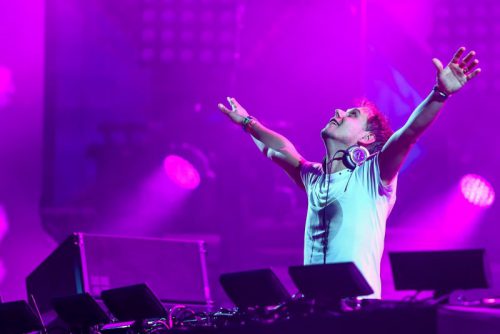 Armin Van Buuren
Armin Van Buuren's EDC Las Vegas 2014 Mainstage set was the set that made me fall in love with dance music, and now I finally have the chance to see him again. I can't wait to hear him play his songs like "This Is What It Feels Like" and "Alone" that were some of the very electronic tracks I ever listened to! Armin pioneered A State of Trance from the very beginning; this event was made possible due to his passion, musical prowess, and dedication to trance music. Lucky for us, he's not only giving us one but two sets throughout the night–the first around midnight and the second (vinyl set) closing out the event at 5am. I can't think of a better way to end what's going to be an absolutely unforgettable night!
---
Connect with ASOT on Social Media:
Website | Facebook | Twitter | Instagram | YouTube
Featured Photo Credit: A State of Trance