Meet Collin Worrel in this week's #IDSpotlight!
Name: Collin Worrel
Rave Name: Simple
Age: 26
Hometown: San Diego, CA
Occupation: "Jack Of All Trades"
Facebook: Collin Worrel Photography
Instagram: @collin_worrel_photography
---
What was your first electronic music event?
Deorro & Alesso played in the park, Petco Park, San Diego, 2013!
What/who influenced you to attend your first event?
My roommate Nick Lawson would always slam the "Animals" song and one day he told me to cruise with him to this show because he had an extra ticket.
What is one moment from an event that was special and why?
Wow picking one moment would be tough, a million freeze frames pop into my head but if I had to pick one. Honestly, I would have to say making eye contact with the lead singer or any performing artist. The first for me was the singer of Cage the Elephant, Matt Shultz. It's a very powerful moment as a fan who makes their way to the front.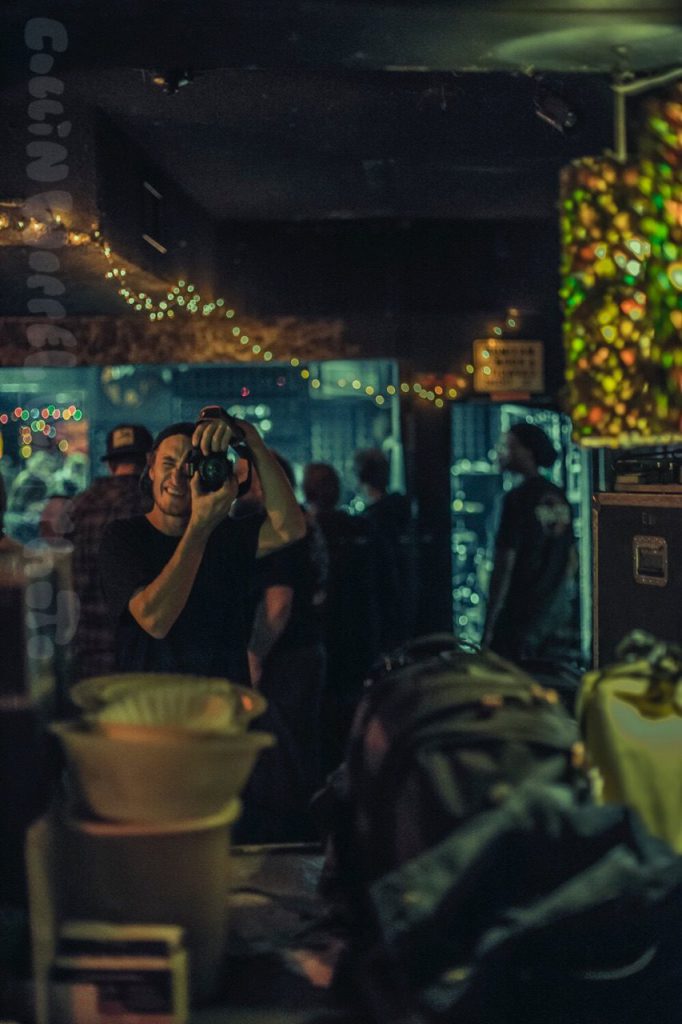 What is your favorite festival or event?
So far Genius Loci, simply because we got extremely fun surf and the party on the beach was incredible.
What is your favorite electronic song and why?
Might have to go with "Crave You" by Flight Facilities, or "Down" by Marian Hill. Chicks who can rip the vocals are just winning.
Who are your favorite artists?
Top 10 (in no specific order)
Gorillaz
Chet Faker (Nick Murphy)
Banks
Beck
Flume
Outkast
The Beatles
The Rolling Stones
Whilk and Misky
Jack White
What are your favorite genres?
I like to dance. Genres are all good, but I kinda do skip Country. Sorry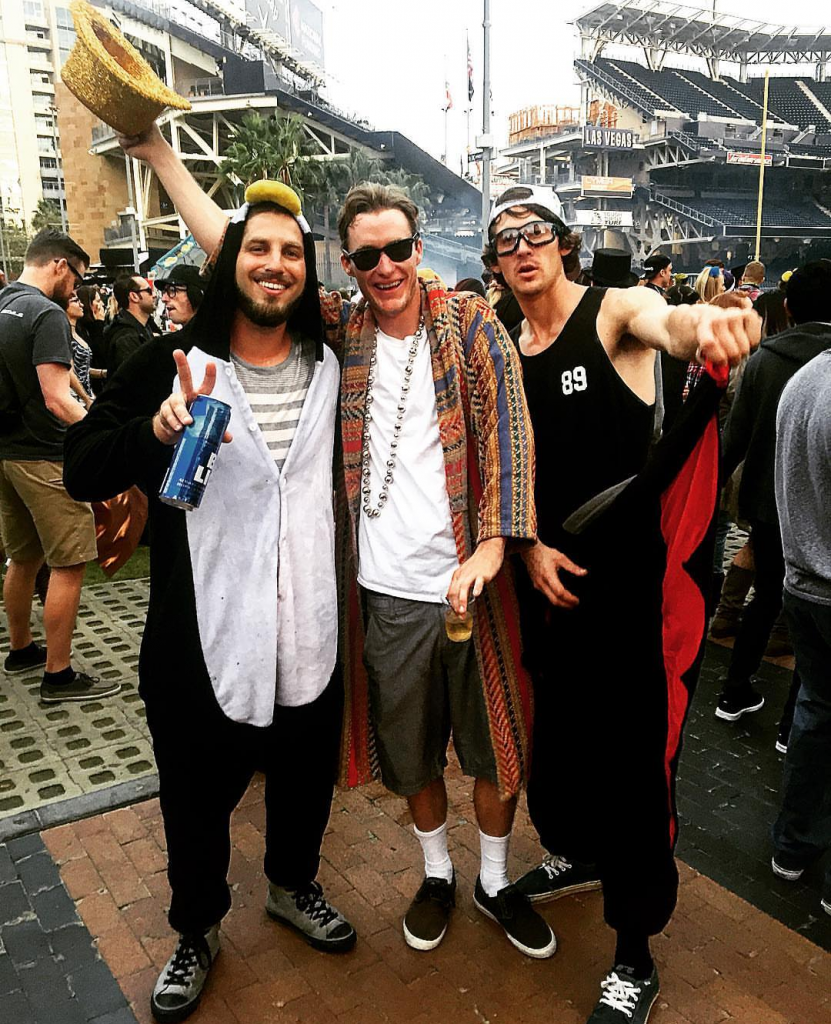 What do you feel your "Identity" is in the electronic music community?
I want to Identify myself as a "Visual Artist".  I really love capturing the pure moments(images).  If it's done right I swear you can hear the music.
Is there anything else you would like to add about yourself for the readers?
Don't forget to look twice.
---
Do you want to be featured in our weekly ID Spotlight segment? Click HERE for the submission form!