Fransis Derelle and ARMNHMR both had epic 2016s and have started the new year off with some massive news!
---
The EDM Identity Team had their ears tuned to quite a few artists last year that we absolutely fell in love with. Through amazing sets, fantastic releases, and plenty of support from other acts in the industry, many of them reached greater heights than we could have imagined. While many acts stuck out as special or unique, Fransis Derelle and ARMNHMR were two artists that I saw explode in popularity that I took note of throughout. So, after following their releases and music over the course of time it was not shocking to me when both of these acts announced that they would be joining the infamous Circle Talent Agency earlier this month. I cannot wish them anything but the best, and I am excited to see them signed to a premiere agency to help catapult them further into the world of electronic music.
---
Fransis Derelle:
Winning the Discovery Project contest for Countdown 2015, it should have been clear to me that this year would be a big one for Fransis Derelle. It was not a bit later in the year when I found my love for him though. I had heard some tracks of his like "The Sun" and "I Want You" and my ears perked up because they are some quality future bass tunes. It wasn't until later on that I would receive word from Connor, that Fransis's set was solid too. He caught the set and interviewed Fransis at Das Energi, from that point on I was completely sold on him entirely.  Recently he was picked as part of Insomniac's 'Projections' Mix Series, which highlights Discovery Project Alumni, and threw down an amazing set too. I cannot wait to see what is in store for Fransis going forward, and signing with this Circle Talent Agency will hopefully bring him to a city near you so you can check him out!
Check out our Artist Spotlight on Fransis Derelle HERE!
Stream MLA Guest Mix 031 || Fransis Derelle on Mixcloud:
---
ARMNHMR:
Originally stumbling on ARMNHMR the year prior, 2016 was a massive year for the duo of Joseph Chung and Joseph Abella. I had already fallen in love with their sound on their remix of Kaskade's "Disarm You", and their original work was nothing but extraordinary too. As the year progressed I saw the duo pick up club shows, festival slots, and the groundwork to a massive fanbase begin. They even gained the support of The Chainsmokers who dropped their remix of hit track "Inside Out" in their mainstage set at EDC Las Vegas. 2017 is set to be a huge year for them and signing with Circle Talent Agency is starting things off the right way for sure!
Check out our Artist Spotlight on ARMNHMR HERE!
Stream ATB – Ecstacy (ARMNHMR & DATHAN Remix) on SoundCloud: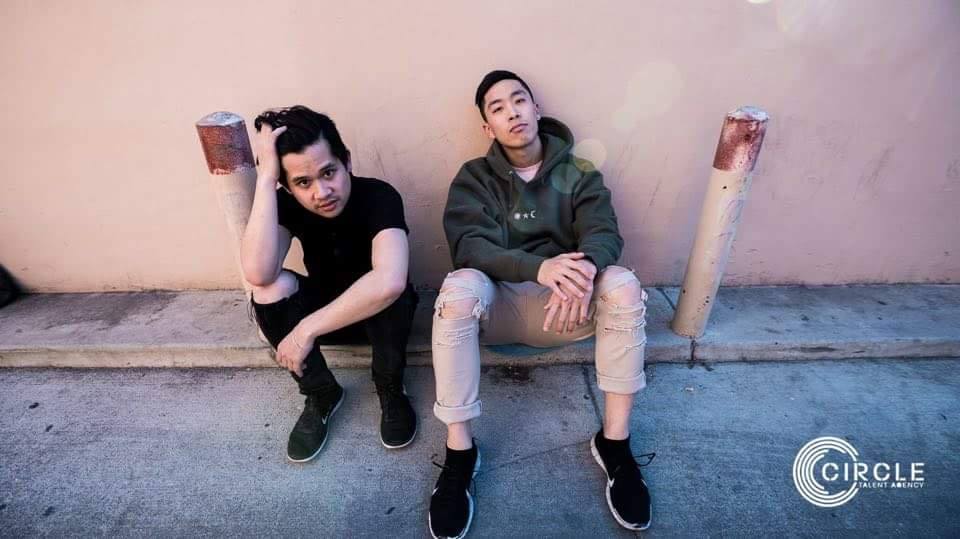 ---
Connect with Circle Talent Agency: