Meet Italian duo, Pelussje, in this week's Artist Spotlight!
---
Launching their careers back in 2004, James Nayler and Chiara Benelli make up the dynamic Italian duo, Pelussje. Originally starting as a live act, they moved back to mixers and turntables and began bringing a more club-oriented feel with their music. Their growth as artists pushed them to a realm of refined sounds and basslines that would really make them stand out from the rest. Building a reputation around the globe, Pelussje has toured throughout Europe, North America, and Asia, while also hitting up the Southern Hemisphere in South Africa and Brasil. With support from labels and tastemakers ranging from OWSLA to The Bloody Beetroots, with a splash of love from Benny Benassi and Congorock, it is no surprise that this duo is beloved by many. You can catch their latest tracks "Down The River" and "Bad Habit", which are available now or get a taste for their style in the mix below. We sat down with Pelussje to chat about their music, influences and more, check it out!
Stream EDMID Guest Mix 042 || Pelussje on Mixcloud:
---
What was your inspiration in becoming a DJ? Which artist was your introduction to Electronic Music? 
We first started making music back in 2004 and then the only way to play our stuff was to perform it live! So we started to perform around Italy, it was a hybrid between a live performance and a DJ set. Then, gradually, it turned more and more into a "traditional" DJ set. It was a really natural progression for us, it wasn't something that we planned it just sort of happened!
Back then our references were artists like The Faint, Daft Punk, Fisherspooner, Mr Oizo, SebastiAn, Le Tigre, Benny Benassi and Kavinsky, just to name a few.
Having a specific "sound" is important in the EDM world. What would you describe your sound as?
Since we started we always felt the need to experiment with a lot of different genres, but at the same time we tried to always maintain our sound. That by the way is kinda hard to define… At the moment we'd say our sound is a mix of Future Beats / Cosmic Hip Hop / New Wave Trip-Hop / Galactic Downtempo with World Bass influences… *laughter*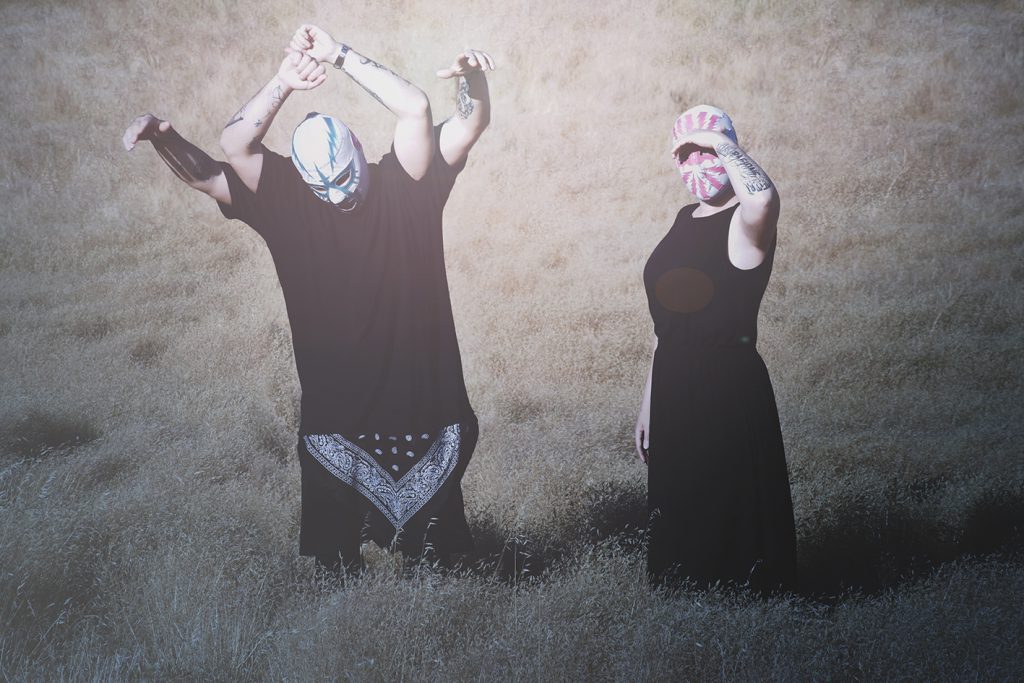 If you could play a b2b set with any artist, who would it be and why?
Uhmmmm… A b2b with Hudson Mohawke would be crazy fun!
Do you have a favorite event that you've been able to play?
Heaven, Seoul (South Korea) in 2011. It was our first time in Korea and we were mad excited! Just before we started our performance the whole stage rotated 180°, bringing us round from being hidden backstage to being in front of this huge audience. There were fireworks and confetti everywhere…it was incredible! Koreans know how to PARTY!! The energy of the whole show – everything was perfect. And after that, at 7 AM we ate the best soup of our lives in a random little place close to the club.
What about the Electronic Music Scene specifically speaks to you?
At the moment we feel it's a very inspiring moment for electronic music. There are a lot of producers (some good, some not) and consequently also a lot of competition, but because of that, there's also a lot of great music out there. It's inevitable, music in general is changing, soon there will be no distinction between electronic music and pop or rock, and that's amazing because it'll give us all an entire world of possibilities to work with music, and not only in a limited market as it was in the past.
If you could pick 3 artists to listen to for the rest of your life, who would they be and why?
Oh wow, this is a tough one… OK
The Beatles – Chiara's favorite band since she was 14, an evergreen.
Pavement – James' favorite band of all times.
Skrillex and all of his parallel projects – Ok we know is kinda a clichè, but it's undeniable that he's always in constant evolution because he can think "outside the box". That's why we picked him, and why he's a huge inspiration for both of us, and the world in general.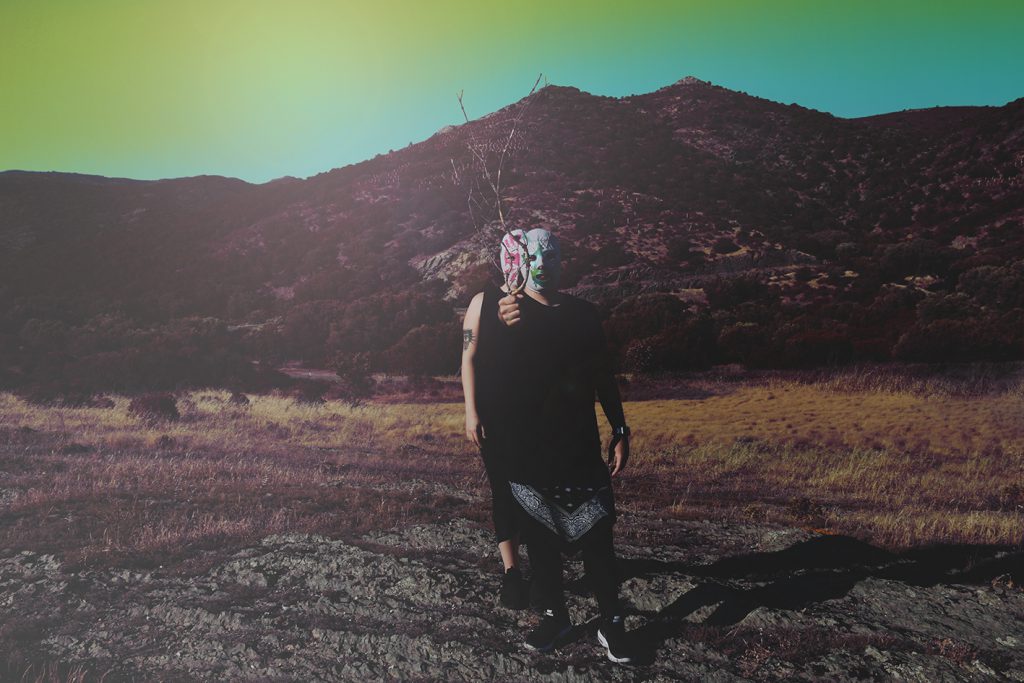 What is your favorite event that you have attended?
A couple of years ago we were living in LA and we had been invited by Skrillex to his place for a chill night, Chiara cooked Italian lasagna for the whole crew (that freaked out over it), it was really funny and special.
What's in store for your fans for the rest of 2016? Any surprises or new releases coming up?
We recently released 2 new tracks on Nameless Records / Universal Music: "Down The River" feat. Josh Money and "Bad Habit" feat. Arielle. So now, we're focusing on promotion, and in the meantime we're working on new music. The future is full of great surprises…
What is your favorite ice cream?
*laughter* Chiara's choices are Mango and Pistachio. James loves Cookies and Breme Onions Cream.
---
Connect with Pelussje on Social Media:
Website | Facebook | Twitter | SoundCloud | YouTube