Meet fresh new artist Naisu in this week's Artist Spotlight!
---
Hailing from San Diego, Jackson Blinn, known by DJ alias Naisu, is prepped and ready to take the dance music scene by storm. Developing his sound has just been a portion of his journey as an artist so far, and he has finally begun to hit his stride and pick up some shows along the way. Having joined the Paper Crane Collective, recently opening for Party Thieves at Bassmnt here in San Diego, and having released multiple tracks in 2016, Naisu should be on your "artists to watch" list going forward. Get to know him today and check out the exclusive mix below.
Stream EDMID Guest Mix 041 || Naisu on Mixcloud:
---
What was your inspiration in becoming a DJ?
Growing up, I was always surrounded by music as my Dad has played in bands longer than I've been alive. Since I was about fourteen, I've been playing in bands as well, so expressing myself through music has become second nature. It's no different when playing a DJ set!
Having a specific "sound" is important in the EDM world. What would you describe your sound as?
I like to layer my sounds so they're always full and satisfying to hear. I like to combine all bright, deep, dark, natural, and ambient type sounds along with a hard-hitting rhythm section. Most important, the beat has always got to slap!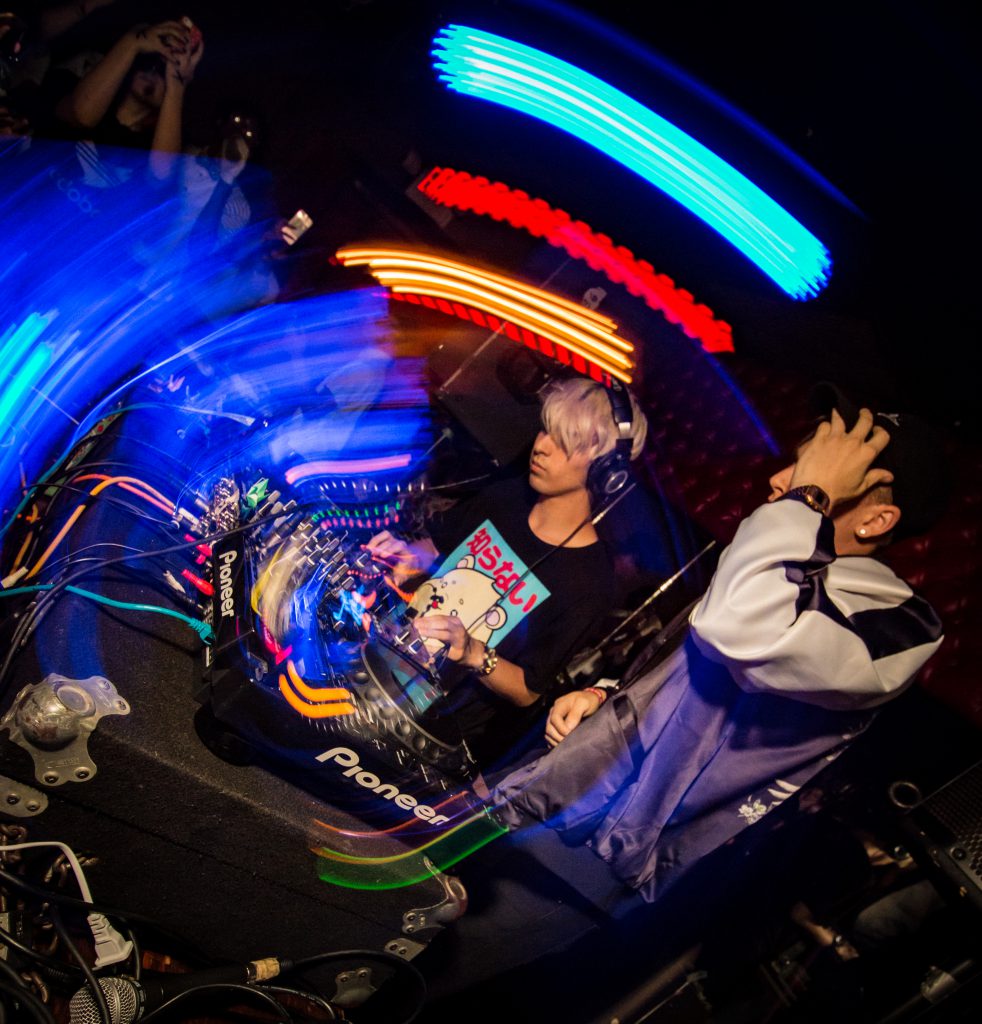 If you could play a b2b set with any artist, who would it be and why?
Definitely Ghastly, his style is sick and his sets are crazy. He inspires me a lot through the energy and dark atmosphere of his music.
Do you have a favorite event that you've been able to play?
The collective I'm a part of, Paper Crane, played a live show at Los Globos in LA. It was really amazing to put it so much work and watch it all pay off. Getting to share the stage with my friends, playing the music we love was really an unparalleled experience.
What about the Electronic Music Scene specifically speaks to you?
I'm not too deep into it on the attendee side of things. What speaks to me about the DJ/producer scene I'm a part of is how friendly and supportive everyone is. These people shine because they're not afraid to be themselves, and their drive and ambition is truly inspiring.
If you could pick 3 artists to listen to for the rest of your life, who would they be and why?
Mura Masa, because his music speaks to and for me in many ways.
$uicideboy$, because they're constantly releasing the most blistering of flames.
Porter Robinson, I think I need not explain.
With this trinity, it could be that we have covered the full range of human emotion.
Which artist was your introduction to Electronic Music?
I was around 12 years old when my then-friend, now-stepbrother Jared showed me "Scary Monsters and Nice Sprites." After that, I started listening to mostly Skrillex, Deadmau5, and Knife Party, which really pushed me into a whole world of electronic music.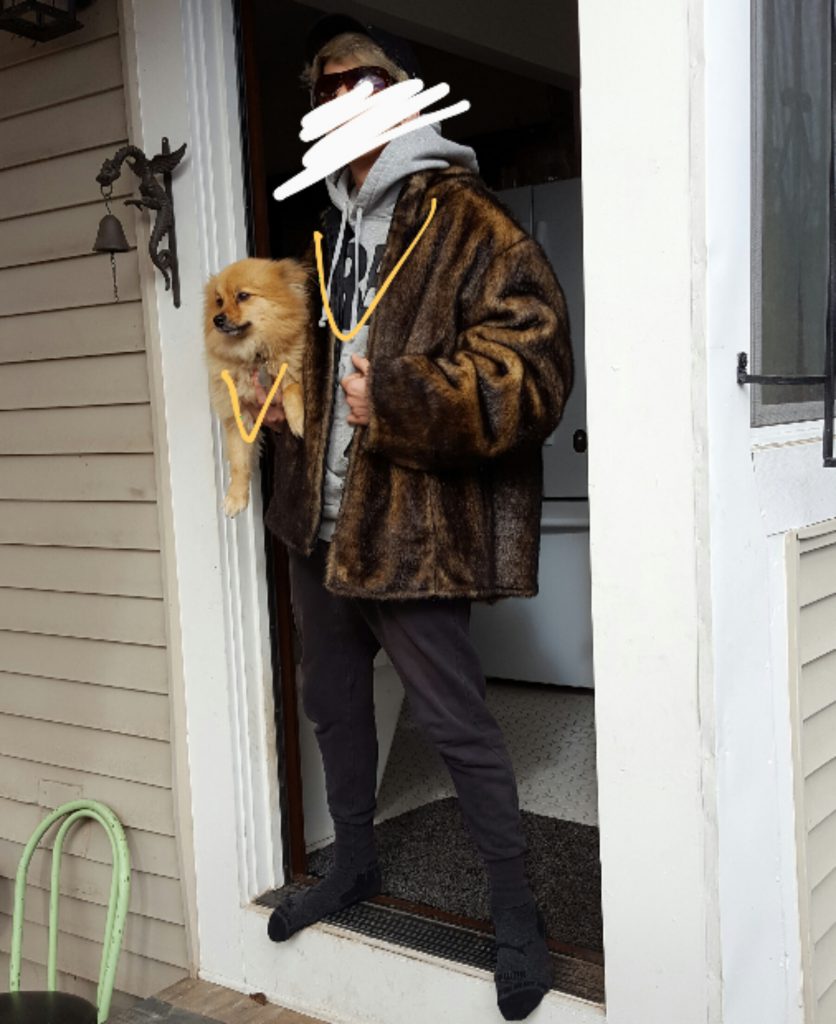 What is your favorite event that you have attended?
Paper Crane LA!
What's in store for your fans for the rest of 2016? Any surprises or new releases coming up?
I'm sitting on a lot of tracks right now, waiting to be polished. Expect a lot next year!
What is your favorite ice cream?
Cookies and Cream.
---
Connect with Naisu on Social Media:
Facebook | Twitter | Instagram | SoundCloud | YouTube | Bandcamp