Trance families from all over the globe descended upon NOS Events Center last night for the first evening of an epic trance journey at Dreamstate SoCal!
---
In the massive expansion from one stage to four, Insomniac Events is clearly pushing the Dreamstate brand forward and making a mark on the scene. While everyone was anticipating some serious rain that never appeared, the weather was actually pretty great throughout the evening. It was definitely cold though, so make sure to dress warmly as it will definitely rain tonight! Don't forget to grab the essentials for Dreamstate SoCal HERE!
Earlier in the day, we were informed that Allen & Envy were delayed in their flight and would be unable to make it to the event. Seeing as this was probably the last time I'd get to see them play together it definitely was a sad moment for me, as I did enjoy their set last year. No traffic to the venue and security was a breeze. I started my adventure by meeting up with some friends and then getting a feel for the grounds. There will definitely be more about the look and feel of the festival in my full review, so stay tuned for that!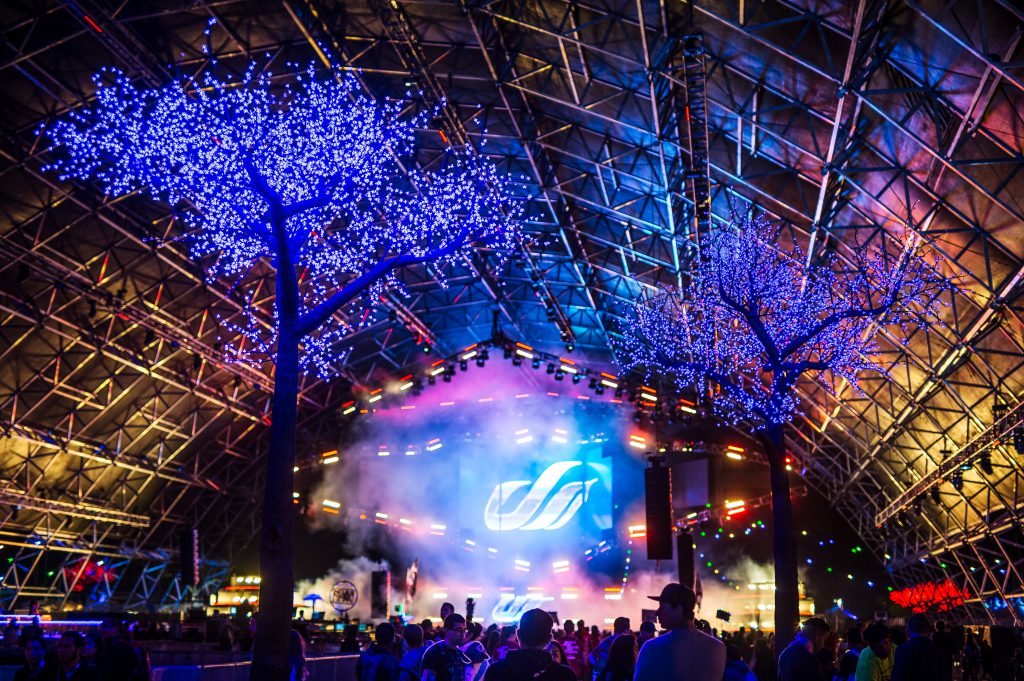 The soundtrack of my evening really began with Photographer, leading to Neptune Project, back to Mark Sherry briefly, and then I jumped to a bit of Kyau & Albert as I checked out the VIP offerings. The Thrillseekers was calling my name, so I headed there for a little before Aly & Fila took the stage. RAM also was playing at the same time, and it was pretty easy to jump between those two sets. Binary Finary was playing an epic classics set as well, but I wanted more Hot Cocoa so I headed back to the main stage where Andrew Rayel was playing. His set wasn't actually that bad, but I'm no trance elitist by any means. Infected Mushroom was a highlight of the night, and I was glad to catch that set. To close out my evening was PureNRG, and Giuseppe and Solarstone took me on a solid journey too.
I can't wait to see what is in store on Day 2! Stay tuned for more content tomorrow, and make sure to follow us on Instagram and Snapchat at @EDMIdentity for live updates. 
---
Follow Dreamstate on social media:
Featured Photo Credit: Jake West