Watch the Ultra Livestream HERE
Ultra Europe 2016 is here! Make sure you're as prepared as possible before heading out on your adventure. #1 on the list is the official Ultra app. I definitely recommend that you download and explore it! It gives information about the maps, lineups and alerts if there are any time slot changes. It also gives information about the cashless system which is a notable difference from some of the other Ultra events.
Ultra Europe 2016 Live Stream Info: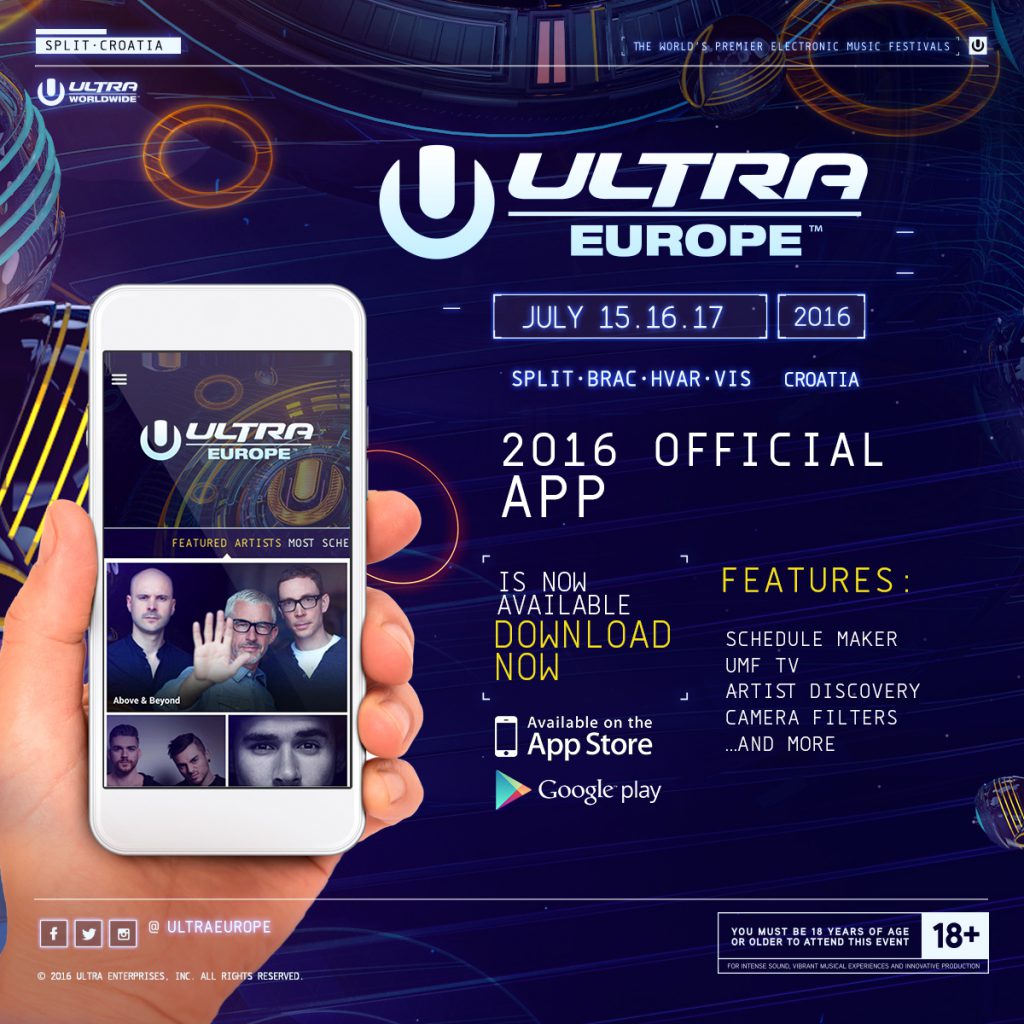 Ultra takes place on July 15- 17 2016 at in Split, Croatia at the Poljud Stadium. BSPLIT/Poljud:. The official hours are 4PM – 5AM, with entrance closing at 2AM. 
Ultra Europe 2016 Set Times:

For Ultra Europe, take the time to enjoy the festival but also the gorgeous surroundings. Note that there are also multiple after parties occurring all around the country (all with seperate line-ups), including a Resistance after event!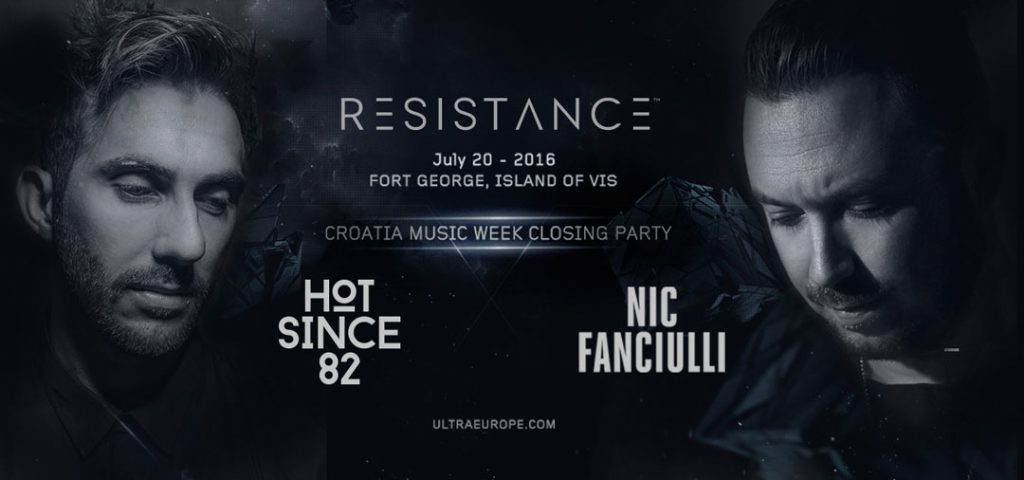 Are you attending Ultra Europe? If so, let us know what you thought of the event!
---
Follow Ultra Europe 2016 on Social Media: