EDC Las Vegas Day 2 was one epic night full of amazing beats and great vibes! It was literally lit at one point too.
Driving instead of shuttling yesterday to EDC Las Vegas was the first time I had done that since 2012. Leaving early around 6pm, we hit little to no traffic and made it to the speedway around 7pm, finally making it inside the grounds in time for my interview with Seven Lions. I walked through the neonGARDEN as Doc Martin threw down some sick beats for the small crowd that had gathered. The venue was pretty empty early on, which I didn't have an issue with as I knew that it would be packed later on that night.
Stay updated with EDC Las Vegas 2016 by clicking HERE!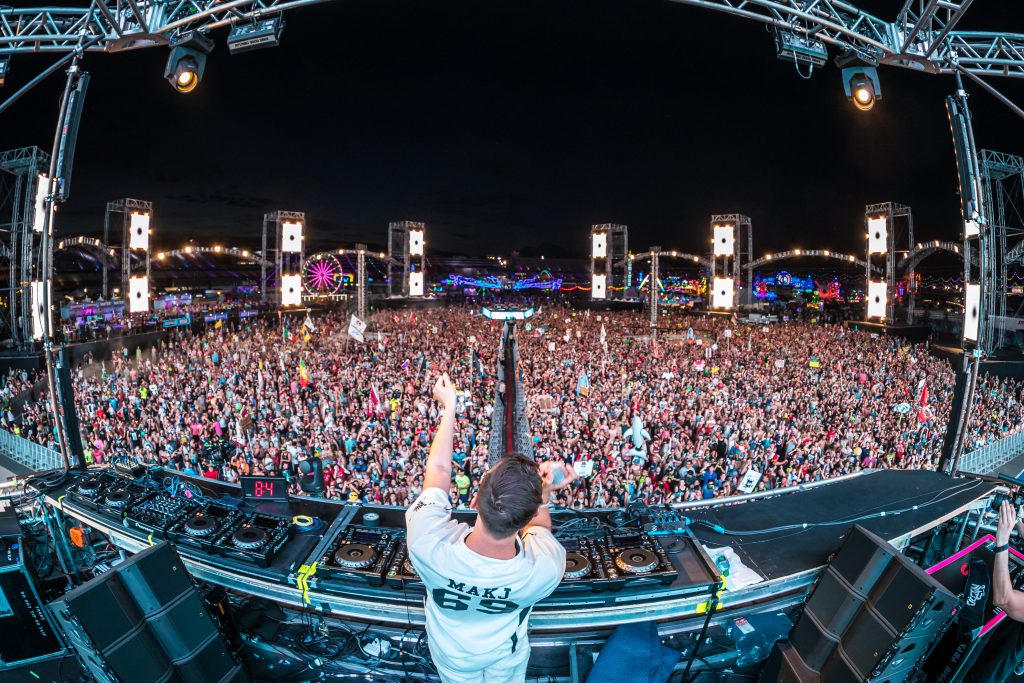 After chatting with Seven Lions, I headed to the circuitGROUNDS to see what the 360 stage looked like during the day. MAKJ was playing a multi-genre set that was getting the crowd moving and grooving. Whether it was a hardstyle track or bringing out Timmy Trumpet for surprise, he definitely brought a lot of energy with him. Escaping for a moment to catch up and chat with Julian Jordan, I came back to circuitGROUNDS to meet up with my friends before venturing to another stage. Tommy Trash was playing with a set that made me want to stick around as long as possible. Unfortunately we ended up leaving to catch Seven Lions.
We walked around for a bit, taking some time to see the end of Coyote Kisses' set at Stage 7 before Julian Jordan took over the decks. Dancing there for a bit was great because there was room to move event though there were tons of people. Julian Jordan even brought out a surprise guest, his good friend Martin Garrix, to go back to back for a few songs. The set times had shifted on the app, but obviously you can't change what the booklet says, so we almost missed Deorro's set at circuitGROUNDS. Luckily we were passing by and saw his name up on the LED panels.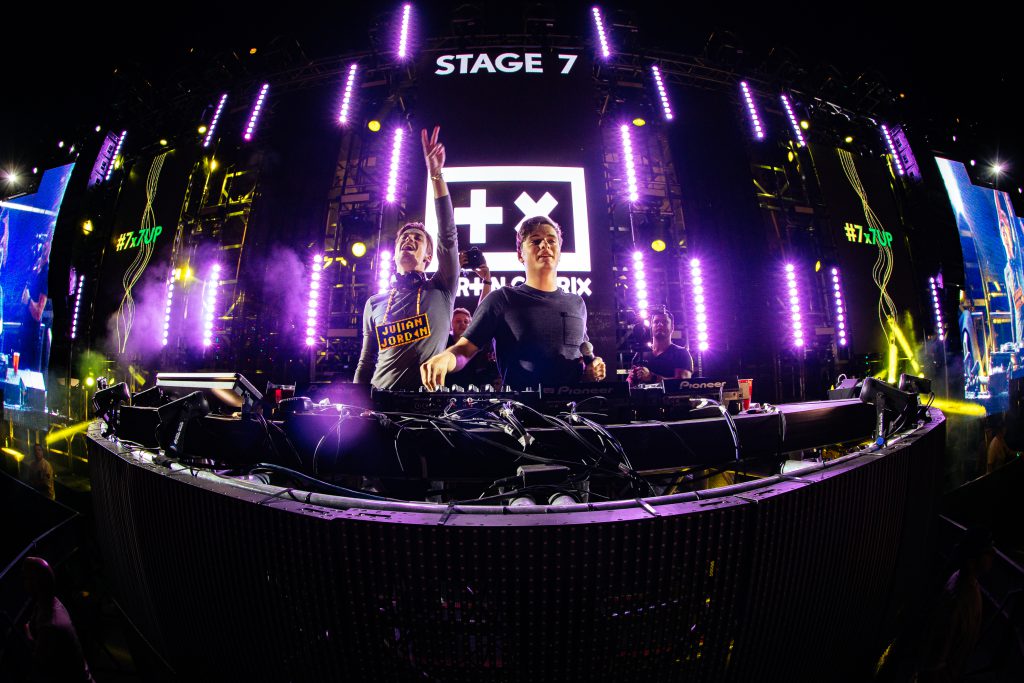 Catching a bit of A-Trak before deciding to eat some food, I relaxed for a bit before heading back to the circuitGROUNDS for some Group Therapy. Above & Beyond played an amazing set, full of vibes that were great. I would rank it close to as good as their set at EDC Las Vegas 2014, and I was happy to see them back at the stage in which I first caught them on the speedway once again. The 360 stage itself was epic for their set! Catching the opening of Armin was fun, but we wanted to check out some other artists so we moved further into the festival. It was then that we noticed that the bassPOD had apparently caught fire and been evacuated…I cannot wait to see all of the "It was so lit" memes. We decided to leave the venue around 4am due to pure exhaustion, wanting to save our legs for Dreamstate on Sunday!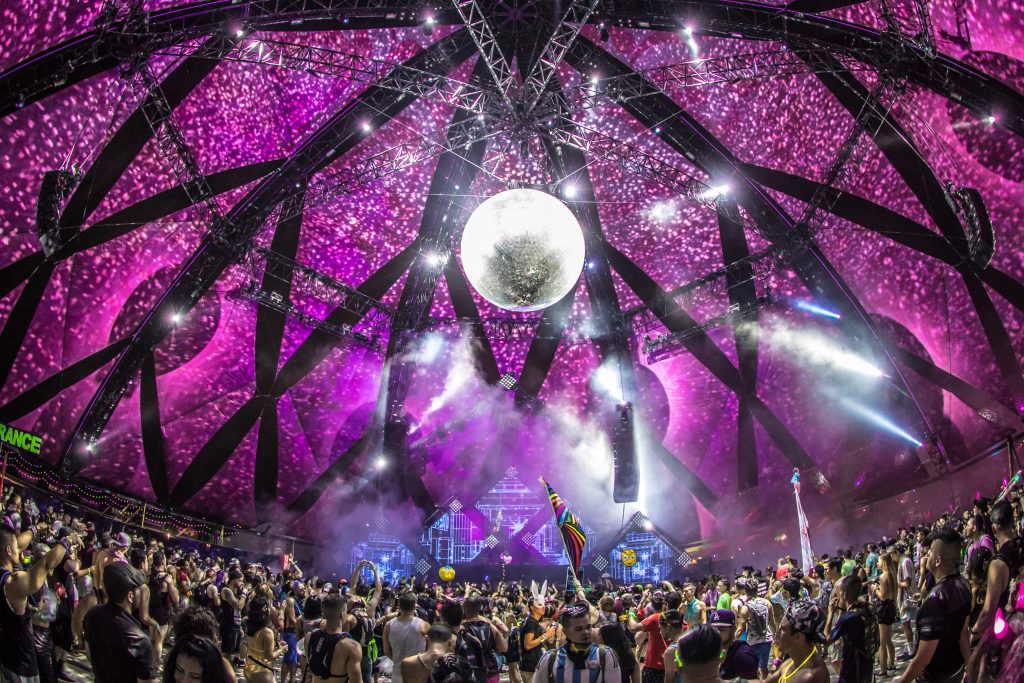 ---
Missing out on EDC20? Check out the live stream by clicking HERE!
Don't forget to hashtag #EDMIdentity in all your favorite photos from this weekend to be featured on our Instagram!