For those of you who are currently procrastinating on what you're going to wear or are creatively challenged, the EDM Identity team is here to bring you our EDC Las Vegas 2016 Festival Fashion Guide! We've gone ahead and selected a few pieces that we think you'd love as well as included a list of websites that are great for festival shopping. When ordering remember to select priority shipping to ensure that your item arrives on time and we can't wait to see what you guys put together.
Want to share your EDC outfit or squad photo with us on Instagram, be sure to #edmidentity for a chance to be re-posted! ♥
EDC Las Vegas 2016 Festival Fashion Guide
---
Bodysuits
Looking for an outfit with a little more coverage or a one and done outfit, a bodysuit may be for you! 🙂
Stevie Bodysuit from Little Black Diamond
With its delicate lace look and belled sleeves, this LBD bodysuit is absolutely gorgeous. It comes in black, white, coral, and seafoam (pictured below).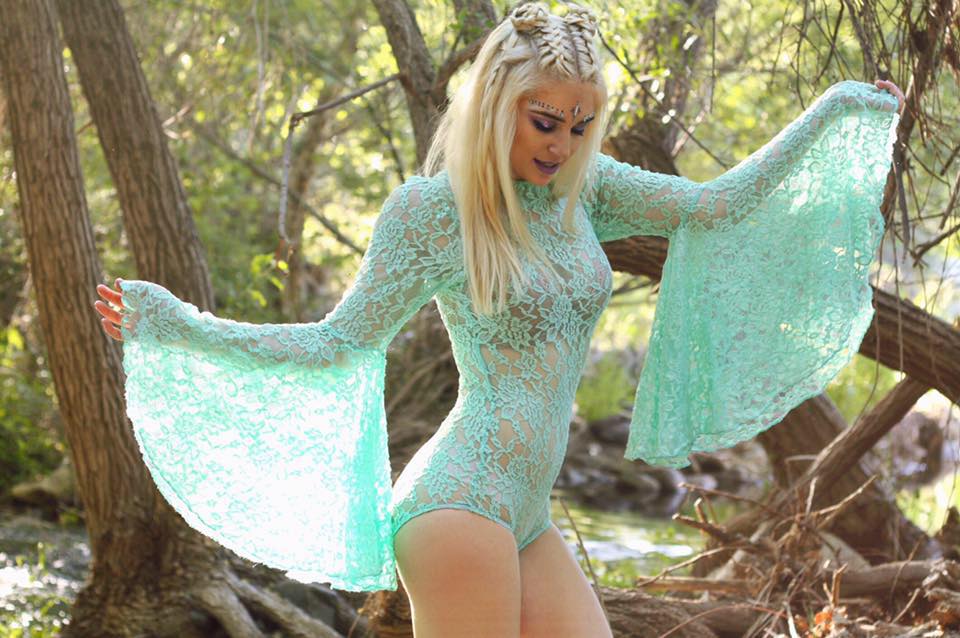 Shop: Little Black Diamond Bodysuit
Aries Warrior Bodysuit from iHeartRaves
There is a universal agreement that black is a slimming color, which is why this body suit is perfect for women of varying sizes. In addition, the cut outs and mesh neckline allow this outfit to be breathable and stay in place.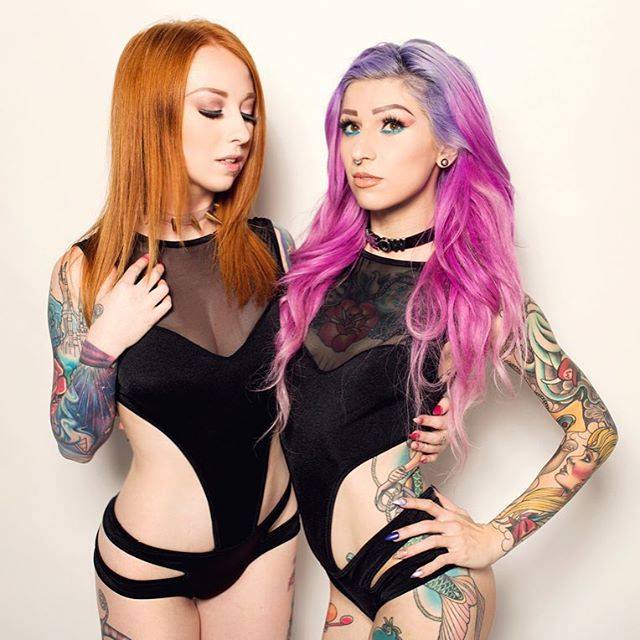 Shop: iHeartRaves Bodysuits
---
Tops & Bottoms
It is definitely hot out there on the speedway, here are some options that will keep you cool all night long.
Halter Wraps from Mi Gente Clothing
Mi Gente Clothing has a ready 2 ship section for those last minute shoppers that includes halter wraps and tops handmade with unique fabrics. For future reference, she also takes custom orders if you want something specific made.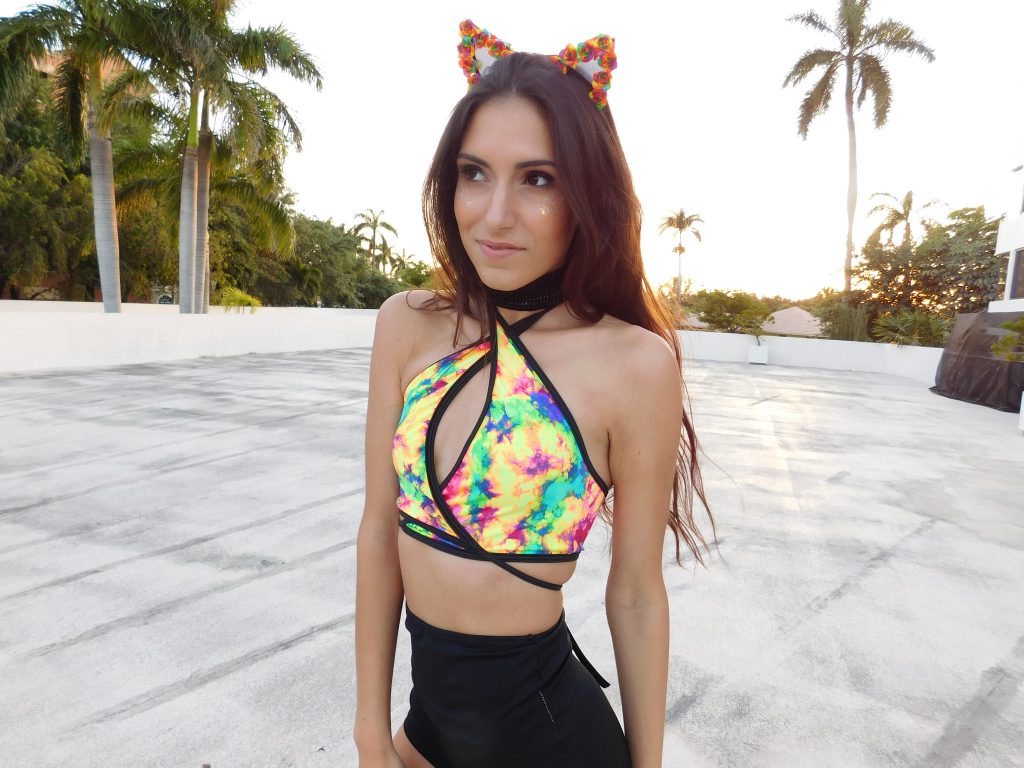 Shop: Mi Gente Clothing Halter Wraps & Tops
Pre-Made Outfits from Electric Laundry
Electric Laundry has a few beautiful outfits that are ready to ship (outfits ship 1-2 days after payment) available for purchase. Their designs have been featured in the past Insomniac Magazine and worn by the likes of Holly Madison and Paris Hilton.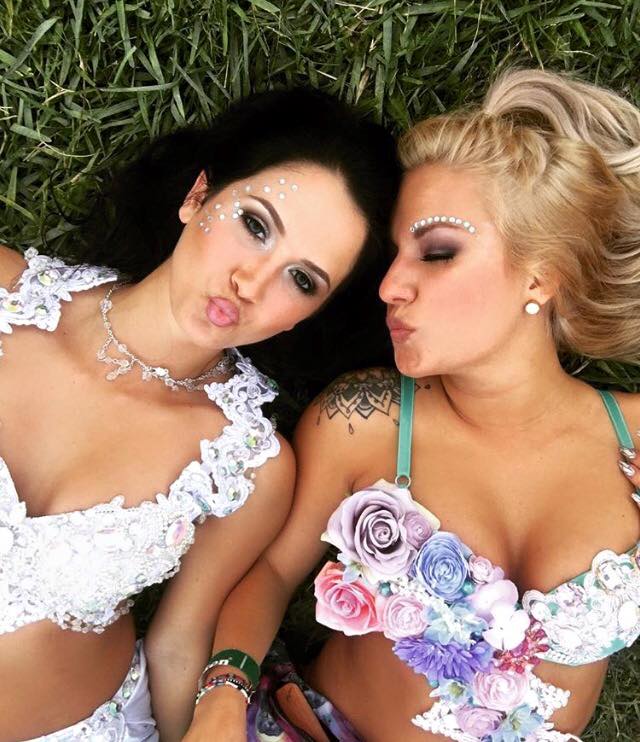 Shop: Electric Laundry Pre-Made Outfits
Cut-Out Bottoms from Little Black Diamond
In terms of quality and design, Little Black Diamond exceeds most "festival" clothing companies due the materials they use and the number of colors and designs available. We recommend the kiki bottoms (pictured below).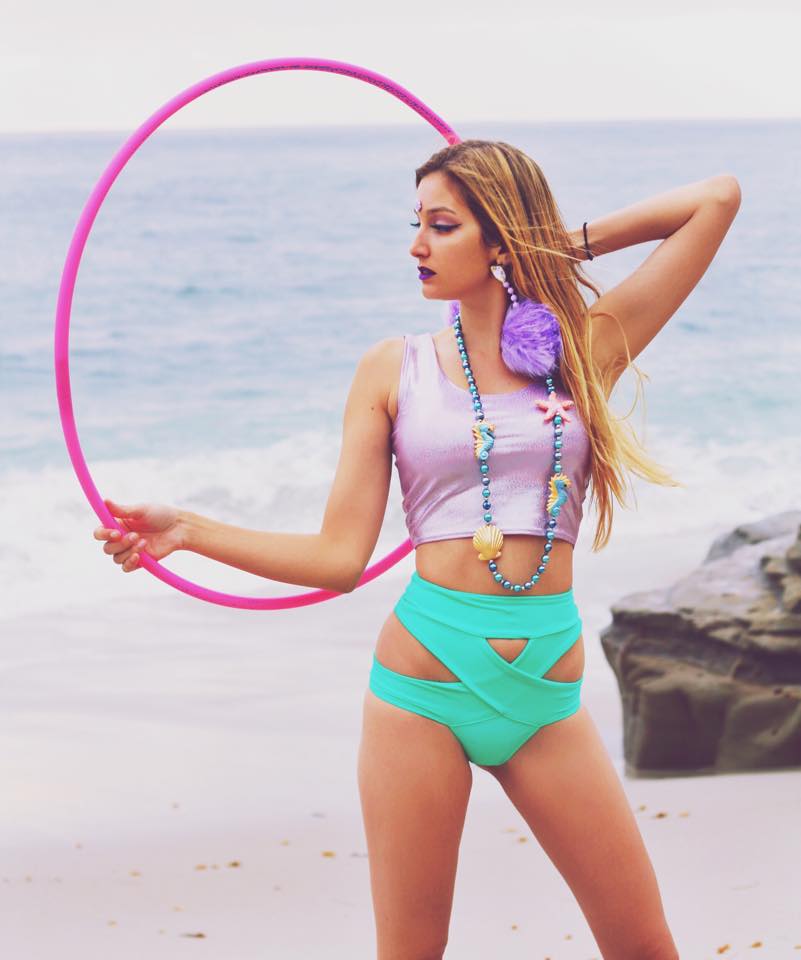 Shop: Little Black Diamond Bottoms
---
Accessories
Stand out in the crowd with some unique accessories to make your outfit pop!
Fairy Wings
Spread your wings and fly through the EDC with these beautiful isis wings by Little Black Diamond!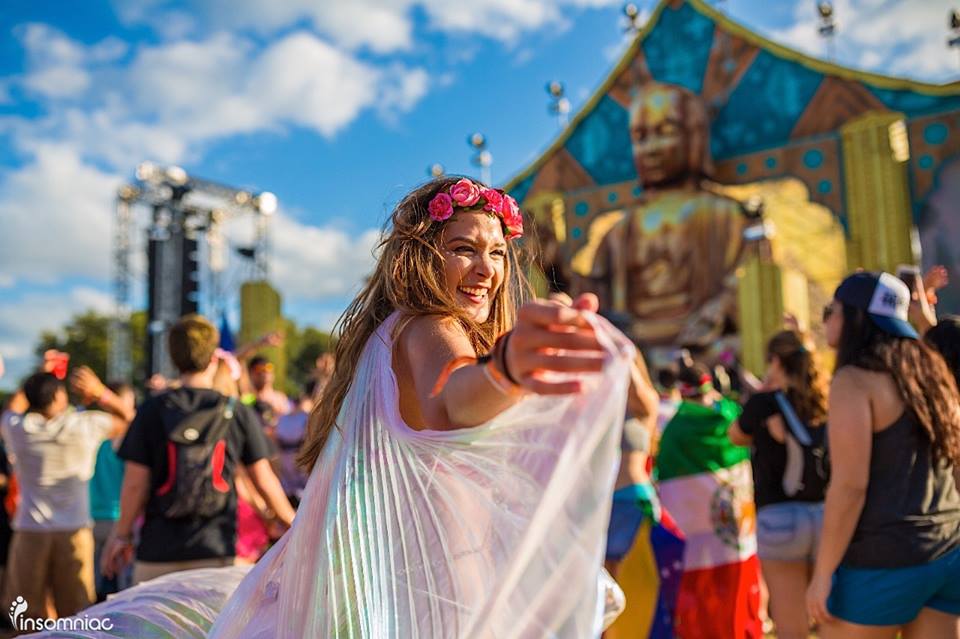 Shop: Little Black Diamond Wings
Seamless Bandanas
Bandanas serve a dual purpose, they can add a little bit of color into your outfit and also protect you by keeping the dust out of your nose and off your face in high traffic areas of the event.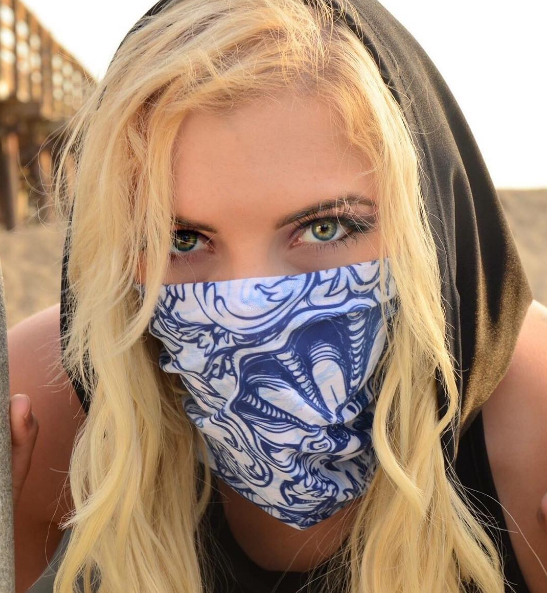 Shop: iHeartRaves Seamless Bandanas
Vibedration Hydration Pack
For those of you concerned about hydration packs being unfashionable, there's now a Camelbak alternative called Vibedration! They have a number of designs and patterns that will be able to match your sparkling personality or outfit.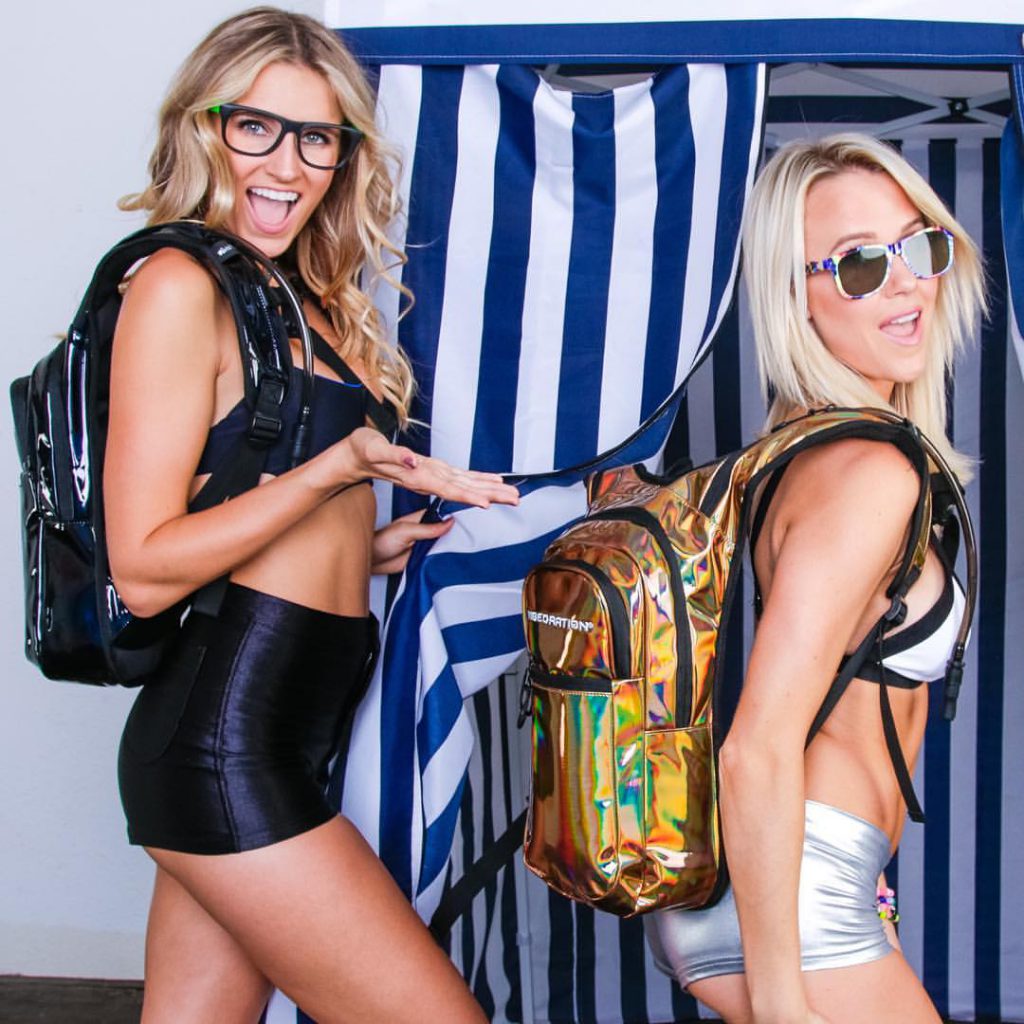 Shop: Vibedration Hydration Pack
---
EDC Las Vegas 2016 Festival Fashion Suggested Shops
Little Black Diamond | iHeartRaves | Mi Gente Clothing | Yandy | RaverSwag | Etsy | SpiritHoods | Auroravizion