Gareth Emery played an intimate show at Audio SF on April 16th!
When I heard that Gareth Emery would be playing an intimate show in select cities, the thought of how it might be different from his other shows intrigued me. That is quite possibly the only way I can rationalize dragging my husband and festy besty 760 miles roundtrip to San Francisco to watch him perform. Originally, Emery had planned to include a vinyl with every ticket, but unfortunately, that offer was ultimately rescinded. Thankfully, the three-hour, uniquely intimate show was nonetheless well worth the adventure.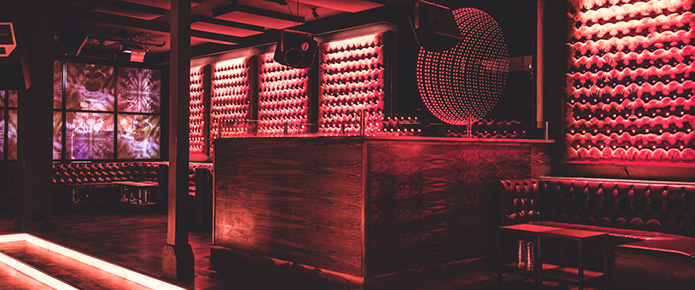 The event took place at Audio San Francisco, a nightclub located in the SoMa ("South of Market") area. We arrived at about 11:00 PM and were faced with a pretty long line; however, by 11:15 we were through the line, past ID check, and in the venue. Once inside, we were struck by the chill '70s vibe that emanated from the decor which, coupled with the opening act's mix of funk electro house, was the perfect way to ease into the night. My favorite part of the venue was its minimalism. In Los Angeles, we have quite a few clubs with production values that rival mini-festivals, so it was refreshing to visit a venue that basically had none of these superfluous amenities. There were a few small walls with red LED lights, but other than that, the audience was compelled to focus solely on the music and Emery himself. I'm used to seeing DJs placed on a literal and proverbial platform high above the audience, but Audio SF's layout allowed for Emery to interface with his fans on the same level, which I found refreshing. This was no accident, as Emery himself also stated, "It's going to be an intimate environment and the crowd will be right there in front of me," which is a very accurate description of what I experienced.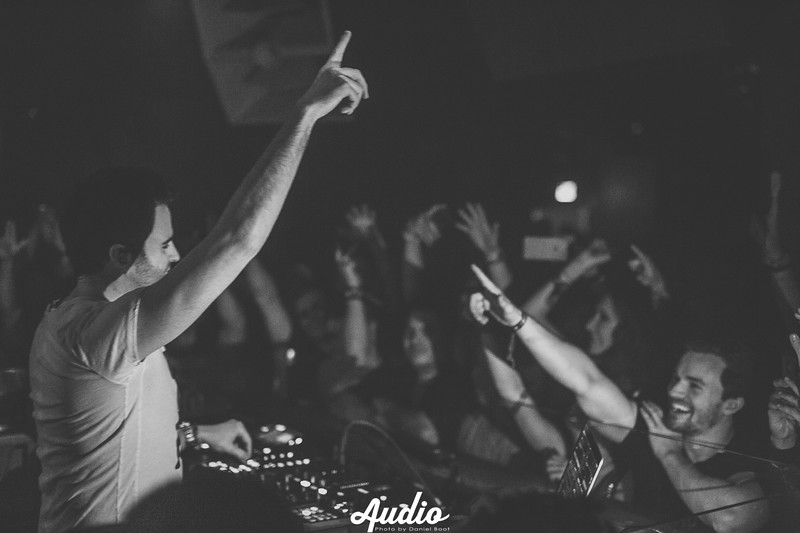 Interestingly enough, the first track Emery dropped was not his own, but "Trubble" by Eric Prydz. Despite such an unorthodox choice for an album release event, however, the audience loved it. Throughout the night, he played the majority of the tracks on "100 Reasons to Live," including "Lost," "Sansa," "CVNT5," and "Cruiser." He also played tracks from "Drive," including fan favorites "U" and "Dynamite." Emery also mixed in other "Electric for Life"-type tracks, including Michael Woods' "Slice of Life" and a remix of Above and Beyond's "Piece of Mind," which almost had me in tears. One of the best parts of the night was when Emery played remixes of "Far from Home" and "Reckless," by Craig Connelly and Standerwick respectively. He also graced attendees with an unreleased remix of "Until We Meet Again." I am overcome with tingles and waves of emotion whenever the Standerwick remix is played, so I was overjoyed to hear that track toward the end of the night.
Closing Thoughts:
This event truly catered to his fans for multiple reasons, including the fact that Emery stayed after the show to chat and take pictures with attendees. Emery accomplished exactly what he set out to do, which was to create an intimate environment where hardcore fans could experience "100 Reasons to Live" together as an "Electric for Life" family.
---
Follow Gareth Emery on Social Media:
Website | Facebook | Soundcloud | Instagram
Follow AudioSF on Social Media:
Website | Facebook | Twitter | Instagram