Our globe-trotting correspondent Cliff, aka Suitcase, caught some shows while on his recent travels abroad. This is his review of Lost Frequencies @ EGG London!
During my visit to London, I was able to catch Belgian DJ Lost Frequencies at a local nightclub called EGG after doing touristy sightseeing all day. I didn't expect to be able to attend an event during my short time here, and I have enjoyed his tracks that have been released in his rise in popularity. This show was definitely an unexpected surprise. The event was advertised as "Lost Frequencies and Friends", and they weren't kidding – he certainly brought a lot of friends with him! There were about five DJs who I assume were locals playing on the multiple stages on different floors before Lost Frequencies went on around 3 AM….that's right, 3 o'clock in the morning.
Once Lost Frequencies finally took the stage, the main room became quite crowded as everyone migrated from the other rooms to the main room. Since Lost Frequencies is from Germany, he has been popular in Europe for quite some time. The fans knew every word to every song, and cheered when he opened with his latest remix "Run". There were lengthy and melodic transitions between all his great singles ("Reality" is my favorite) lightly seasoned with pop tracks.
Dancing was difficult on the crowded floor, but I was pleasantly surprised by the etiquette of my fellow club goers. People apologized for bumping into one another or stepping on a foot, and made an effort to
move throughout the room politely without spilling their drinks everywhere. However, as more and more people filled the room, the density of the dance floor increased and a natural "mosh pit" formed. Security guards gently pushed people back as they were slammed against the elevated platform and helped people up if they fell. It seemed they were just concerned for the safety of the patrons and were not rude or on a power trip.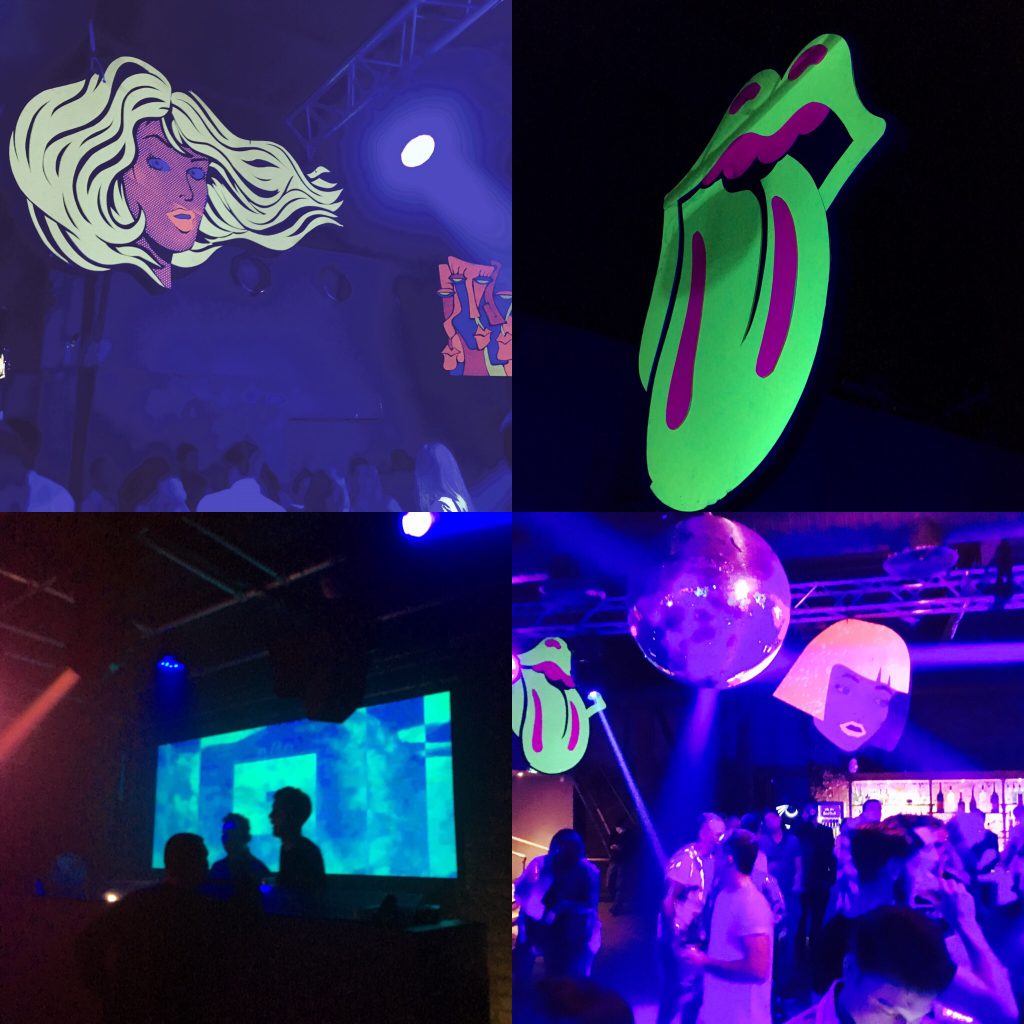 Overall, this was a wonderful experience – I had a great time and aside from it being a little crowded there was really nothing wrong with it. It was interesting seeing the English club experience and comparing it to a night out in the states. Maybe I was just lucky, but I was happy to see an artist I like in a club atmosphere with fellow fans, and without the typical nightclub drawbacks that bother me. The venue was great; I would definitely return to this club and I look forward to attending an event in England the next time I return.
---
Follow EGG London on Social Media:
Website | Facebook | Twitter | Instagram | SoundCloud
Love Lost Frequencies? You can catch him Coachella both weekends on 4/16 & 4/23