…..But do you have a flag?
---
It is a well-known fact that I love my flags. Seriously, it has become an obsession of mine since I first donned a flag at Coachella 2013. That year inside the festival I rocked a flag as a cape inside the festival, supporting my San Diego State University Aztecs.
Outside of the support I got from other Aztecs that were in attendance, I also noticed how beneficial it was to be wearing it as a cape at the event. I never had to sit on wet grass, it blocked the winds to keep me warm, but then also was able to keep the sun off of my shoulders during the day.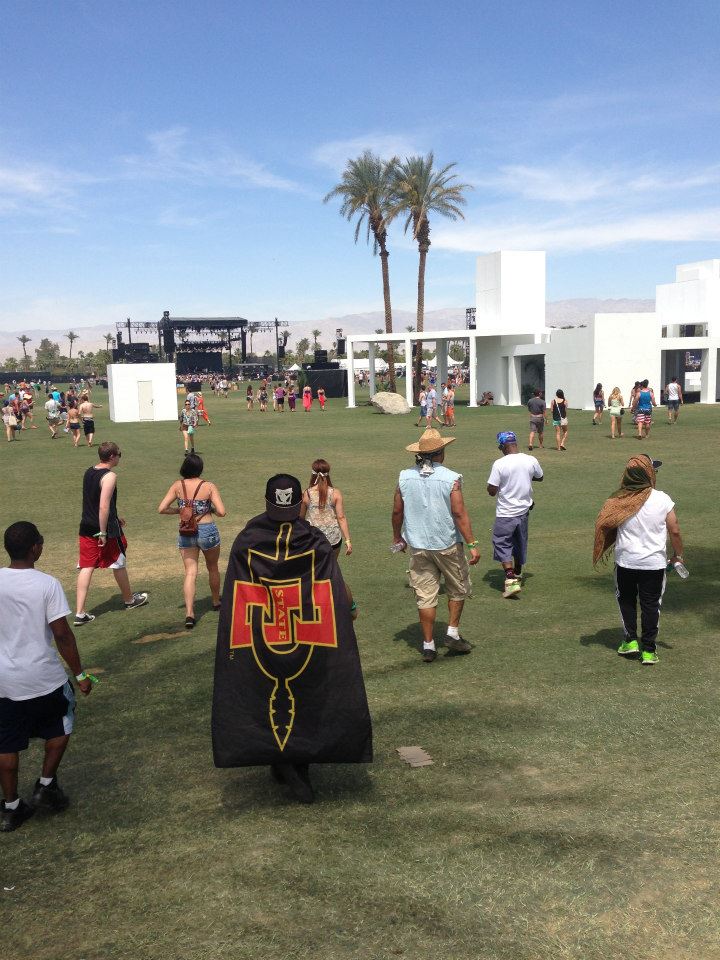 After that festival, something awoke inside of me. I had taken note of what other attendees had done in regards to flagpoles and the flags they flew at camp, and I needed to find some dope flags. Originally I purchased a few somewhat unique designs on Amazon. They were cheap, and the quality was sub-par, I would get them to last a festival or two at best before having to place the flag in retirement. For camping festivals, I grabbed a United Nations flag and the California State flag to fly at my camp, but even then I felt that it wasn't "Me".
One of the things that I also enjoyed doing while at events was having friends and people I would meet sign the flag I was wearing. Not only did it act as a good memory of the event but also allowed some of my more artistic friends the ability to let their ideas run wild. Currently, my signed flags are hanging on a wall in my room, a great way to show off all the awesome people I've met over the years. My collection continued to grow though, as more artists, events, and companies began producing their own flags it became a game to collect them all. Much like hats, bandannas, and lanyards, they don't take up tons of space and are also great to have artists that you meet autograph.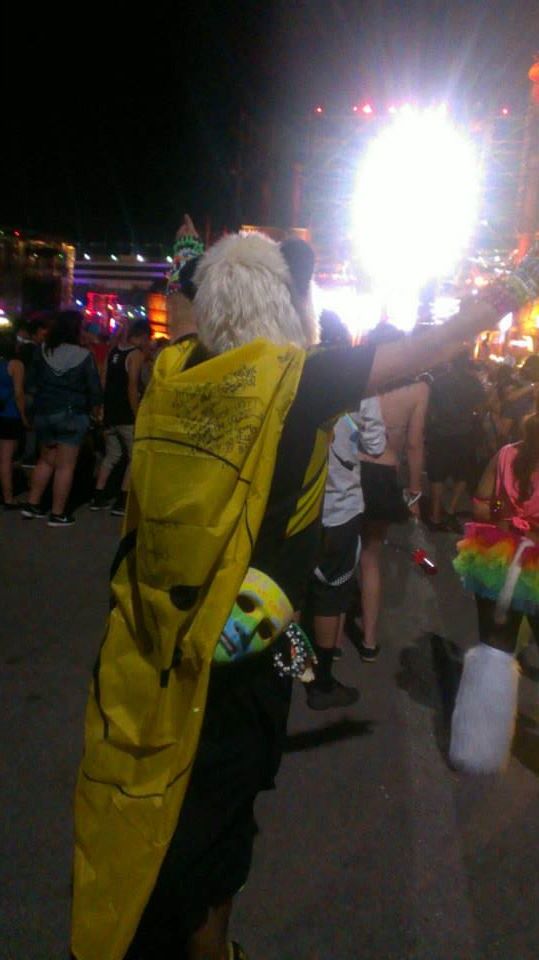 Not content with the flags that were being produced for me personally, I went on a hunt to find some places to get a custom flag made. It seemed though that if I wanted a single flag done by someone, it would still cost an arm and a leg. I would see prices upwards of $50, and I began to get discouraged about my goal.
Through EDC Reddit we created some flags through a distributor, and while the quality was there the size wasn't. That was when I found University Customs. At $30 per custom flag, which can feature any design I wanted…I found a home. I actually came across the company on Reddit, as they had advertised a special for the festival season which spurred my interest.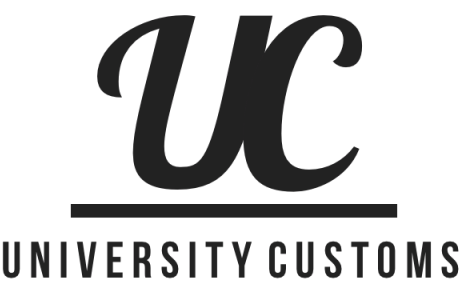 I simply could not find anyone selling 3'x5′ flags at $30 each with custom graphics, so I emailed the company to see if they could print the designs I wanted. I also browsed their website and noticed that they had some awesome prints that were already on hand for me to grab too.
I ended up purchasing four flags, all custom, and have flown them ever since. The quality has held up at every major festival I've attended, and weather conditions ranging from perfectly sunny to rainy and everything in between. I cannot recommend them enough, and I swear by University Customs for all my flag needs. They add grommets to all four corners (with reinforcement) and the material used holds up well over time.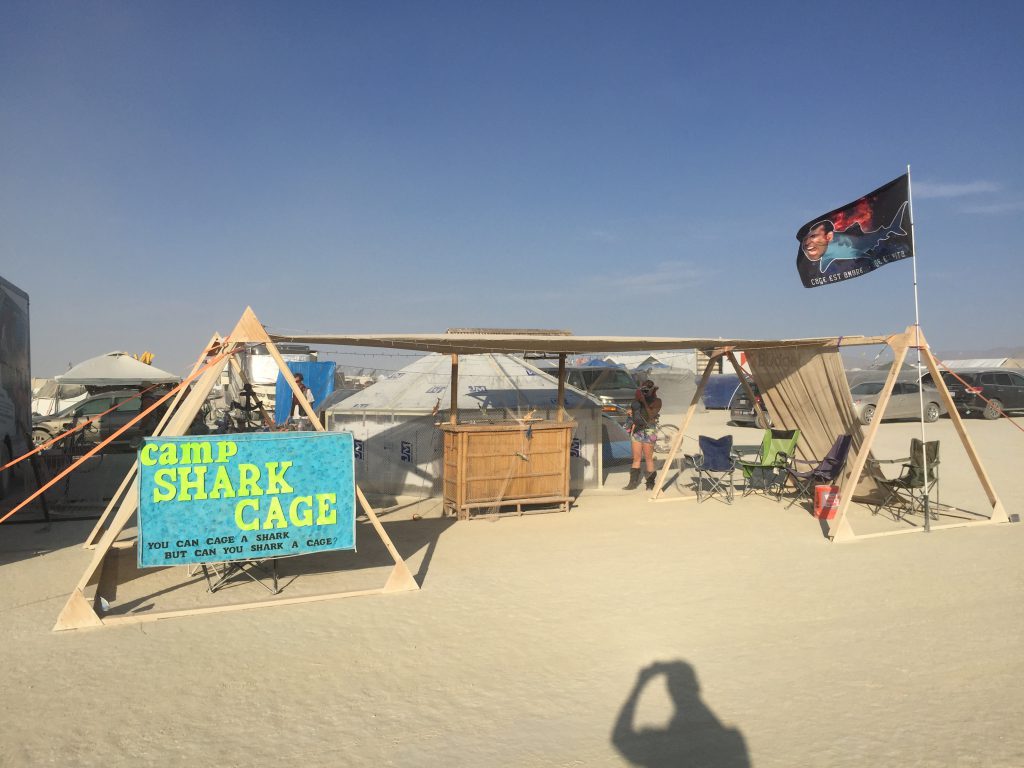 For those who might be curious, at camping events I rock a 14 Foot Telescoping Flagpole and an "Under da Tire" stand that holds it in place. I'd recommend grabbing some zip-ties and/or bungee cables to keep it locked to your car or canopy!
Do you plan on ordering a flag from University Customs?
Use promo code "EDMID" for a discount on your purchase today!
---
Check out University Customs online: