EPIC 4.0 will be hitting the Hollywood Palladium next weekend!
I heard about this magical beast of a show long ago. It seemed like a legendary creature, something so profound, elusive, and majestic that I never really believed that I'd be able to see it in real life. Eric Prydz EPIC has proven time and again to be just that. EPIC 4.0 (which stands for Eric Prydz In Concert) will be fourth showcase in a series of unique electronic music events lead by Prydz himself. EPIC is one of the most widely acclaimed and innovative stage presentations known to the world, let alone the EDM scene. The last EPIC show wowed attendees with holograms, lasers, 3D technology, and pure magical symbiosis of sound and color that rightfully cemented Eric Prydz as the master of musical design.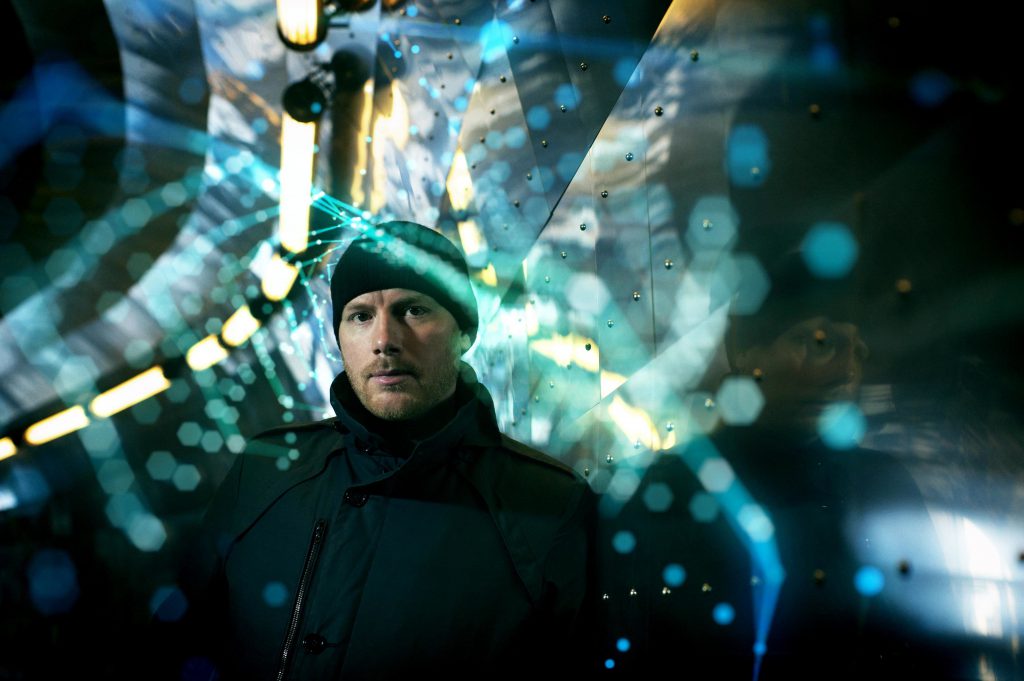 Swedish DJ/producer Eric Prydz, also known by his stage name Pryda or Cirez D is based out of Los Angeles. His beautiful progressive house-big room trance-techno melodies have graced ears since 1988. He is renowned across the globe for his impeccable talent and ability to move crowds of thousands. He has played everywhere from Ultra Music Festival to Transmission to EDC…and now, he'll be traveling across the US presenting a show unlike any other.
EPIC 4.0 will be touring through New York, Los Angeles, and San Francisco. I myself will be seeing the show at the Hollywood Palladium on Saturday, Feb 20, 2016. Getting excited yet? Buy tickets and join me for the festivities! I first experienced the mastery of Eric Prydz at EDC Las Vegas 2015 at the Circuit Grounds stage. At the time, his catchy tracks "Liberate", "Generate", and "Allein" saturated my playlists so I was extremely excited to see him play live.
I never expected to be completely blown away.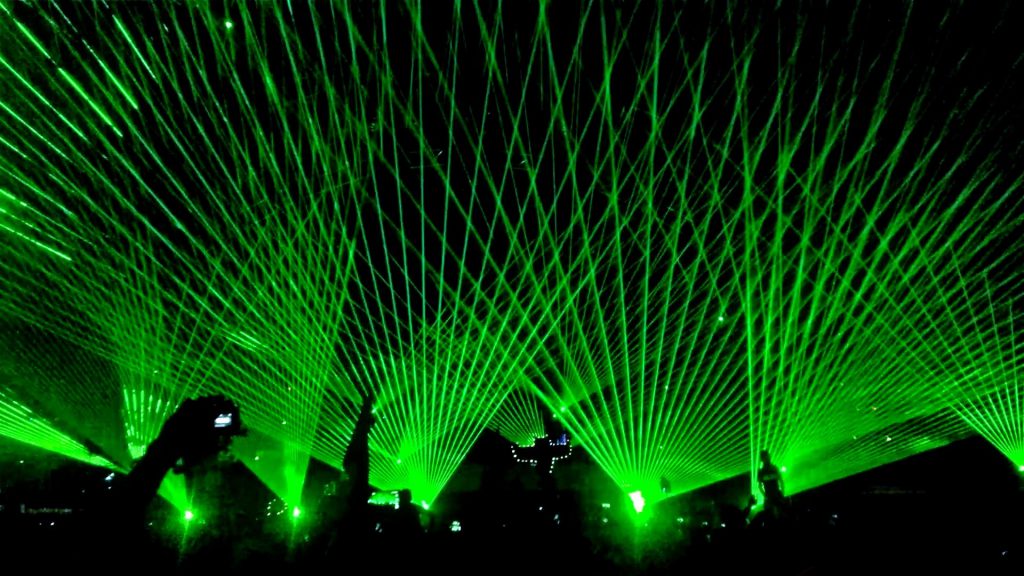 His EDC-personalized set and debut of "Opus" had me talking and reminiscing for the following months on end. He was 100% on point with every note he played and every green laser beam he shot out into the crowd. When I learned that he had created a show that he had completely produced himself, I knew that it was a must-see event. He created the EPIC series to be a new genre of live musical performance…a living work of art, to be exact. Based upon his previous EPIC performances, 4.0 will be nothing short of a masterpiece complete with lights, colors, sound, LED displays, laser beams, and new surprises that will soon be revealed. The fact that the show will be housed within the Hollywood Palladium will only add to the magnificence of EPIC. Located on Sunset Boulevard, this iconic theater has been the home momentous performers like Frank Sinatra and Jimi Hendrix. I'm positive that Eric Prydz, a trailblazer in live stage performance will match the likes of his masterful stage predecessors.
I'm still not entirely sure what to expect and to be honest, I'm 100% OK with that. I know it's going to be amazing! I'm ready to dance, let the music of EPIC 4.0 permeate my being, and thoroughly enjoy the show with fellow Prydateers!
Eric Prydz, I can't wait for you to "hit me with those laser beams!"
Try a taste of the magic here with EPIC 3.0:
Learn more about Eric Prydz on Facebook and on his official website.