Miami Music Week 2016: Laidback Luke Presents Super You&Me At Story Nightclub March 15th!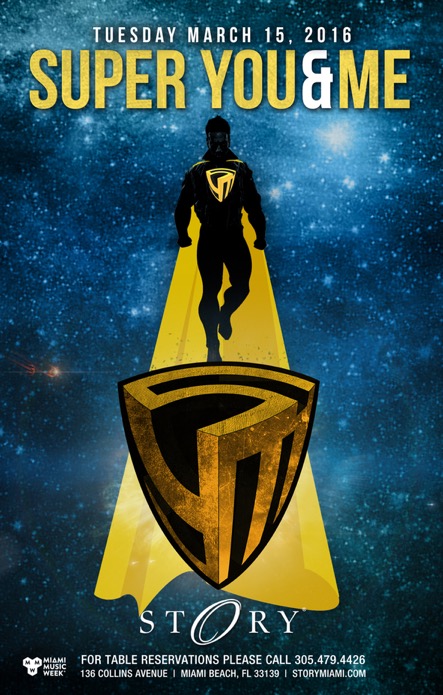 Tickets to Super You&Me are on sale NOW!
Everyone knows Laidback Luke can throw a great party, and this year's Super You&Me is sure to please! On March 15th Luke will kick off Miami Music Week with another Super You&Me event, which will take place at the famous STORY Nightclub. Renowned for crafting creative line-ups, Luke will be presenting an all-star selection of music veterans and up-and-coming artists. Previous editions of his events have included artists ranging from Skrillex to Wacka Flocka Flame and Diplo to Hardwell, so make sure not to miss this unforgettable event!
For more information, check out the event page here.
---
To learn more about Laidback Luke, follow him on social media:
Website | Facebook | Twitter | Instagram | Soundcloud