Borgore at Icon Nightclub
After having lived in Miami for close to 8 years, clubbing in Miami becomes expected.  Being a local in Miami, you know which clubs to go to and when not to go.  Icon surpassed my expectations, not only with the show and production value, but also with their staff.
Borgore is one of my favorite artists and I'm so glad I was able to see him in the club setting.  I must say I was not disappointed.  Even though I was only at the show for two hours, it was unforgettable.
First, I must say that the staff we worked with through Asaf's management company were absolutely amazing.  Emily and Cecilia were both wonderful with handling our request for media so promptly.  Once we arrived at Icon, the staff at Icon were extremely courteous in dealing with our passes.  The staff were not at any point rude.  I have to admit I was blown away by this because I have had some negative experiences in some major clubs down in Miami.  My contact for the guest list was absolutely amazing – her guest service was such a breath of fresh air.  We did have to wait for things to get sorted out, i.e. tickets, wristbands and such.  Once she returned, she apologized for the wait and informed us that it only included GA tickets.  The fact that she apologized and was sorry for making us wait was much appreciated. She was extremely pleasant during the entire time. This guest service and courtesy is what blew me away.  I will definitely return to ICON again.
We didn't arrive to Icon till around 12:30am/12:45am.  We ended up leaving Life in Color a little early because of the rain and ended up going back to the place we were staying. We took a shower, got dressed, and left for Miami Beach.  For those that don't know, Icon Nightclub is located on Washington and 12th St in South Beach.  We had to find parking which didn't prove to be too difficult (normally it is). Once we arrived, two of the people we were with had to wait in the GA line to get in so we had to wait for them to enter.  Whenever you go to South Beach to go clubbing, always remember to Dress to Impress with any of the big name clubs such as SET, Icon, LIV, etc.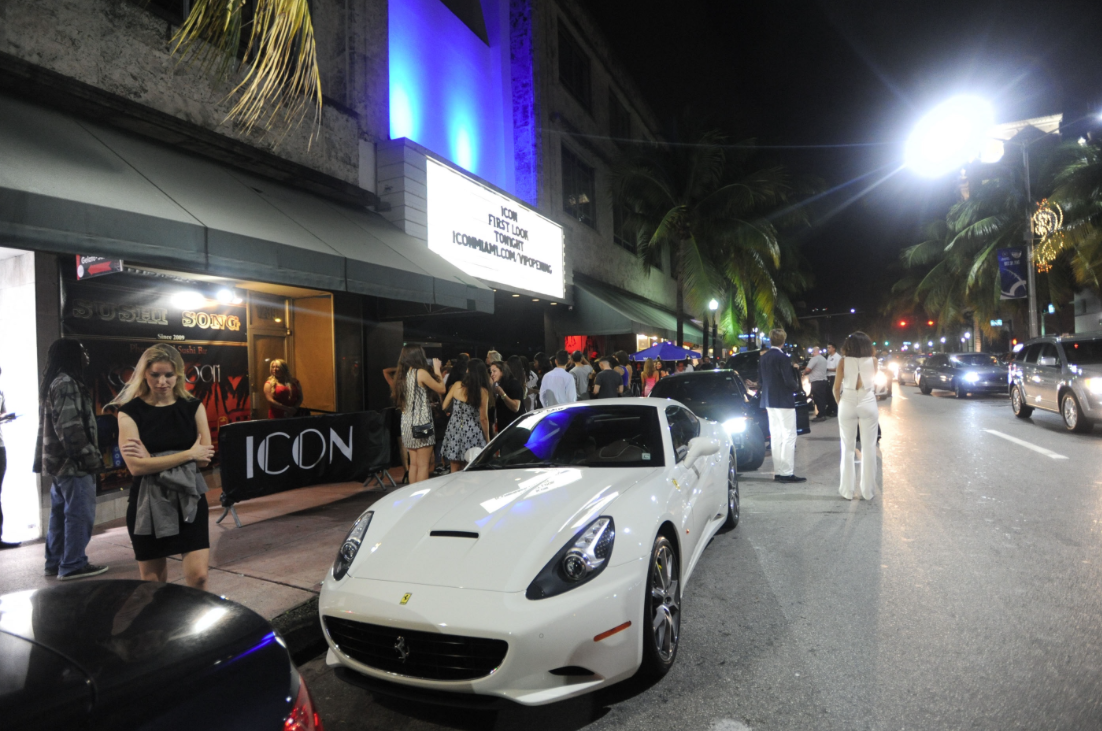 Even though Icon had stated they were being a little more lenient on dress code because of LIC Miami, our group still dressed up.  I wore a cute little number – a dress from the Coachella & HM line from last year. It was black and white and had black fringe hanging from the bottom.  I also had on my Husky Spirithood and heels.  Two of my other friends wore their spirithoods as well.  We were all able to get in with no problems.  Even security was awesome and they really loved our hoods!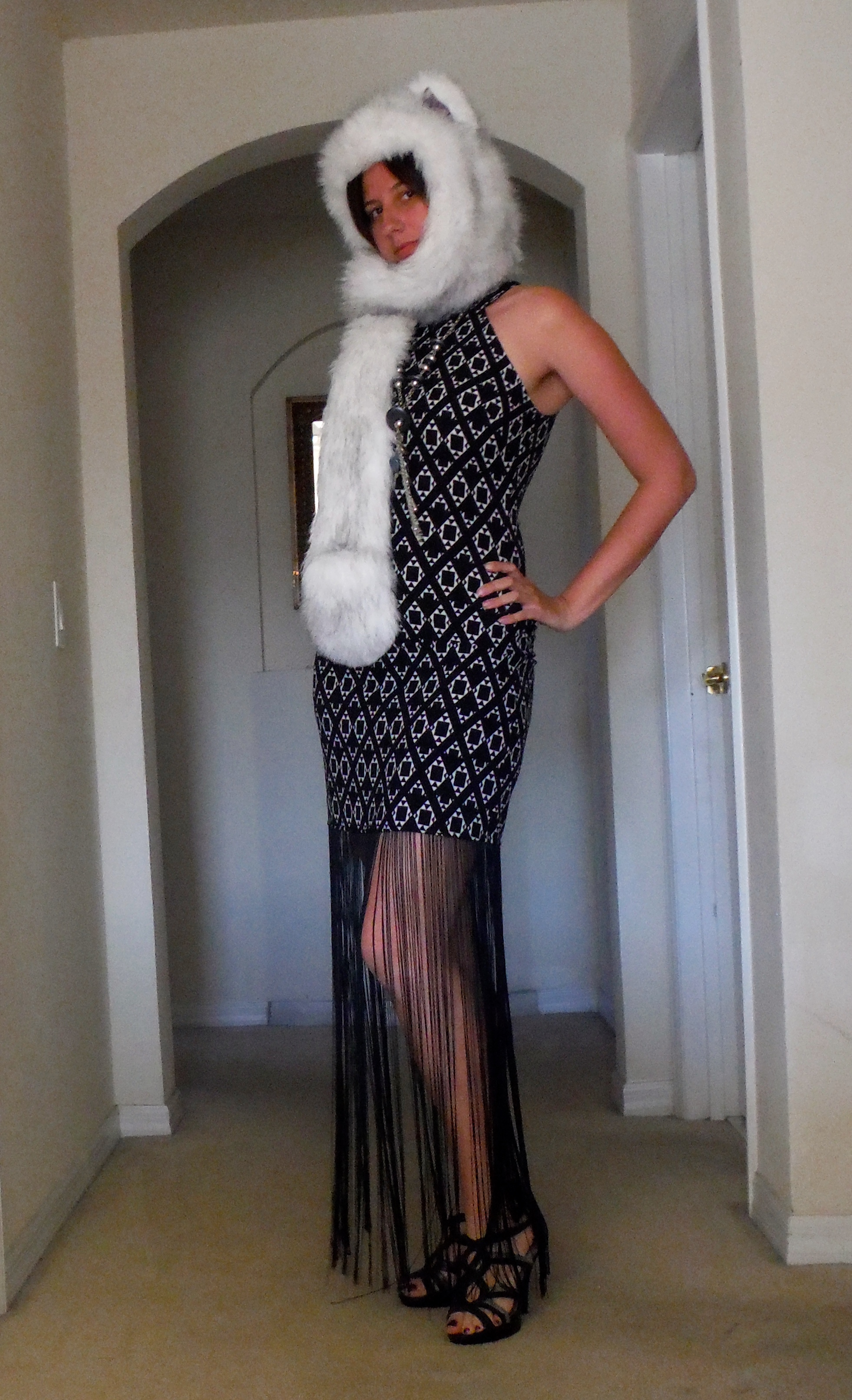 Once we were all inside, we hung out and sat by one of the bars at the entrance.  The layout of Icon has changed since it was known as Mansion, but I must admit it was for the better.  It was a much more attractive looking club really taking in the Art Deco vibes which is what Miami Beach is known for.  After having been to this club when it used to be Mansion, I started comparing the layout to what it used to be. The location of the VIP had changed as the second room they had put a secondary stage. The VIP area did expand and the location of cash bars have changed. The second floor is mostly for VIP as well.  Even though this venue does cater more towards VIP/Bottle Service to those that can afford it, it was beautifully done.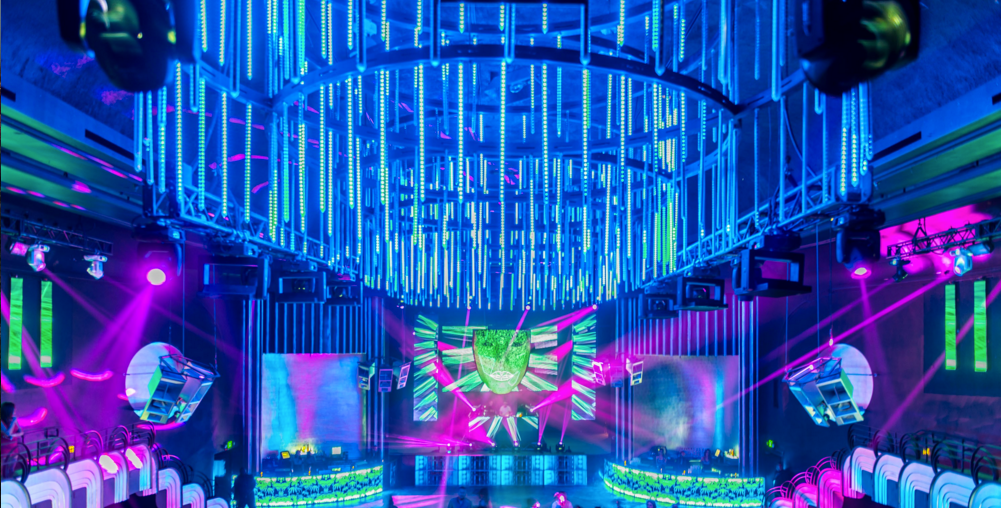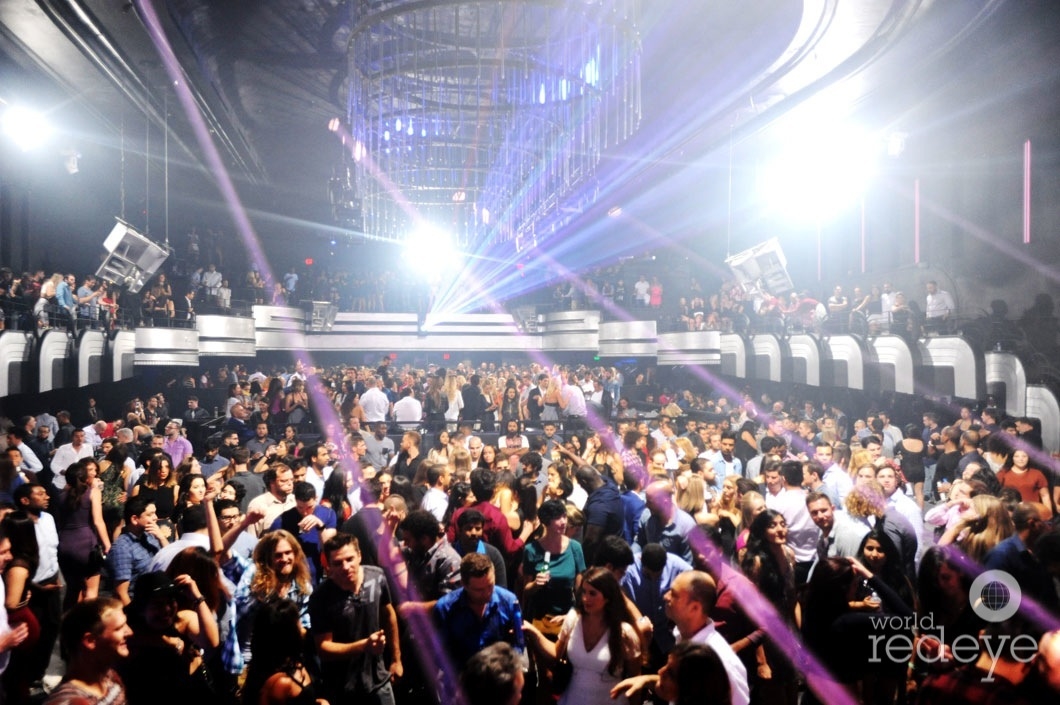 At about 1:30am, Borgore took the stage. Our group moved into the main dance floor. It was absolutely surprising with how the vibes from the crowd were. Asaf dropped not only trap, but a good variety of music. I heard some dubstep, house, and trap.  It was a good mix.  He was really playing off the vibes of the crowd well.  Apart from amazing music, there were dancers and also aerial acts on hanging hoops.  It was so exhilarating.  I do have to say I got into the music and it was so much fun.  As soon as I heard Unicorn Zombie Apocalypse, my night was made.  We ended up leaving shortly after that.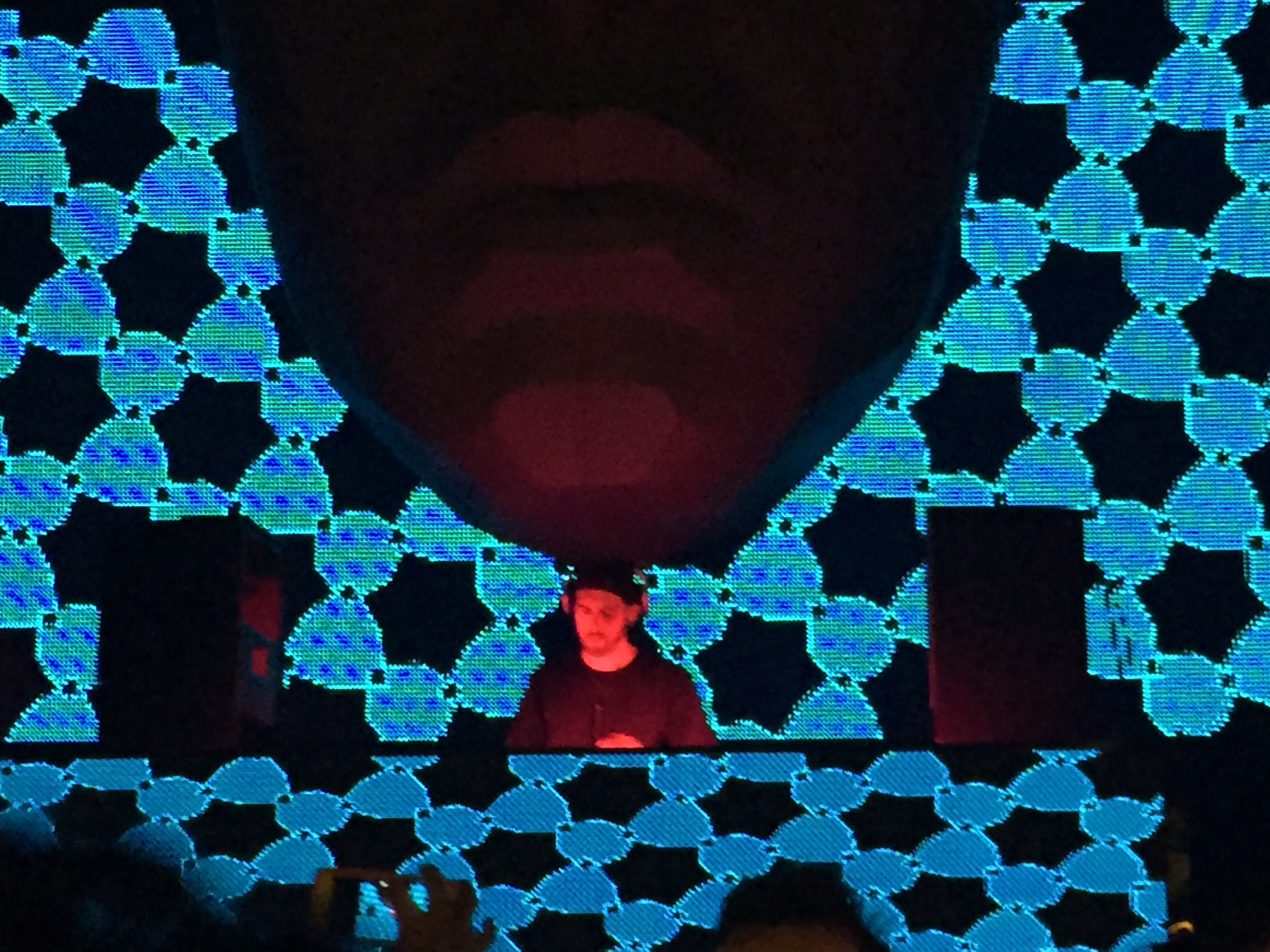 After experiencing Icon Nightclub, I would definitely return to this nightclub again. Icon made me reconsider the club scene in Miami. The staff was overall amazing at this club. I can't stress that enough. This experience was definitely not one to forget!