Originally posted on The Scene Is Dead!
Escape: Psycho Circus 2015 is coming up at the end of the week and I am nothing but excited to see what Pasquale and the Insomniac Team has in store for this year's festivities. Over the years I have seen a massive increase in not just the décor and design of the event, but also the quality of the whole event.
Now, many of you may have attended other Halloween events all around the country. I am positive that events like Something Wicked, Hard Day of the Dead or Haunted Mansion (RIP), Monster Massive (RIP), Freaknight or any of the million other events that have happened around the country in the past have had great memories with them too. All of these events have had great lineups, cool venues, and great times had by all….except I couldn't care less about any of them.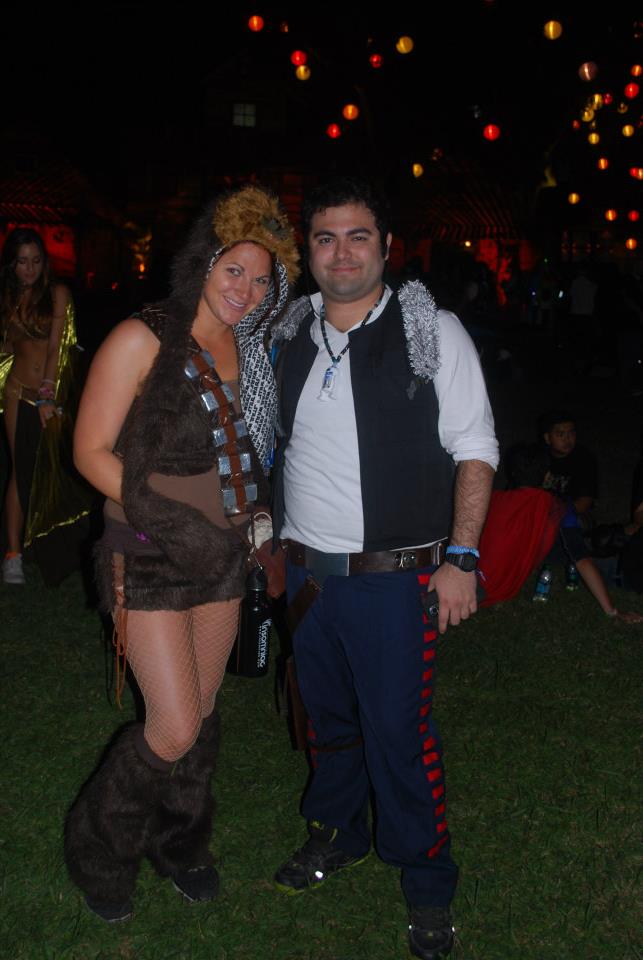 For me, nothing comes close to Escape in regards to Halloween. Why? Well let me take you back to the year 2011. First, let me remind you that I was pretty fresh onto the scene. I had only really been attending events since 2010 anyways, and after missing EDC Las Vegas 2011 and Nocturnal 2011 I was determined to not miss good events anymore. That year was a weird year for Halloween events too as there was a massive influx of events due to the rise in popularity of electronic music.
In Southern California you had Monster Massive touting an Armin Only set, Hard Haunted Mansion at the Shrine with a lineup that was rock solid, Abstract Festival in San Diego that had switched to a new location, and a new entry for that year, Escape From Wonderland. Out of these four festivals only two of them actually went on without any issues, and you can still hear people who are disgruntled about the Monster Massive cancellation to this day. I had discussions with my friends Kevin and Fino about where they were going to go, and we clearly had a big decision on our hands.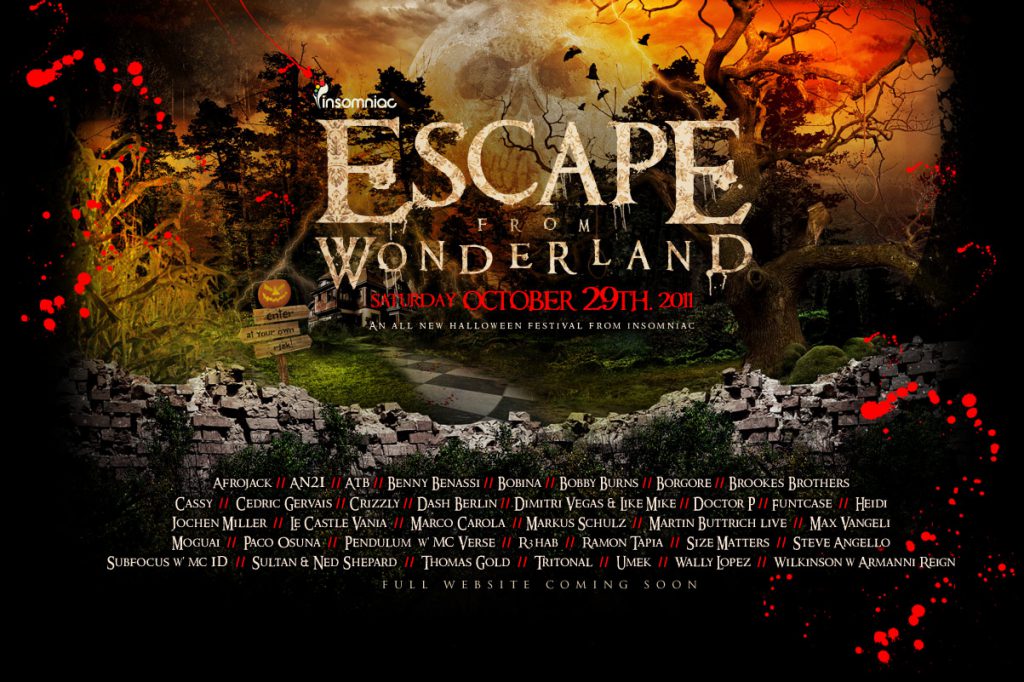 My group of friends and I decided on going to Escape From Wonderland in 2011. It was going to be my first Insomniac event and I could not wait to get inside the gates. I will be honest, I'm fairly sure the reason that my group decided on the event was its lineup, which was full of some great Dutch House that was super popular at the time. I actually still stay at the same exact hotel that I stayed at in San Bernardino for this event, it has become a tradition to stay there when an event is at NOS.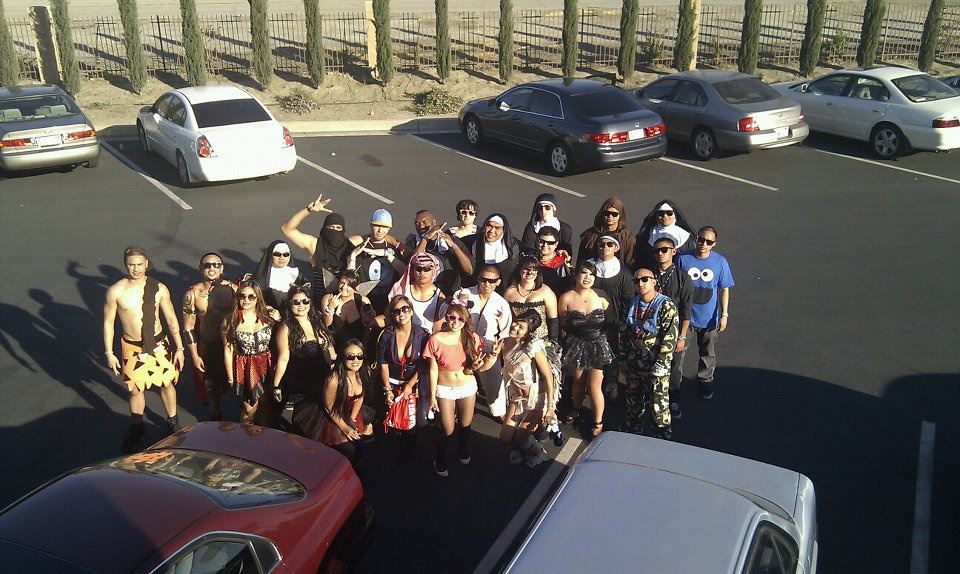 After putting on our costumes and heading out to meet up with friends and ride to the venue, we finally arrived. Now, I know it's a bit cheesy to sit there and say that there was a special moment or thing that happened at the event that changed me forever…but that is basically what the entire event was for me. I was simply blown away by the amount of people, the amazing music, and seeing everyone so damn happy to be at this event.
This was the first time that I ever got to listen and dance to some of the artists that were my favorites at the time. Hearing ATB drop "Ecstasy", Afrojack dropping a mashup of "Hello" and "Pon de Floor", and Steve Angello dropping his own hits alongside his Swedish House Mafia tracks was by far one of the best experiences of my life.
Escape From Wonderland 2011 is still stuck in my head as one of the best events I have ever had the chance to attend. I was surrounded by my friends and we all had an amazing time. Sure the decorations were lacking and I'm positive that I did not even skim the surface of the event. It got a bit cold at night, but I had been dancing and having so much fun that I did not even realize it until I was back at the hotel. Perfection is in the eye of the beholder and that event, to me at least, was perfect.
Ever since then I have attended every iteration of the Escape brand. Escape from Wonderland 2012 was great at NOS again and was one of the first events I attended with my OG Rave Wife, Patty. Escape from Wonderland 2013 saw the event move to San Manuel Amphitheatre, and while I was not a fan of that venue, I had a great time with my rave family dancing the night away. When Insomniac announced that Escape would be returning to NOS in 2014 I was nothing but happy, and last year was definitely a great return to the venue where it all began for me. Even with the name changes, to Escape All Hallows' Eve and most recently to Escape Psycho Circus, this event is still one of my favorites and will always be marked as a must-attend on my calendars.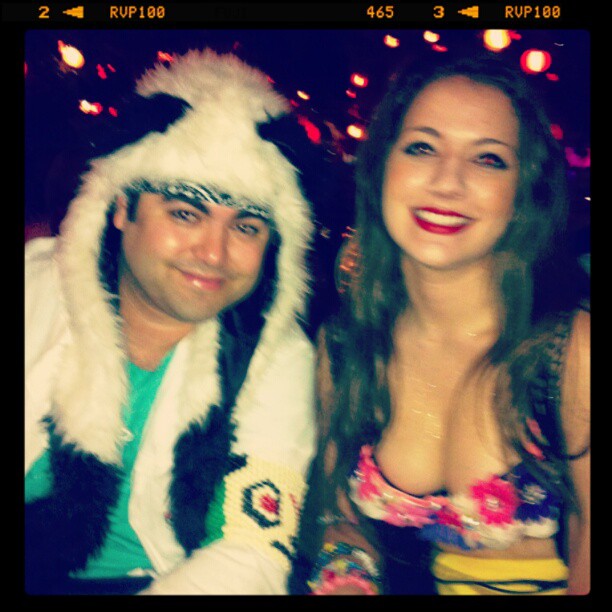 I cannot wait for this weekend and I hope to see you all there! If you see me at any point feel free to stop me and say hi!