As trance legends, Above & Beyond so knowingly said during their Psycho Circus Day 1 performance, "life is made of small moments."
Day 1 of Escape Psycho Circus 2015 was certainly that – a collection of beautiful moments both tremendous and tiny that introduced Halloween weekend with ghoulish grandeur. The energy was palpable even in the drive over to the NOS Events Center, cars piled with costumed festival-goers dancing to the music they hoped to listen to live that day. The line to get into the event moved quickly once you actually got to it, full of good vibes and costume compliments all around. Dressed as a leopard myself, I nearly met enough other animals (lions and giraffes and wolves, oh my!) to form a whole zoo!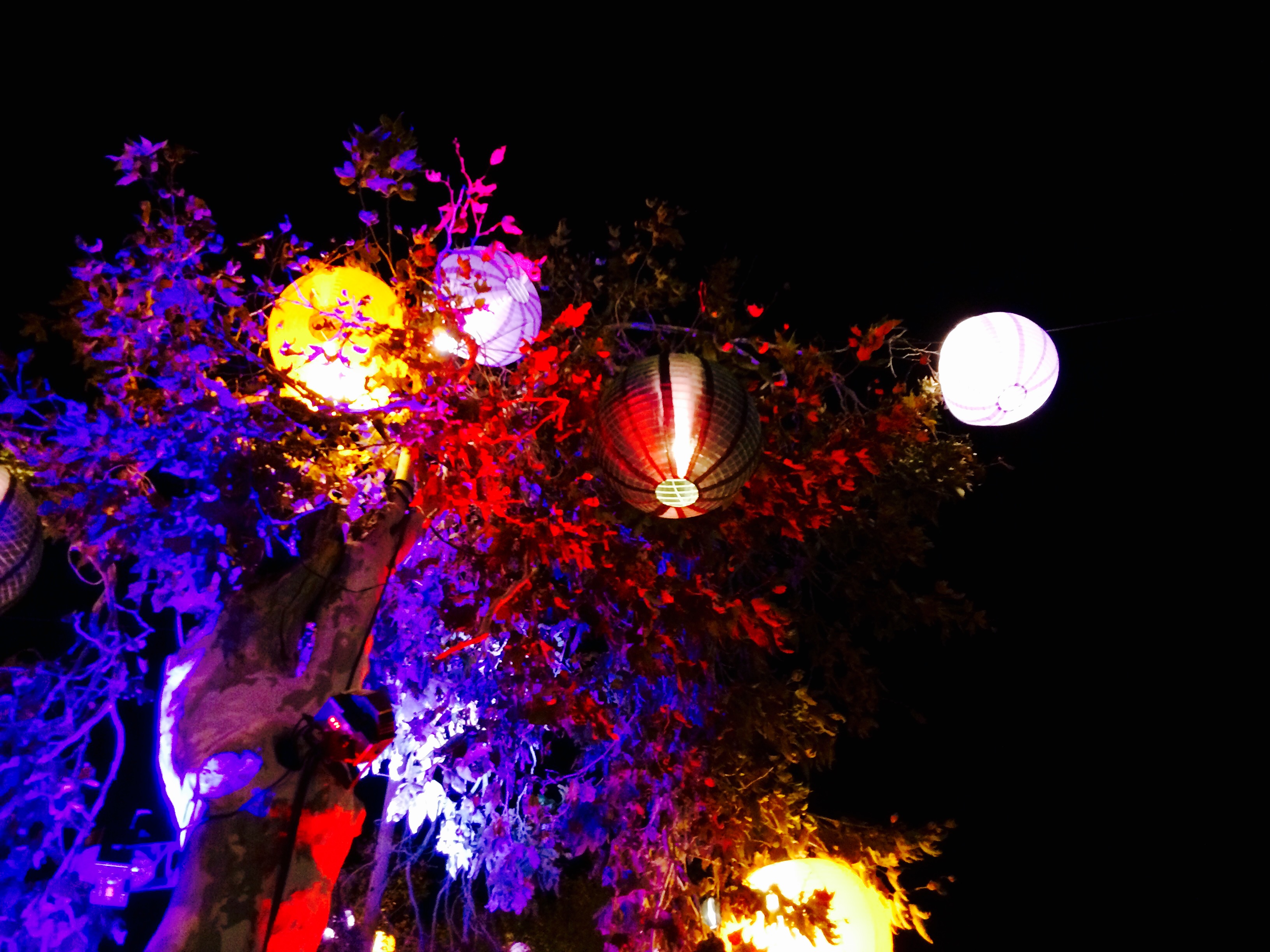 Day 1 boasted a fantastic line-up with both celebrated big name producers as well as excellent up and coming talent. The booming bass and memorable melodies lent perspective to the fact that sound was on point throughout the entire center. No matter which area you happened to place your gaze, you'd be flooded with a spectrum of colors from either the laser light shows of different stages, or the magical canopy of lanterns that graced the treetops above you.
The evening was certainly an extrinsically supernatural experience.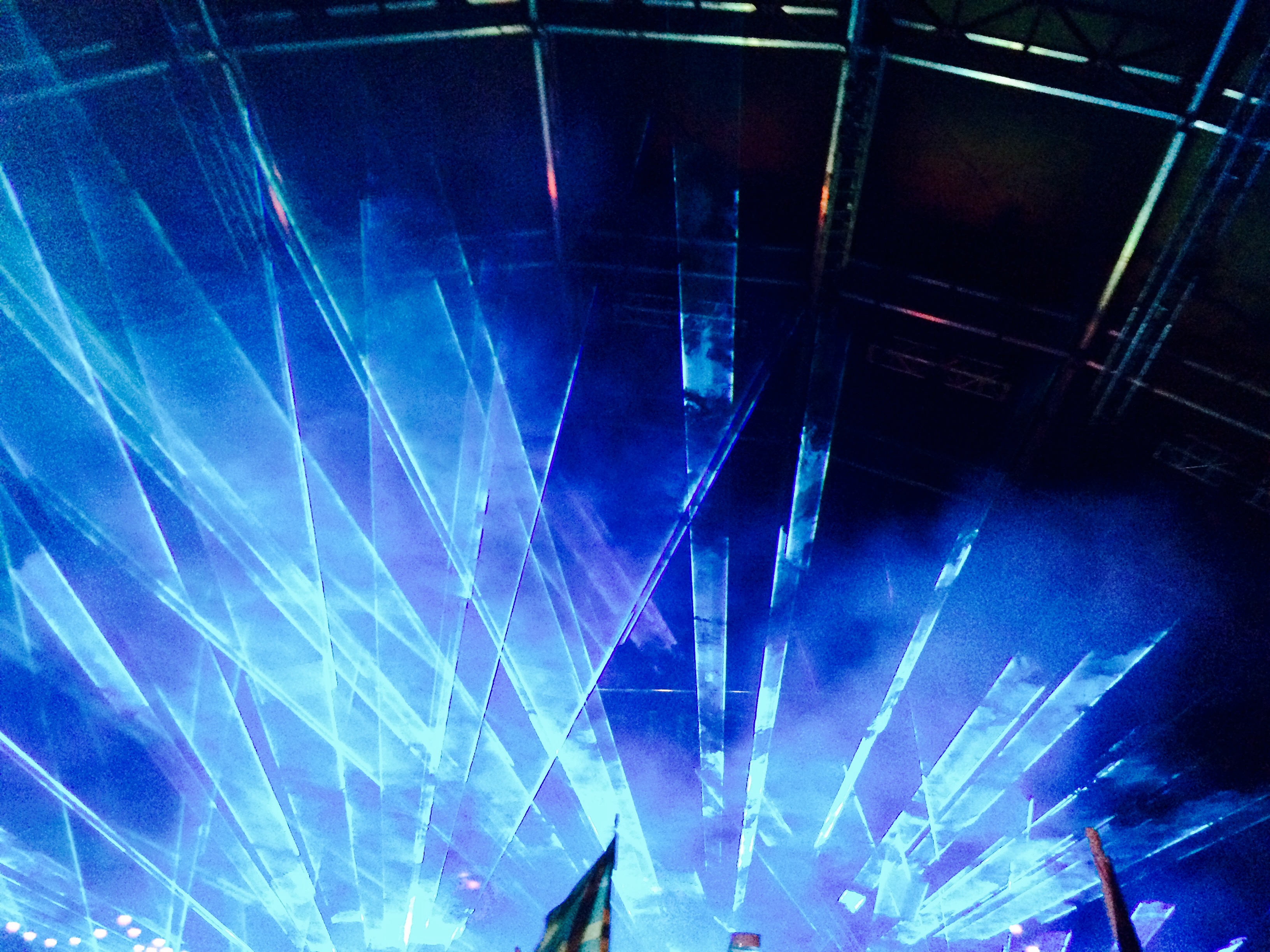 Highlights include the fact that once you stepped into the NOS Events Center, you were sure to be transported all-compassingly into a Halloween wonderland. The devlish décor and freakish iconic Psycho Circus characters swept you up into a true escape from reality where you could fully immerse yourself in just having fun and enjoying the music. Other parts of the Day 1 experience that I absolutely loved include the fact that I got to shuffle with a Buddhist monk, a Storm Trooper, a forest fairy, AND a zombie all at once and the fact that I got to cheer along with a crowd of hundreds at the marriage proposal that happened at the Above & Beyond stage. I got delicious chills when Eric Prdyz played his phenomenal "Opus" and actually got to experience the one and only Andrew Bayer…at a festival (this rarely ever happens!)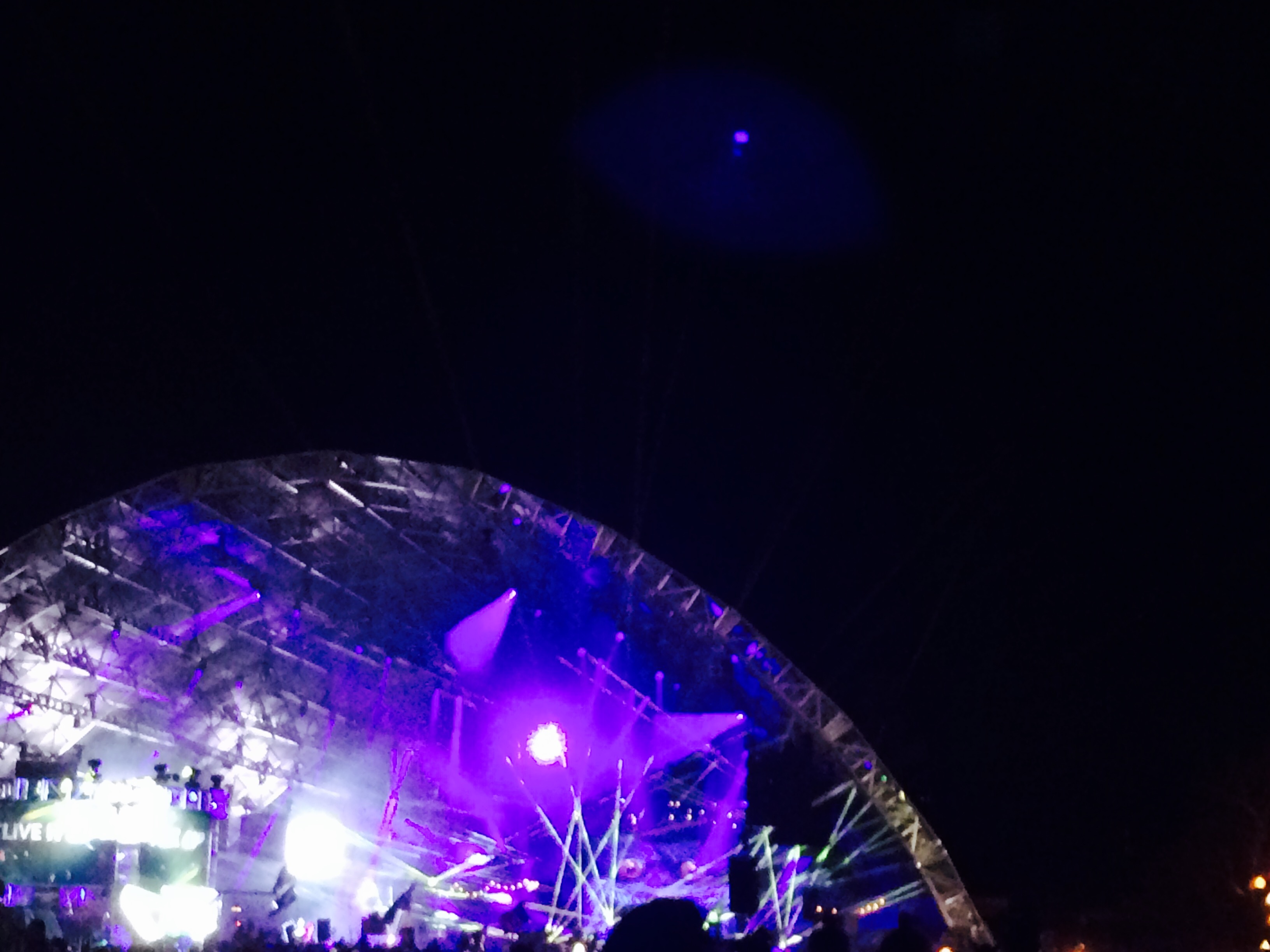 If you're heading into Day 2 of Psycho Circus, I recommend the following:
Arrive early if you have to pick up your tickets from Will-Call…that line was gnarly the first day
Bring a Camel-Bak (or other backpack with a water pouch contraption) since it's going to be a very hot day and staying hydrated is essential!
Take lots of pictures – there's no other place where you'll be able to experience the sights and sounds of an Escape Halloween!
Connect your debit/credit card to the Insomniac system so that you can grab food…4pm to 2am is a long time!
It's Halloween! Don't forget to dress up!
Bring a light sweater or other layers that you can fit into a fanny pack or backpack. Although it's super warm during the day and early evening, it can get quite chilly, especially once you've moved away from the stage crowds and stopped dancing.
Try to get to the stuff that you weren't able to see on Day 1 like the mazes, the games, the Ferris wheels, and the circus tent with Escape characters.
If you're driving to and from the event, pack your car with water and snacks for the ride home…all that dancing will build up an appetite!
Have a blast! The lineup alone promises a chillingly good time!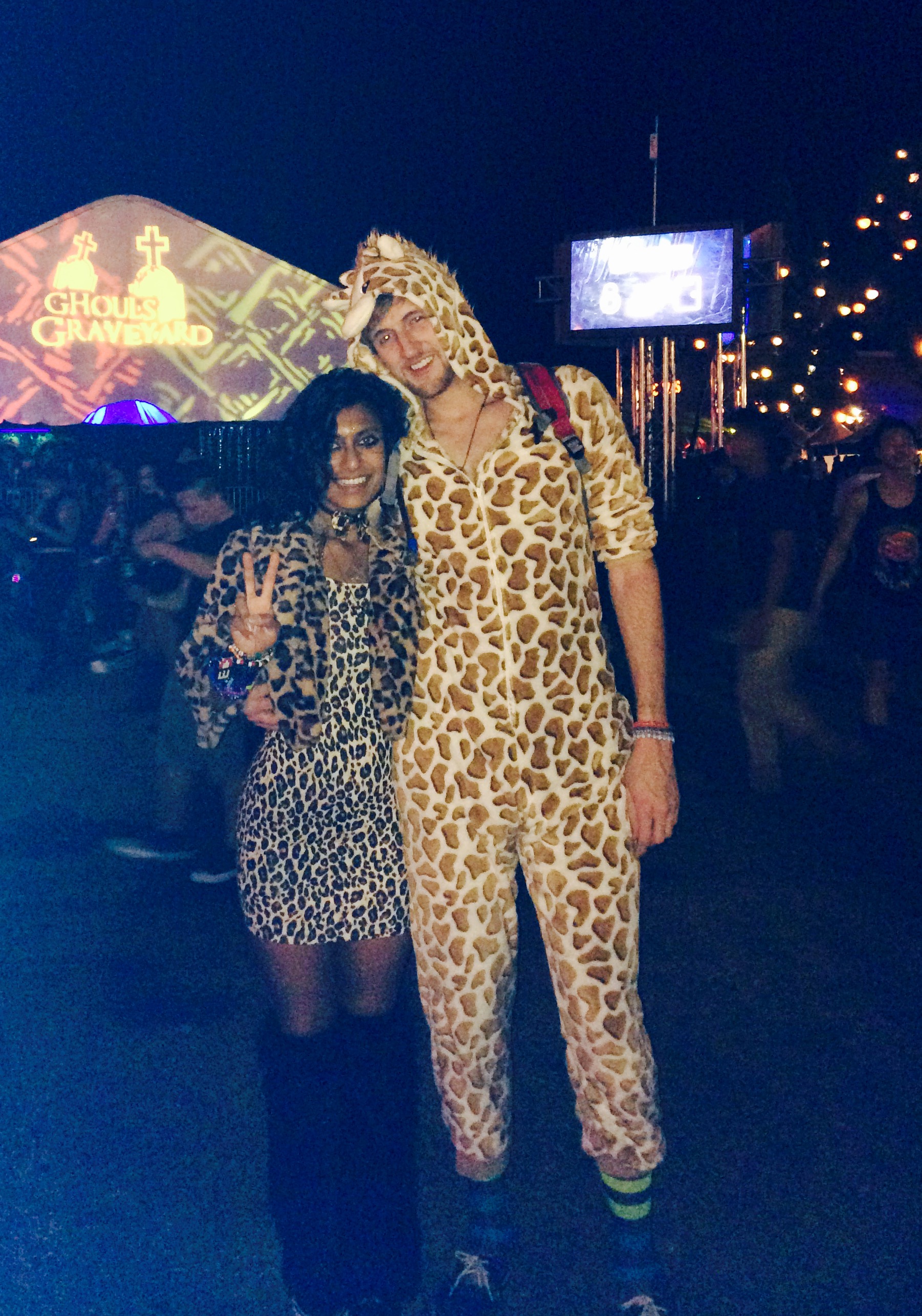 Enjoy your night and make the most out of the spooktacular second day of Psycho Circus…it's sure to be amazing! Happy Halloween!