Originally posted over at The Scene Is Dead on 9/15/15!
Finally for my review of Nocturnal Wonderland 2015. Based on size and location, the Labyrinth was the main stage, Queen's Grounds was the secondary stage, Sunken Garden was the third stage and the Upside Down Room was a satellite stage. But Sunken Garden was the place to be on all three days with a jammed packed lineup that kept crowds for hours on end with back to back to back amazing sets from hardstyle to Drumcode. No matter how hot the tent got, the crowds would just keep getting bigger.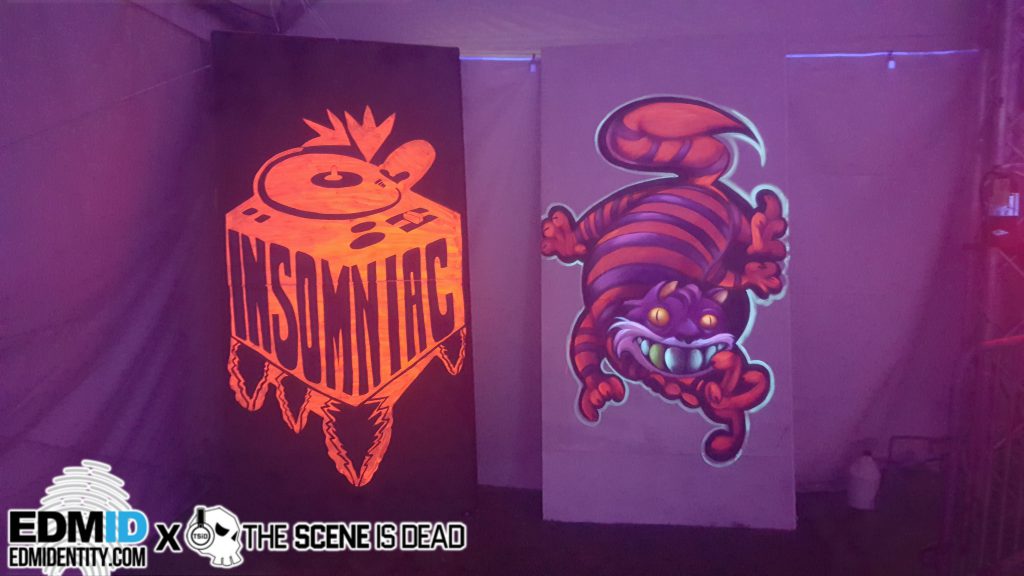 I felt that one of the most underrated and most ignored stages was the Temple of Om, which had intense visual effects, bass, and non-stop flows. Although the ferris wheel wasn't there this year, they definitely included other interactive things. The YOYO and Kandi Shop kept the kids at bay while the Secret Garden & Refresh Station helped the funk factor. Attendees got to check out the EDC 360 virtual reality experience. IOGEAR promoted and sold portable power packs for those who needed to recharge their batteries. The Toyota Down Side Up Area provided free bandanas, candy, pics and limited edition event posters.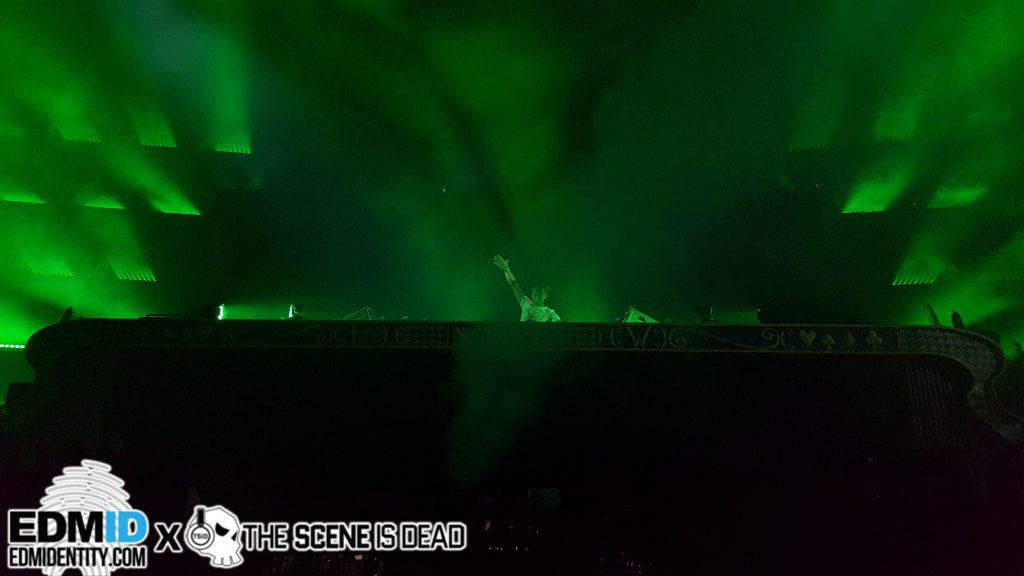 Oddly enough the VIP section was limited to the Labyrinth stage and excluded from the other stages unlike most years where they were at most stages or at least the two biggest stages. For those who were camping, the camping area was expanded to the max. Shower trailers were also increased. Silent Disco had a not so silent disco night with Ookay among others. The Silent Disco tent was also relocated to the bottom of the hill. The Merch Tent was awesome and enabled campers to get first dibs on merch instead of having to fight with the regular attendees. Overall, the experience was really good.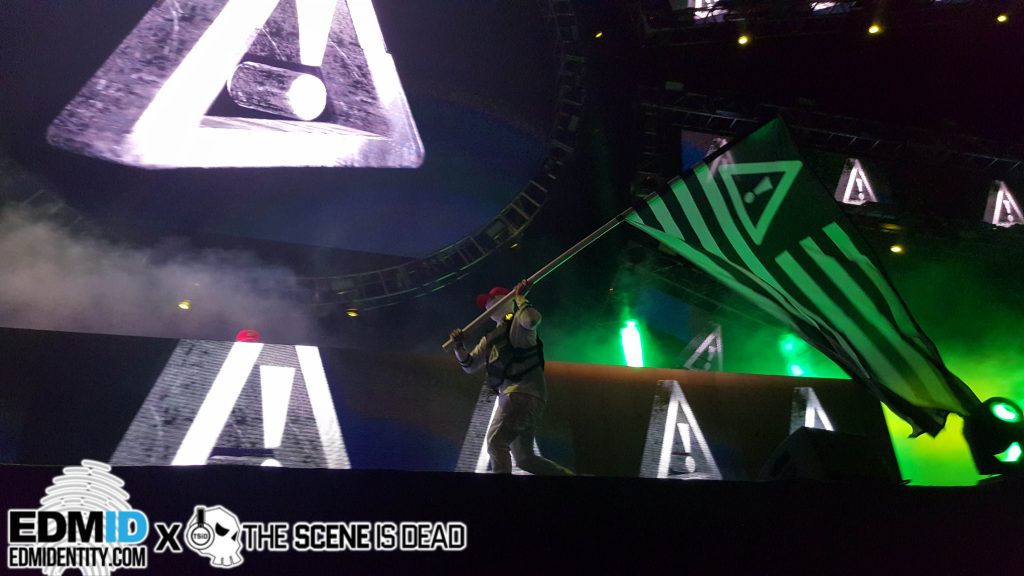 The best set is a tough one to choose and it's a tie between Booka Shade and Z-Trip. I cannot include Wasted Penquinz or Da Tweekaz, I did not see their sets in person and have not heard them yet. I may have missed Burning Man but celebrating my 20th year and 20th Nocturnal Festival/Wonderland was totally worth it. Nocturnal Wonderland 2015 was definitely one for the books! Thank You Pasquale and the Insomniac Family for keeping our dreams alive and continuing the tradition.