Today, EDM Identity is celebrating its first official birthday! The road has definitely been one with many different bumps and twists, all of which has made this ride just a tad more interesting than we could have ever dreamed. We have experienced a decent amount of growth this year, and I am personally so excited to see our readership steadily increase. The EDM Identity Team has been to numerous festivals and events all over the United States and the work that has been produced is seriously some of the best I have read and seen. The team and I continue to strive towards our goal of providing you, the reader, with quality content that comes from passionate writers. Unfortunately I don't have a full team photo because we are all spread out across the country, hopefully we'll get everyone together soon!
Events that the EDM Identity Team have covered include: Escape All Hallows' Eve, Basscon: Wasteland, Winter Raverday at Disneyland, Summer Raverday at Walt Disney World, OMFG NYE 2014 San Diego, Beyond Wonderland SoCal, Beyond Wonderland Bay Area, Dancefestopia, Coachella Weekends 1 and 2, CRSSD Festival, Nocturnal Wonderland, Crush Arizona, Summer Set Music Festival, HARD Summer, Life Is Beautiful Festival, TomorrowWorld, Dead Rocks, EDC Las Vegas, and various club events and smaller shows around the country.
Look out for our ongoing coverage of events like Dreamstate SoCal and Dreamstate SF, as well as the upcoming Halloween events and more! This next year is shaping up to be a busy one and we cannot wait to get to work on these events. There are also some more special announcements coming soon so make sure to stay tuned later on this month!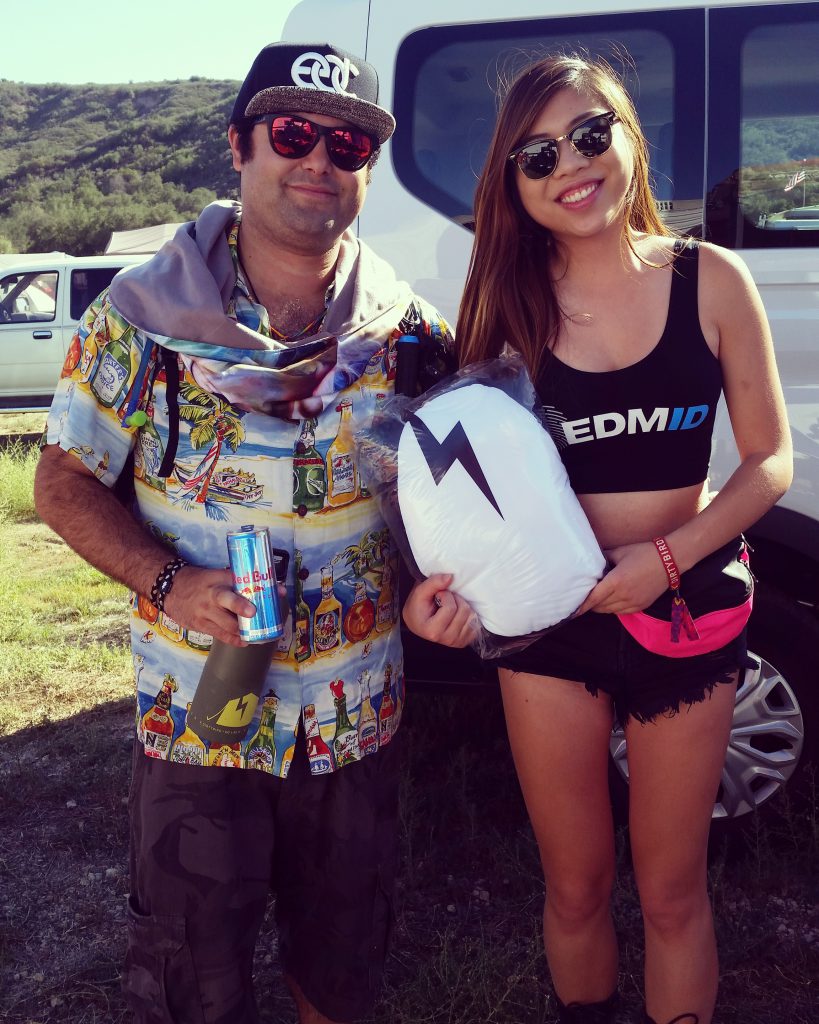 As Editor-in-Chief, I would like to take this time to thank some of the people that have made this site run as smoothly as possible since our launch.
Tamlyn Koga, Cassey Varvel, and Justin Gerstner have been instrumental in making sure this site has continued to run at optimal form. All three of these team members have put in countless hours of work both in their own articles, but also going above and beyond to fix or alter portions of the site. Tamlyn is an original member of the EDM Identity Team and has been by my side since the conception of the site. Cassey is a later addition, but quickly grew to become one of the most valuable people on the team. While Tamlyn and Cassey have mainly worked with the writers, Justin has far exceeded his job description and has become my go-to person when it comes to anything related to the site's analytics or back-end knowledge. Without these three, I probably wouldn't be writing this post right now.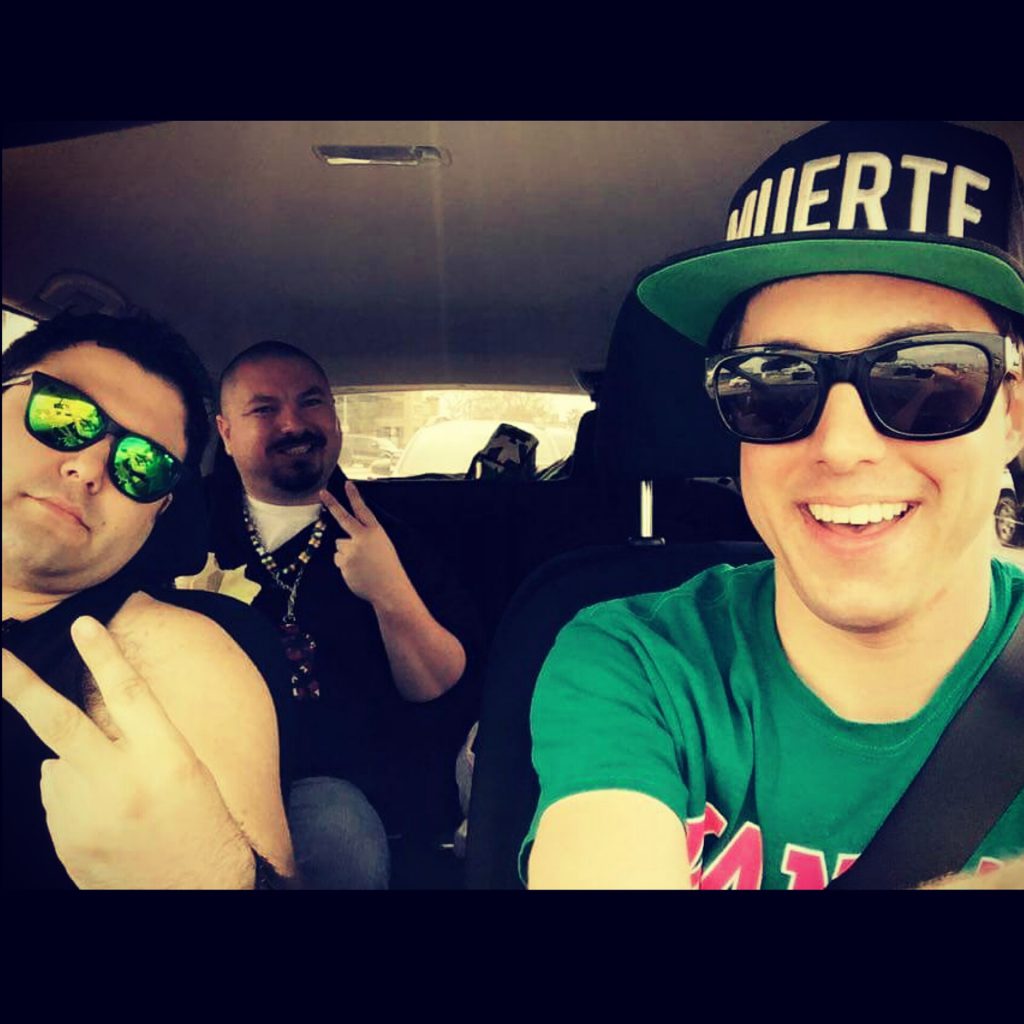 This site would not have the amazing content that it puts out without the help of our fantastic correspondents and contributors from all over the country. Cliff Moore, Ashley Miller, Angel Martinez, Michael Ferrufino, Hector Tovar, Zach Lefevre, Maggie Farm, Christine Mattappillil, Jessica Tessene, Drew Utterback, Nic Conroy, Jessica Karsh, Maria Clinton, Airy Peterson, Anna Tenaglia, Elena Tenaglia, Emily Tran, Dustin Mora, Nadya Guzman, Ari Jakobson, and Dylan Royal.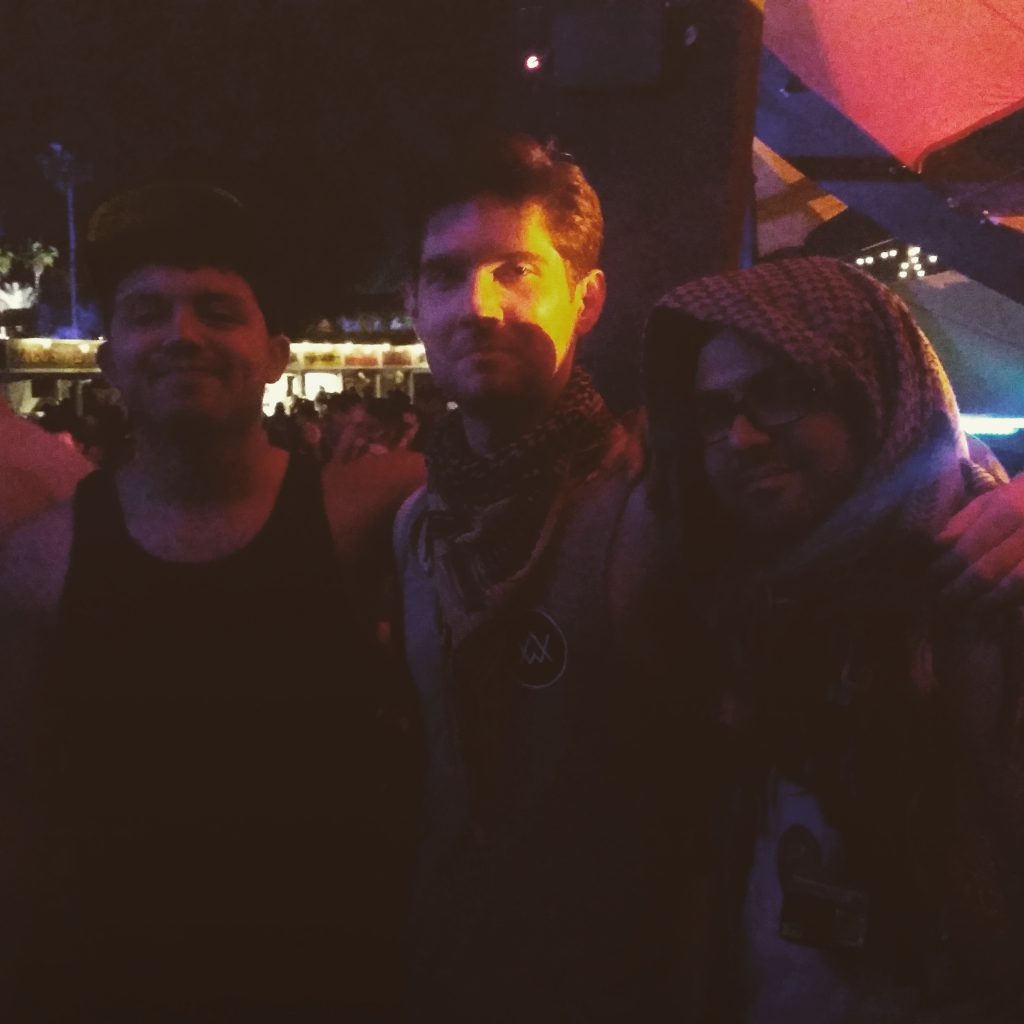 I would also like to show some love to our new correspondents: Gina Senegor, Kayla Martin, Glenn Maviz, Troy Phitsanoukanh, Sarah Maxwell, and Celeste Bell. I cannot wait to see what is in store from you guys!
Other people who have helped contribute to this site are: Suzanne Welker Jurgens, Tory Clinton, and Keith Wozniak from The Scene Is Dead, Our Web Designer Cat Wendt, Aman Sidhu from EDMpire Apparel, and Adrienne Shon from Little Black Diamond. I am truly grateful for these friends for the advice and help they have given us along the way.