Name: Tanner Chapin
Age: 23
Hometown/Current Location: Kansas City, MO
Occupation: Hydrologic Technician
Instagram: @tannerchapin
What was your first electronic music event?
Zeds Dead Baby, Zeds Dead….And Omar Linx at the Ogden Theater in Denver, Colorado in 2011.
What/who influenced you to attend your first event?
At the time my friends and I couldn't get enough Dubstep. Come to think of it, who could in those days? It all sounded so fresh and heavy so I had to experience that "womp" first hand.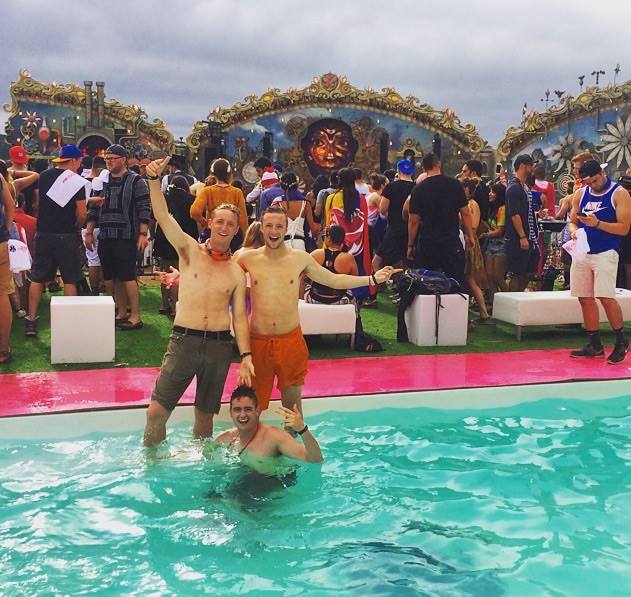 What is one moment from an event that was special and why?
At Decadence Music Festival in 2013 my brother and l were blessed with some Group Therapy from Above & Beyond to ring in the New Year. Near the end of their set they played Sun & Moon (the version where Alex Vargas really belts the chorus). People all around us were so into the music that everyone was hugging each other and singing the words at the top of their lungs. Definitely the best way to start off 2014.
What is your favorite festival or event?
Electric Daisy Carnival in Las Vegas. Nothing can match those sunrise sets.
What is your favorite electronic song and why?
Power Drive by Pryda. Seeing it live is one of a kind. Eric Prydz brings down the lights real low as the song progresses, almost to the point where you're standing in the dark. Then when the melody kicks in he lets the strobes and lazers hit. You can definitely feel the energy behind that song.
Who are your favorite artists?
Above & Beyond, Arty, Ben Gold, Darren Styles, Eric Prydz, Fisherman & Hawkins, Gareth Emery, Genix, Mord Fustang, Simon Patterson, Sub Focus, and Tchami.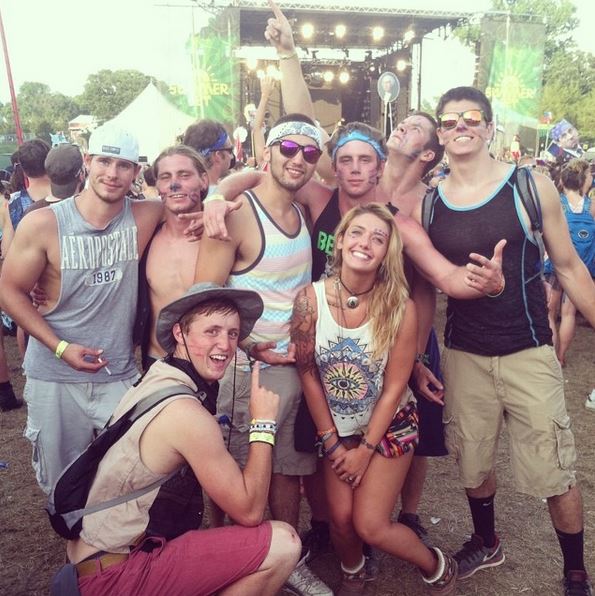 What are your favorite genres?
Trance, Drum & Bass, House, and Hardstyle. There are definitely certain styles of each genre that I prefer.
What do you feel your "identity" is in the electronic music community?
My identity is someone who loves to make new friends and experience the most of the vibes each festival or show carries. I feel like a truly good festival experience comes when you break away from your schedule and stumble upon a random stage. I would also consider myself a die hard fan for a few artists so my identity at one of their shows is someone who really gets into the music, dances my ass off, and sings all the words a little too loud.
Is there anything else you would like to add about yourself for the readers?
See you on the dance floor!
Want to be featured in our next ID Spotlight segment? Click HERE for the Submission Form!