From that slight crisp chill in the air to the glow black, purple, and orange cast in department store windows…you know it…Halloween is coming! There's a variety of events you can go to this spook-tacular season, but one that's sure to impress is Insomniac's annual Escape Halloween festival. This year's theme, Psycho Circus, promises a world of nightmarish tricks, ghoulish treats, and chilling beats. Don't miss out! This year's 2 day Escape: Psycho Circus 2015 lands on Oct 30-31, 2015 at the NOS Events Center in San Bernardino, CA. Head to http://escapehalloween.com/tickets/ to get tickets, of which you can still buy single or double day passes as well as General Admission or VIP.
Make sure to check out these top hits at Insomniac's one and only freakish festival where haunted horrors await!
Spine-Chilling Stages
Escape's stages this year boast booming base, rainbows of colors, and creepy-crawliness that captures the spirit of All Hallow's Eve. Make your way to Slaughterhouse Stage where you'll experience two nights of monster bass, electro house, and dance punk, all under a gleaming stage adorned with clowns and lions. Then, check out the Ghouls' Graveyard where you'll be engulfed in the Bassrush experience featuring trap, future bass, and hip-hop. When you're ready for something a little different, head to head to the Cannibals' Tea Party where Richie Hawtin will lead you through a deep and hypnotic experience. Trance Family looking for a place to post up for the weekend? Don't be frightened…just head straight to The Chopping Block where costumed characters will welcome you home!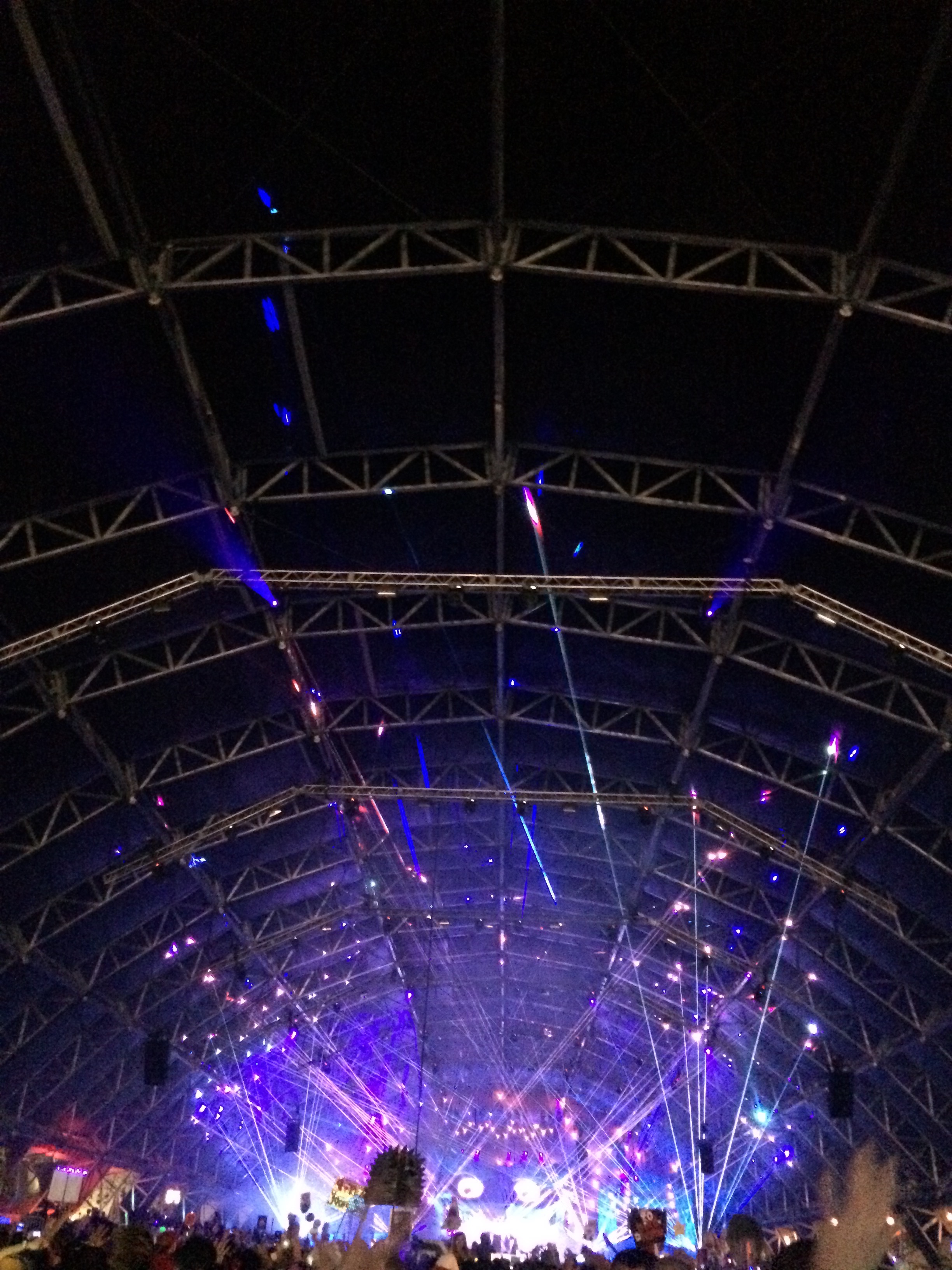 Mysterious Mazes
Ever true to the carnival aspect of its festivals, Insomniac offers even more ways to have Halloween fun. Don't miss Escape's haunted labyrinths where you just might get lost in twisted corridors and frightened by nightmares and horrors around every curve. Don't worry – your favorite DJ will still be on stage by the time you return from the maze…that is if you make it out alive! Mwuahahaha!
Petrifying Performers
Don't be surprised if roaming creatures on stilts, ghastly dancers, or ferocious fire breathers dance and twirl their way around you. The interactive performers are a huge part of what makes Escape Psycho Circus unique. Take a break from shuffling every once in a while to seek out fortune-tellers, contortionists, and gypsy dancers that just might inspire some twisty moves of your own. Don't be afraid to actively engage them and admire their colorful spectacles.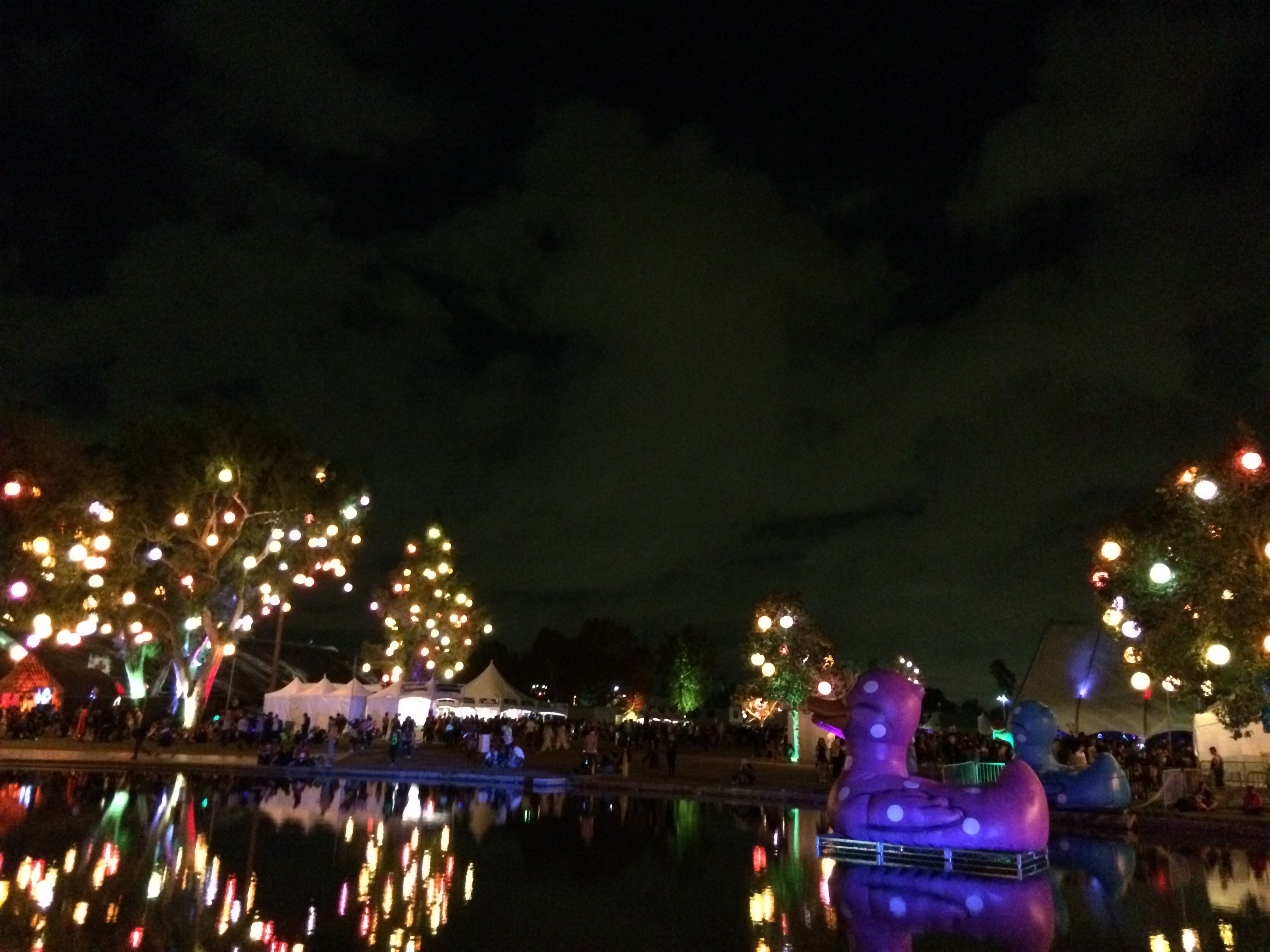 Devilish Displays
The art is a definitely a must see at Psycho Circus! The décor and display are specifically created to transport you to an entirely different world. Take some time to explore the 3D interactive structures, the glow-in-the-dark environments, and the haunted graveyards. Make sure to at least take a peak at Alice's House of Horror and Looking Glass 3D arenas, carnival rides, and firework shows. You never know which ghoul or monster you might bump into there!
Daunting DJs
This year's Escape lineup is stacked with both very well known artists as well as more up and coming underground masters. You'll even find performers that rarely grace festival stages like Eric Prydz, Andrew Bayer, and Moby as well as up and coming artists like Ephwurd and Gina Turner. No matter which DJ you decide to see, you'll be sure to dance the weekend away under a hauntingly electric sky.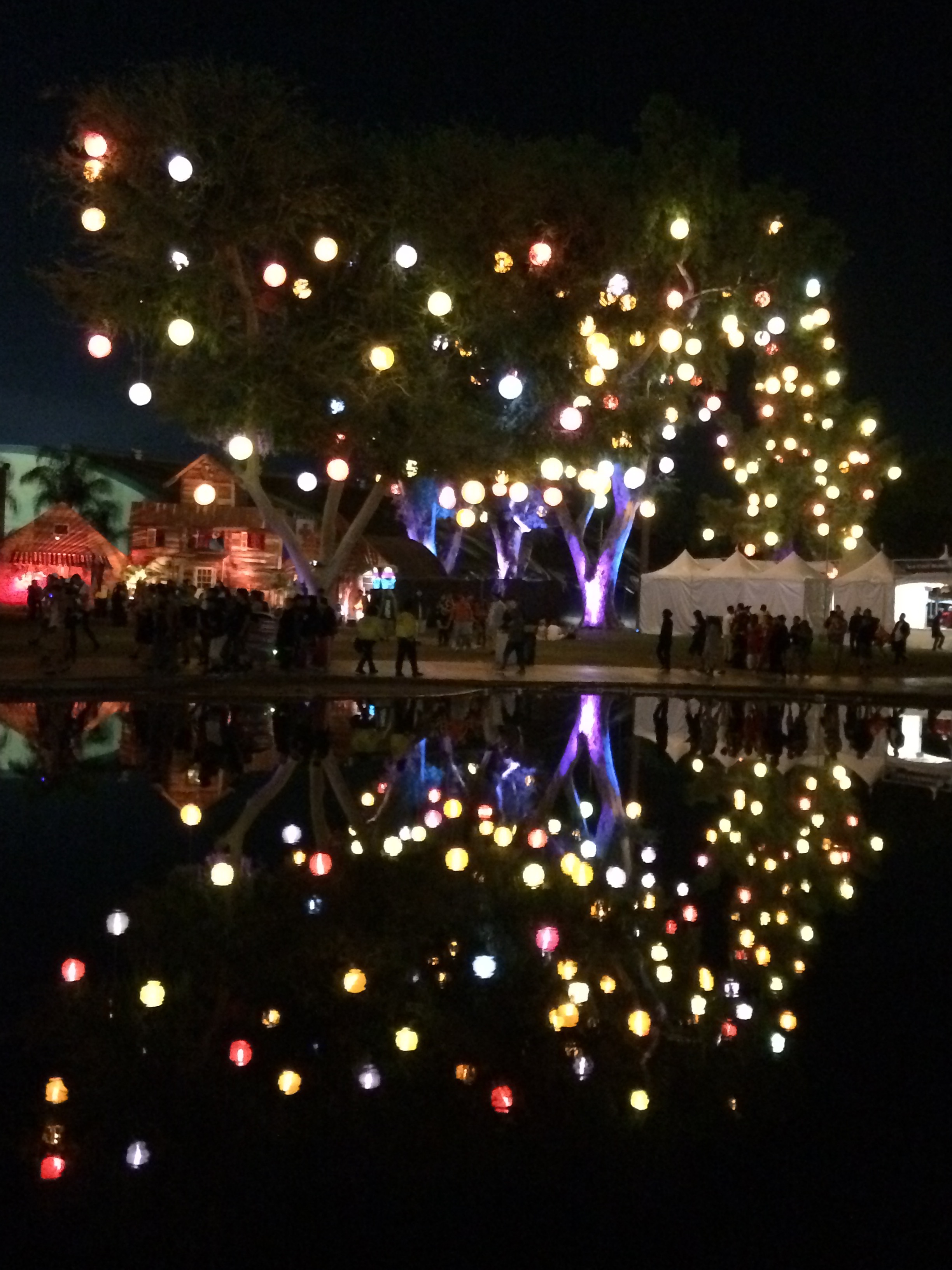 Escape: Psycho Circus 2015 is primed and ready to bring you a spine-tinglingly good time. If you haven't already, book your tickets (and hotel rooms) as soon as you can…your musical Halloween adventure awaits!
Keep up to date by following Escape on Twitter | Facebook | Website