Name: Angel Martinez
Age: "143"
Hometown/Current Location: Los Angeles Original / San Diego Native
Occupation: Wealth Management Administrator
Instagram: http://instagram.com/plurfectlife
Twitter: http://twitter.com/aplurfectlife
Facebook: http://facebook.com/plurfectlife
Rave Name: Angel Plurfectlife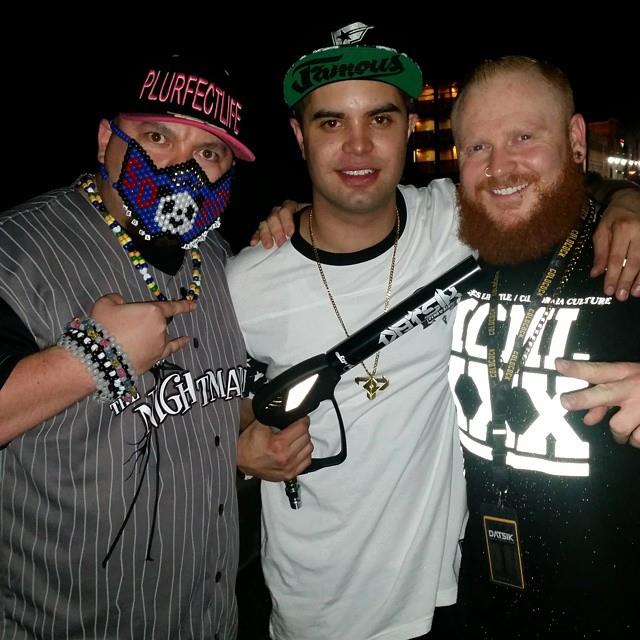 What was your first electronic music event?
Narnia '94
What/who influenced you to attend your first event?
My brother and sister had to babysit my nine year old self and brought me along for the adventure. They couldn't leave me at home. My parent's would have killed them back then.
What is one moment from an event that was special and why?
EDC 2010. I met Joel Zimmerman aka Deadmau5 briefly before his set.
What is your favorite festival or event?
The Electric Daisy Carnival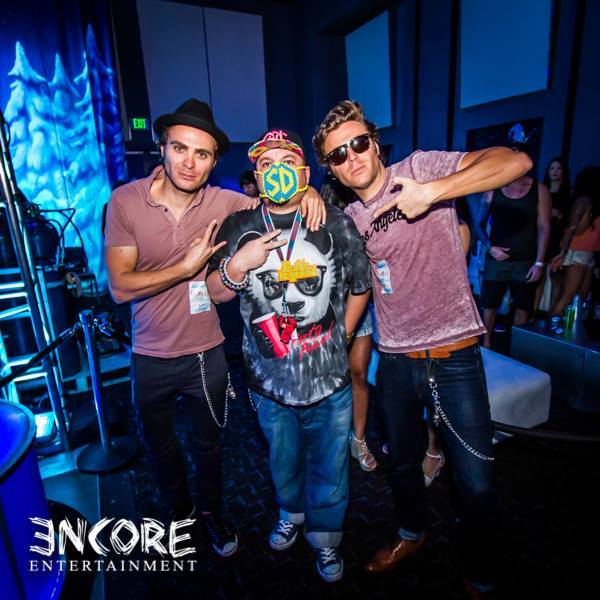 What is your favorite electronic song and why?
Orbital – Halcyon On On, it's a timeless instrumental and one of my mutual favorites with the love of my life.
Who are your favorite artists?
Deadmau5, Kaskade, Armin, Bixel Boys, Madeon, Markus Schulz, Orbital, Prodigy, A&B, Darude, Showtek, Wasted Penguinz, Z-Trip, Booka Shade, etc
What are your favorite genres?
F*ck Genres. Music is defined by great instrumentals and/or classic vocals. Not music industry classifications.
What do you feel your "identity" is in the electronic music community?
I'm just a simple man that's loves music and enjoys meeting people to share the experience with.
Is there anything else you would like to add about yourself for the readers?
Not much. I'm willing to answer any questions that are reasonable.