Name: Connor Taylor
Age: 21
Hometown/Current Location: Salt Lake City, Utah
Instagram: Cistoran
Rave Name: I don't have one yet! Who wants to give it to me 😀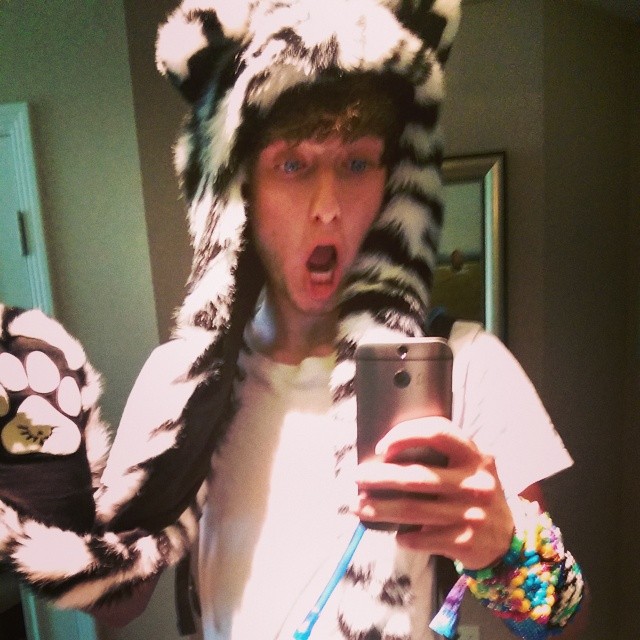 What was your first electronic music event?
Electric Daisy Carnival 2011
What/who influenced you to attend your first event?
I first started listening to EDM when I was pretty young, (13-14-ish) I was pretty big into online forums and games and ended up playing with a lot of Europeans because of the odd hours I would play. As a result I got pretty big into EDM and Trance specifically. The first song I heard was Communication by Armin Van Buuren. Ever since then I'd been hooked.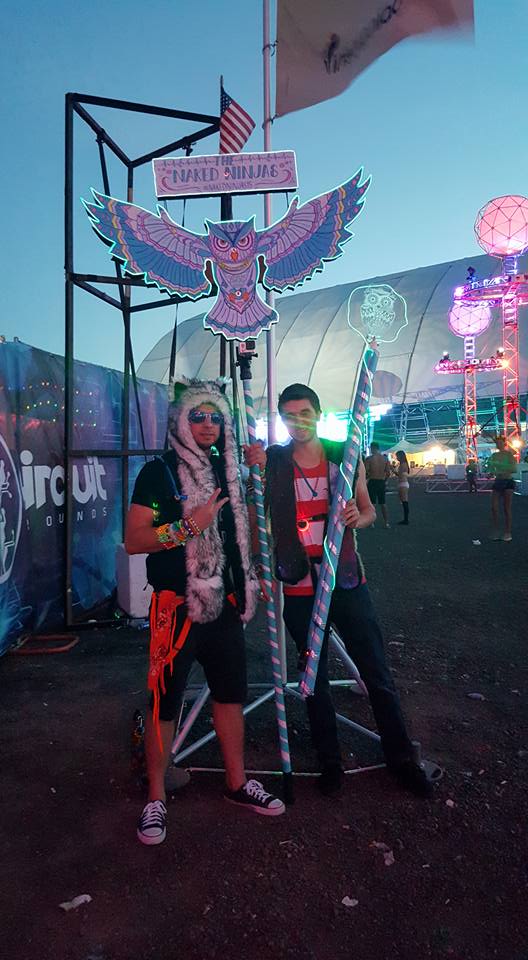 What is one moment from an event that was special and why?
So many moments come to mind! EDC 2013, kineticField Day 3. My first time seeing Above & Beyond, since then I've seen them 12 times in two years. That was definitely a turning point. I love all of their songs, so much so that I have lyrics tattooed from You've Got to Go on my feet! Hearing them live brought up so many emotions.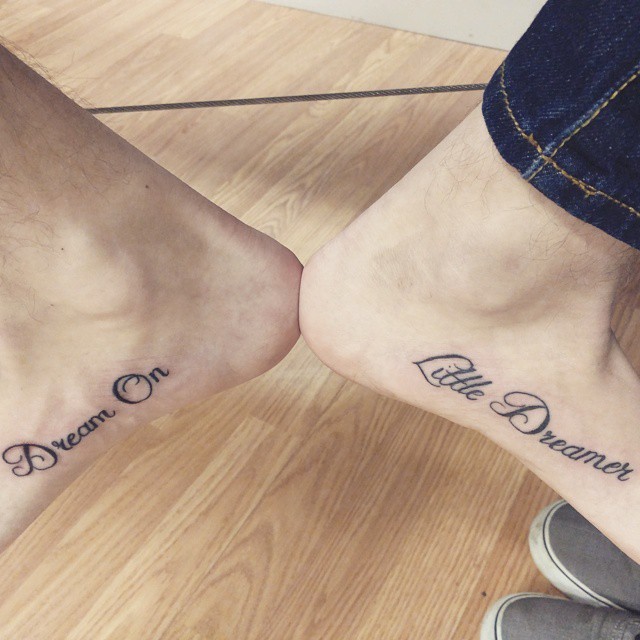 What is your favorite festival or event?
EDC by far. It was the first EDM festival I've ever been to and this year marked my fifth year of going and I've already booked my hotel for next year. Walking through the speedway tunnels on Day 1 and seeing everything that changed, and spending moments under the electric sky with my rave family, nothing beats it.
What is your favorite electronic song and why?
Above & Beyond – Sun & Moon. This song has a lot of meaning. From the lyrics, to the memories. A lot of it has to do with the people that this song reminds me of. Definitely a song I hold near and dear to my heart, and won't ever leave my playlists. <3
Who are your favorite artists?
In no particular order.
Above & Beyond
Armin Van Buuren
Porter Robinson
Adventure Club
Seven Lions
RL Grime
Zedd
Gareth Emery
Slander
Lido
Klaypex
3LAU
Blackmill
What are your favorite genres?
Again in no particular order.
Trance
Trap
Dubstep
Future Bass
Chillstep
Deep House (Read: Shallow House, sorry everyone)
Progressive House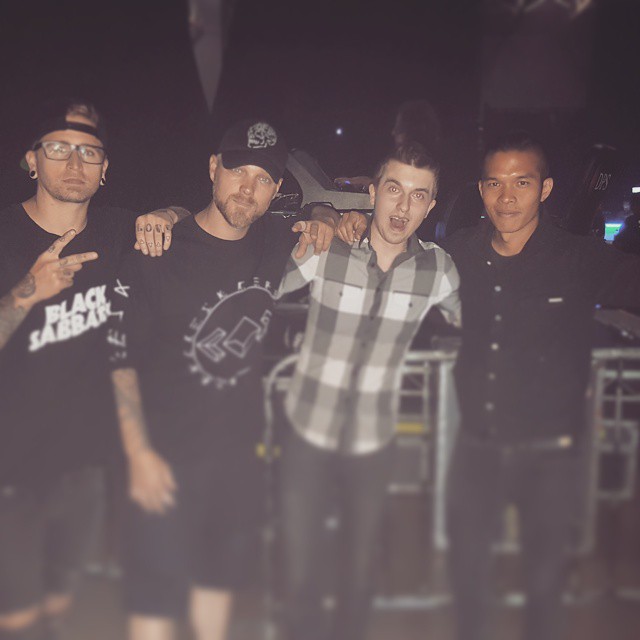 What do you feel your "identity" is in the electronic music community?
I don't know if I have an Identify per se, more so I'm a person of many bodies in EDM. I have my favorites like anyone but there's almost not a single genre or act in EDM that I won't go check out or listen to. I'm always on the hunt for new music and down to listen to almost anything.
Is there anything else you would like to add about yourself for the readers?
I promise I'm friendly! If you see my at an event or on the street in Vegas next year feel free to say hi, trade kandi, etc! Don't be a stranger. Shout out to my Utah rave family and thanks to EDM Identity for having me!