TomorrowWorld's stages are sure to impress again this year with 6 all-new stage designs. EDM.com interviewed the marketing manager for TomorrowWorld who clued them on on the new stages for this year. In addition to these new designs, the festival has added a floating stage nicknamed 'The Boat'. It will feature lineups from Hospital Records, The Magician, and Future Classic. It will float in the river on the festival grounds, however, attendees will have to watch from land for obvious safety reasons.
Pictured below is the Tomorrowland mainstage from this year which will be present for this year's TomorrowWorld.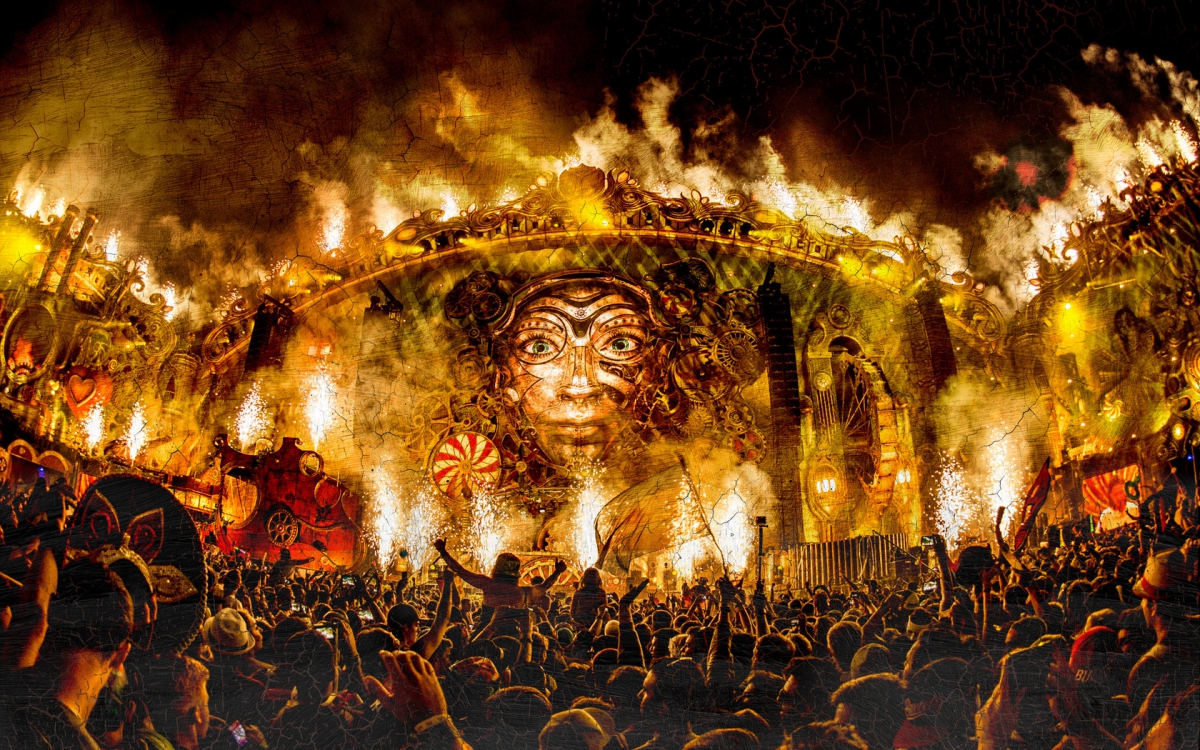 The festival announced its stage hosts back in March which are listed here. Attending again this year are stage hosts such as Pete Tong (All Gone Pete Tong), Full On (Ferry Corsten), and Trance Addict to name a few.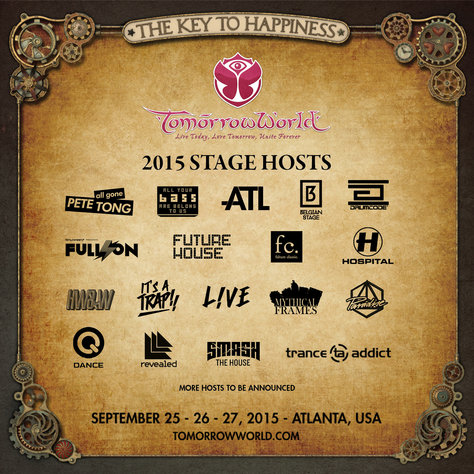 TomorrowWorld is set to take place on September 25th, 26th, and 27th in the Chattahoochee Hills outside Atlanta, GA. Tickets can be purchased on their website.
Follow TomorrowWorld on Twitter and Facebook to stay up to date or visit us here!