I first fell in love with EDM when I was 6 years old listening to my older cousin blast trance and techno tracks like Sandstorm and Toca's Miracle. As I grew older, I went from head bobbing to that magical beat to dancing and twirling and shuffling the night away. I never knew how amazingly accessible my favorite DJs were until I moved to San Diego…I soon filled my planner with weekends at EDM clubs in San Diego and LA as well as magical adventures to Festivals like Escape From Wonderland, Hard Day of the Dead, White Wonderland, Beyond Wonderland, and EDC in Las Vegas.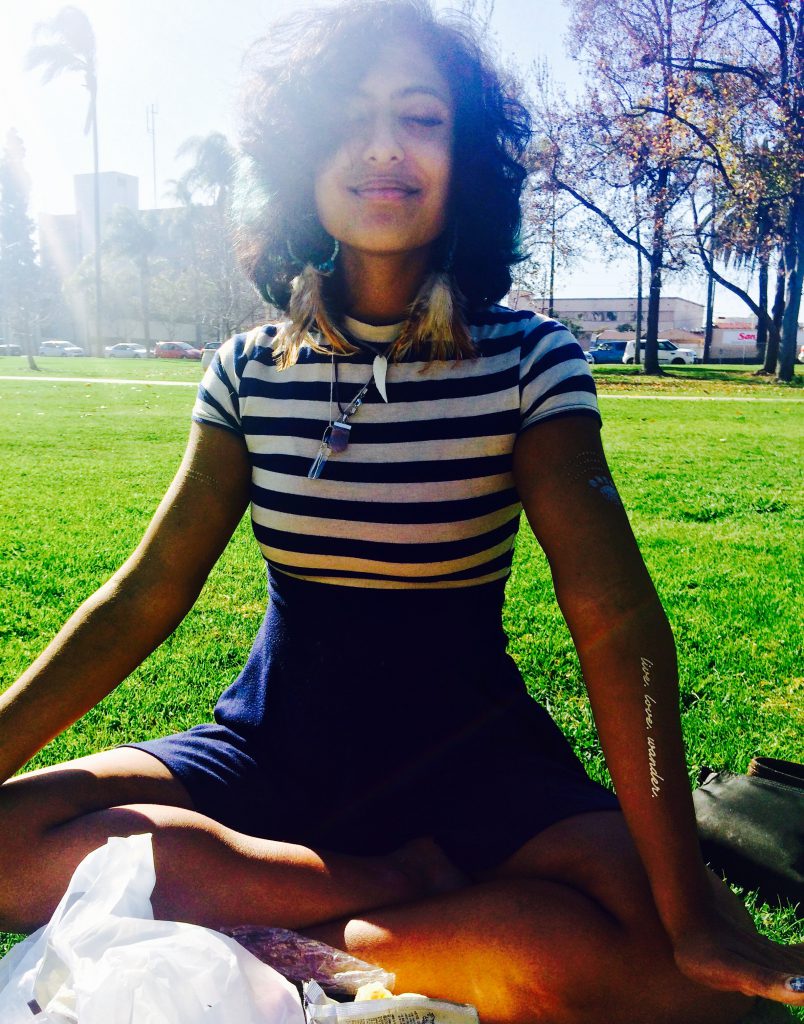 I started out on this musical journey with Basshunter and ATB and quickly expanded to all avenues of EDM. I found favorites in Above & Beyond, Andrew Bayer, Gareth Emergy, Deadmau5, Hardwell, Armin Van Buuren, Blasterjaxx, Ilan Bluestone, and Markus Schulz. I'd love to follow these visionaries all over the world! At festivals, you'll usually find me shuffling non-stop for hours in costumes I've made myself. I love the creative outlet festivals have given me…I now run an Etsy shop selling costume rave bras and tutus called Phoenix Revive. Feel free to check out my projects at Phoenix Revive or trade Kandi with me! I go by the name 'Phoenix,' representing both my fluttering bird-likeness and the rebirth of my constantly exploring musical gypsy soul.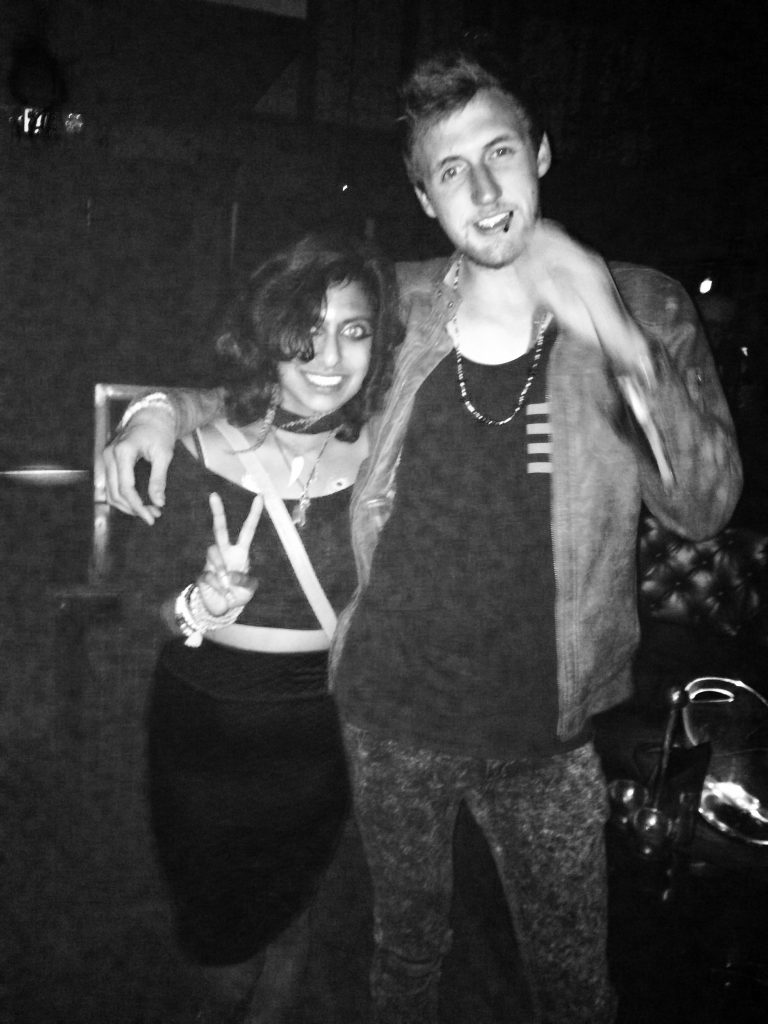 The greatest gift that the EDM world has given me was the incredible feeling of freedom and acceptance. I'll never forget running into the wild playground under the electric sky and having this sheer and beautiful moment of knowing. It was the moment I found my Tribe. There's nothing quite like experiencing pure high-energy vibrations with beautiful souls synchronized with your true frequency. I found a community that spread light and love, just like me…and I couldn't be happier. Truly experiencing music at concerts and festivals, fully equipped with Kandi, sparkles, fluffies, and tutus gives me this perfect moment of truth…where I feel that even if it's just for a night, the entire world is on the same page. That no matter what gender, race, political alignment, socioeconomic class, education, or nationality, for one beautiful moment, we're all united in happiness and peace, looking forward with bright smiles to the magic of the future.