June of 2010 was a cynically hot month in Colorado. My little sister Amanda, her two best friends and I slept through most of the boiling days. By night we would bend over the dining room table (just about the only area of the house that our pitiful window-mounted A/C could reach) listening to house and trance mixes and assembling stupidly complex jigsaw puzzles. I knew little about EDM, but I appreciated the weird trance it would send me into while we searched the table for the right curvy pieces of cardboard.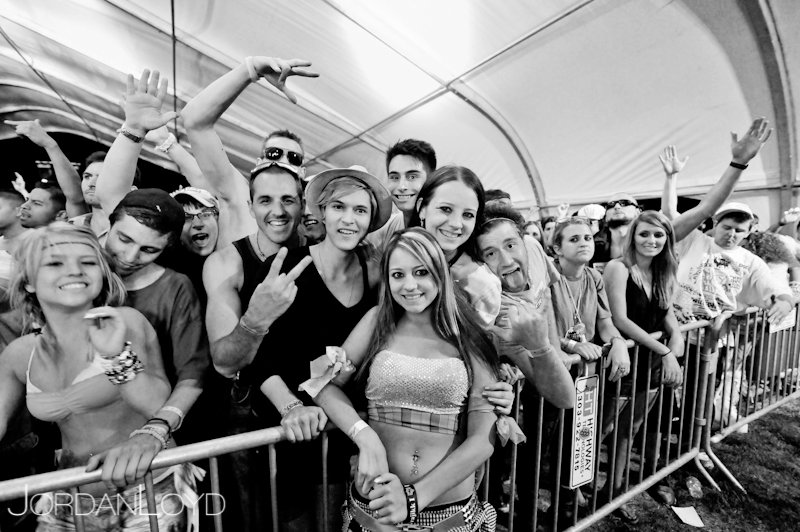 Then The Song came on. Everyone has one – the one song that brings you from appreciating the general noise of a new genre to really seeing the soul of the music. "Raise Your Weapon," from deadmau5's fifth album 4×4=12, started off as a standard enough progressive house ballad – I liked that it reminded me of his iconic "I Remember." But then came the drop. I had never heard anything remotely like dubstep before. Even though in hindsight, "Raise Your Weapon" just gently hints at what the genre is capable of, at the time I was blown away. I started hysterically dancing around, demanding answers from my EDM-ambassador sister. What is this noise? Is it new? What do people think of it? Why is it so good?! My sister and her friends looked at each other with small smirks – they were go-go dancers and near full-time ravers, and they had something planned for me. They called up the MySpace page of an ex-scene kid who had just released the free EP My Name is Skrillex. And thus, my fate was sealed.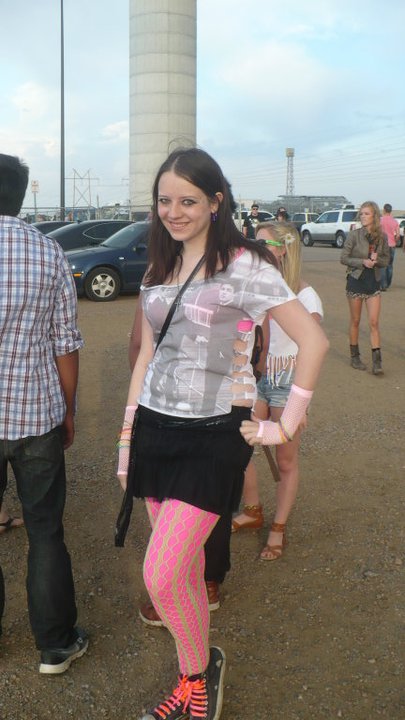 I had always been a rabid music geek. I spent my sixth birthday money on CDs – not Sesame Street, but Tragic Kingdom by No Doubt and Californication by Red Hot Chili Peppers. Yet, EDM, especially dubstep and later, hardstyle and trap, possessed an energy and a shared excitement I hadn't experienced before. EDM has led me to some crazy adventures. On my very first night living in Moscow, Russia, I stumbled, jetlagged and unable to really speak Russian yet, into an Infected Mushroom show that lasted until the sun came up. When I came back home to Denver, Amanda took me along to the last Electric Daisy Carnival to take place in Colorado (and consider it a sign of good faith that I am allowing my ridiculous costume to see the light of day in this post!).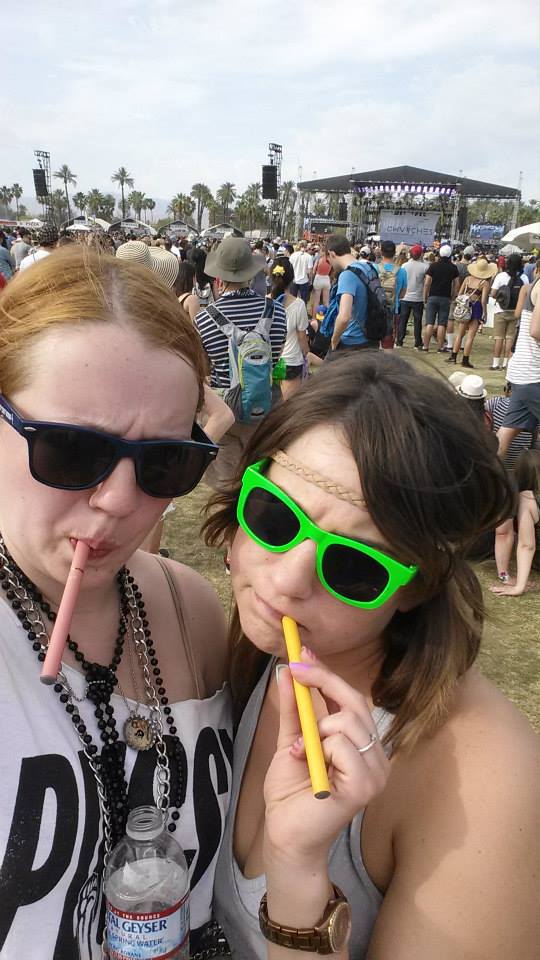 Then, gloriously, came Coachella. I only had to glance at the 2013 lineup before I had Amanda and I on the plane to Indio. Our first two years we flew solo, taking in the wonder and sonic bliss together as sisters, sweet and simple. After our second year I came across the massive Reddit Coachella Facebook group and gradually made my very first Internet Friends, bonding over our mutual love of the Polo Fields. I surprised myself by asking if I could camp with these fine folk at the next Coachella, and I'm pleased to say, I've never made a better decision. These Internet Friends became my family like I never could've dreamed.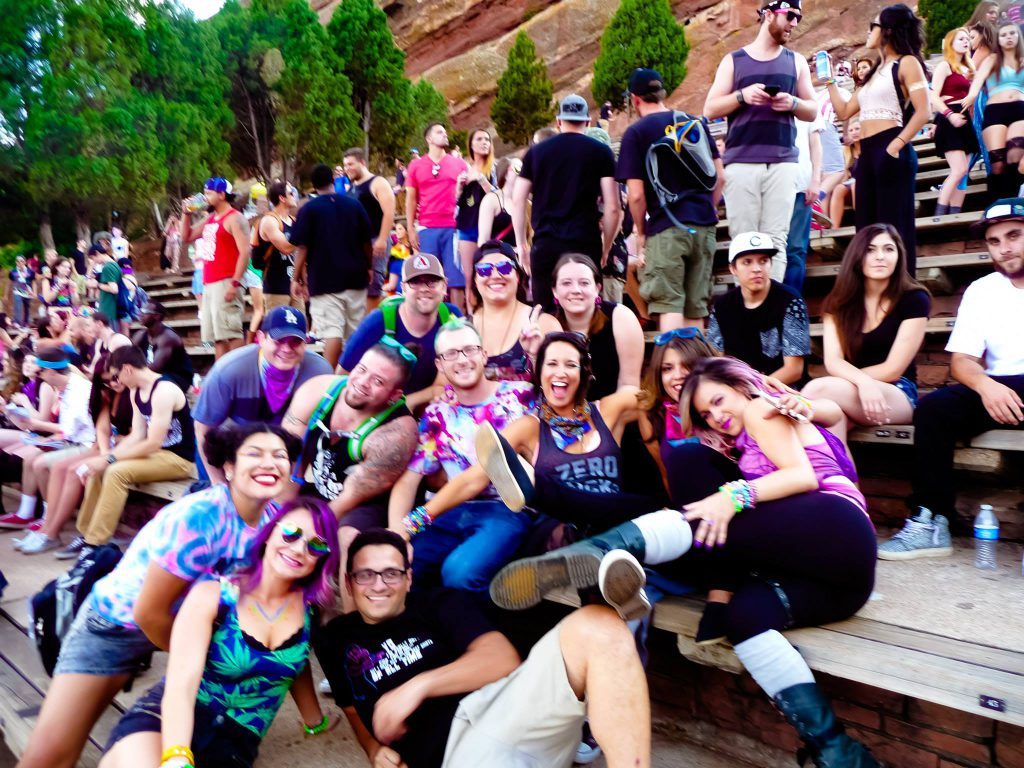 At home, I have a tight-knit group of friends and a loving partner who I wouldn't trade for the world, but something was always missing. "I could never spend three whole days in the desert doing nothing but listening to music," I heard far too often. These comments cut me to the quick – they might as well have said "I can't imagine walking around and breathing for three days." Sometimes I would feel isolated, fear that my love for music and personality based on it were slipping away. Now, with my Coachella fam never more than a message away, that six-year-old jumping on her bed screaming lyrics to "I'm Just a Girl" and that twenty-year-old losing her mind over her first dubstep drop are present and strong, always bubbling just under the surface.