In 2014 I went to five music festivals in five different states and Summer Set Music Festival was definitely one of my favorites. I was with an awesome group of friends, the steak nachos were amazing, and it was cool to only be 30 minutes away from home. Out of all the festivals and events I'll be attending this year, Summer Set Music Festival 2015 is what I'm looking forward to the most! This year's lineup is out of this world, and it is more impressive than Coachella's lineup to me, personally. I appreciate both the electronic and hip hop artists that will be represented this year.
Here's a list of my top 10 artists to see at Summerset 2015: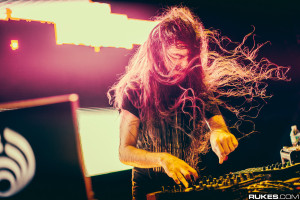 Bassnectar– I will always list Bassnectar on every top 10 list I make, sorry not sorry. But there is something about seeing him at Summer Set that trumps seeing him at any other festival I've been to. The stage isn't as large or as visually stunning as the Cosmic Meadow at EDC, but that's ok. Most of the people in the crowd have never been to EDC or any other huge, extravagant festival, and they're there because they LOVE Bassnectar, which makes for an awesome experience.
Bone Thugs N Harmony– Summer Set wouldn't be complete without an amazing hip hop legend in the lineup. This year is Bone Thugs N Harmony! I'm too excited to sing "Thuggish Ruggish Bone" in a crowd full of my fellow Minnesotans.
Brillz-Brillz is a great trap artist. I haven't heard a song of his that I didn't like. Between all of his awesome remixes, and his fantastic full length album, it's obvious he's going to perform a killer set!
Deadmau5– I think it's safe to say that anyone who loves EDM knows who Deadmau5 is at the very least. Most of us love him. His collaboration with Melleefresh a few years ago is what got me into the scene. Seeing him in Wisconsin will be a once in a lifetime experience!
Die Antwoord– This South African duo is the definition of unique. It's almost impossible to fit their sound into one genre, but their music is unique and oddly catchy. I can't wait to see them live.
Tchami– I personally just started listening to Tchami a few months ago, and I fell in love with him instantly. I really enjoy his remix of Janet Jackson's "Go Deep", and look forward to seeing him live.
Jack Trash- If you didn't know, Jack Trash is the man behind Sound In Motion. Without him, Minnesota would be a very boring place. He's also a really good DJ. I saw him open for Green Velvet a few months ago, and I loved every minute of his set.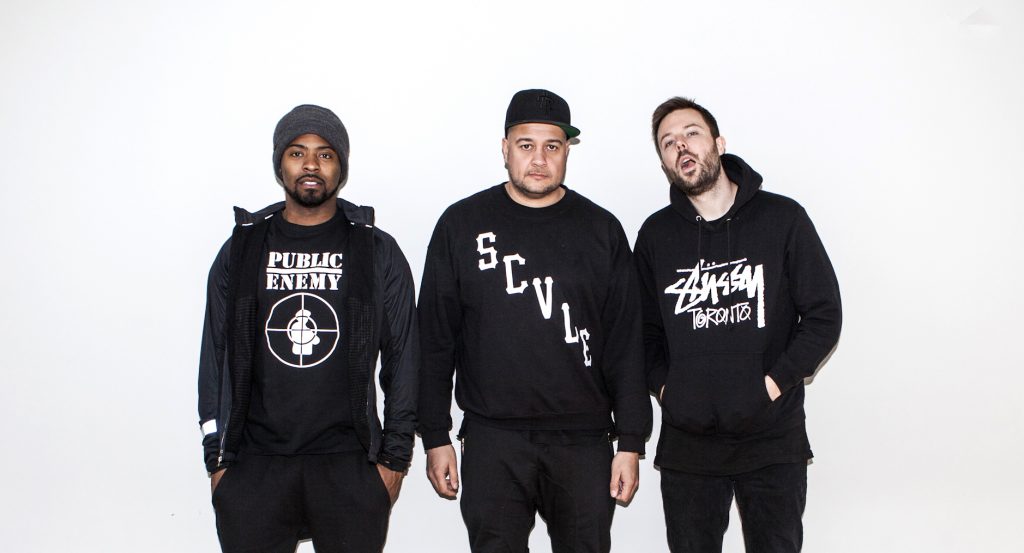 Keys n Krates– These guys are probably one of my favorite Trap groups. A lot of their music is somewhat mellow without the insanely dramatic beat drops you hear in a lot trap songs. I always miss the chance to see them live, but I'm going to make it my mission to see them at Summer Set.
Lizzo– Everyone in Minnesota knows and loves Lizzo. She is a FANTASTIC hip hop artist, and it's just a matter of time before the rest of the world falls in love with her.
Shiba San– Shiba San is part of Claude Vonstroke's DirtyBird crew, which makes him awesome by association. With songs like "Okay" and "I like your booty", you won't be able to anything except for dance during his set.