For as long as I can remember, music has always been a massive part of who I am. From tape recording songs on the radio as a kid, to attending every live show and festival I possibly can as an adult, one thing is for certain: My name is Alyssa Suniga and I Love Music.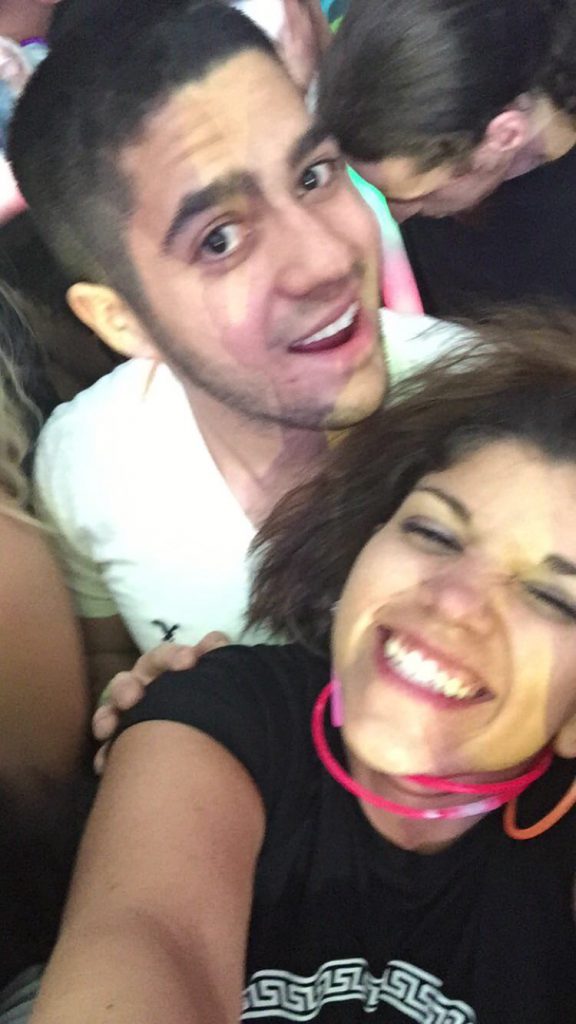 Although my passion for music consists of all genres, dance music in particular has a special place in my heart. As a kid I remember jumping on the couches to songs by artists like Alice Deejay, Amber, and Haddaway not knowing how much of an effect house music would have on me as an adult. I grew up fist pumping to the fast paced beat, looking for any opportunity to share the music that I loved. Unfortunately, back then it wasn't easy finding likeminded individuals who enjoyed the untz as much as I did. Thinking back on it, there was a period of my life when I turned away from it altogether and chose to dabble in other genres instead.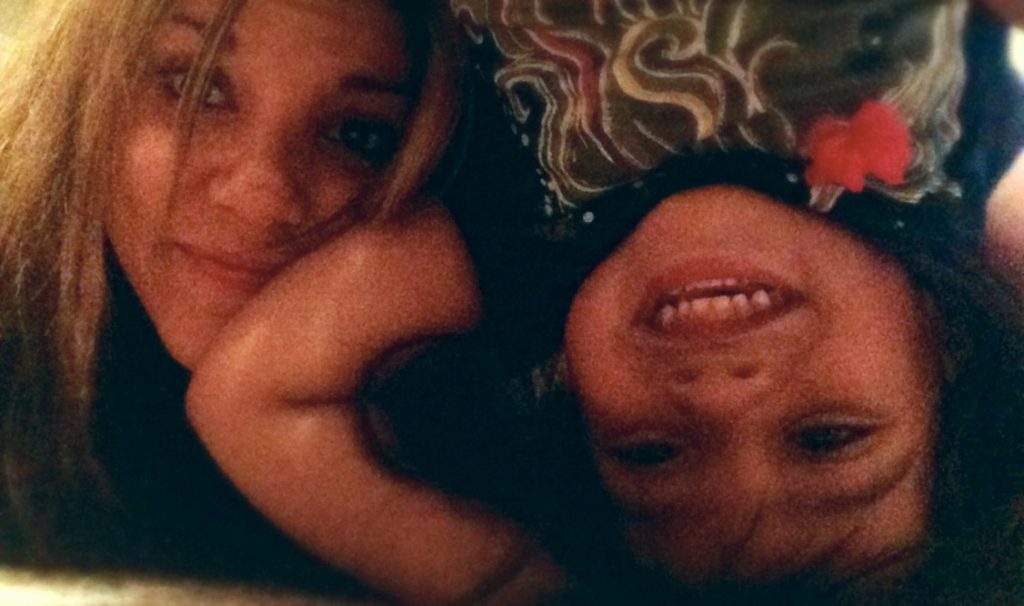 It wasn't until after my daughter was born that dance music reappeared back into my life. I was driving at work at 4am one morning in the rental car I was using, and came across a Sirius radio station called BPM. It was playing Spectrum by Zedd followed by Skrillex's remix of Benni Benassi's – Cinema and instantly I was hooked. Needless to say, dance music at 4am became routine for me and eventually grew into a daily obsession. I had been to many big name concerts before, but didn't experience a rave or electronic show until I was 23. The lights, the sound, the ocean of dancing people there to indulge in the same music as me.. it was like nothing I had ever felt before. I knew I had finally found my people, but it wasn't enough. I wanted more.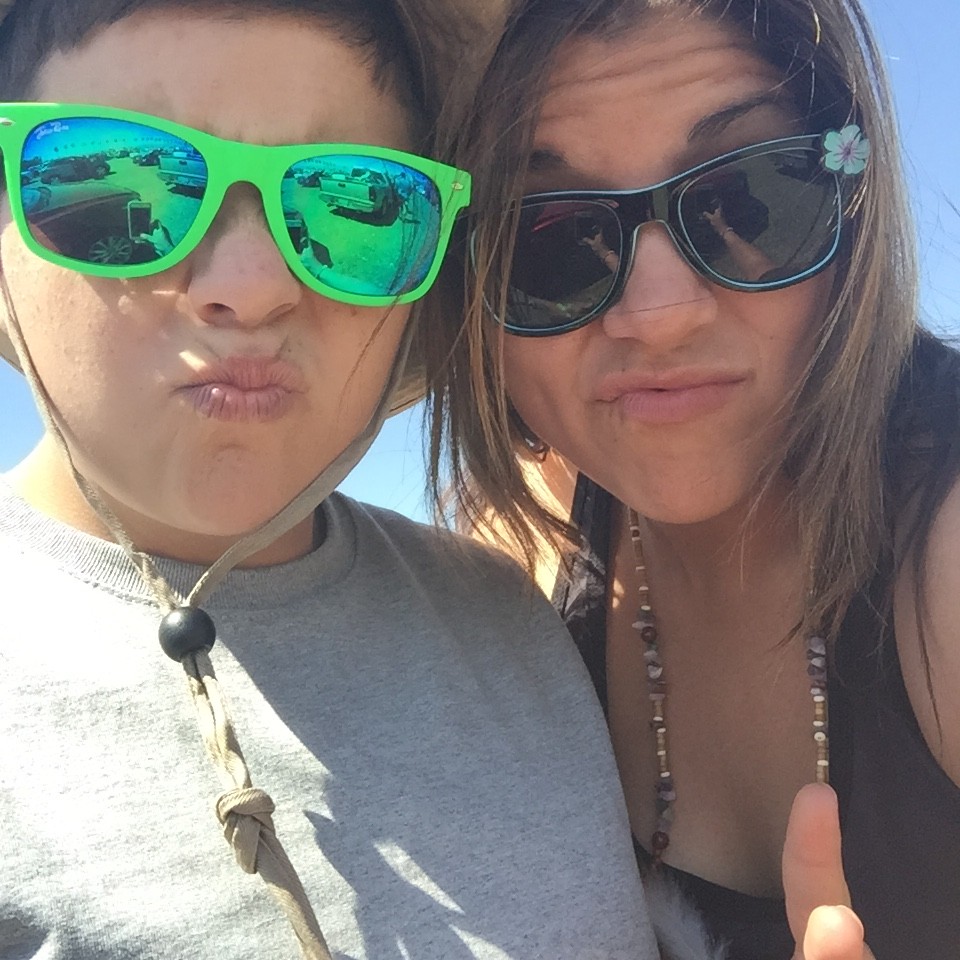 2014 was my first Coachella and my first music festival. I found something so special and so satisfying about being surrounded by music for days at a time. It took my show obsession to a whole new level. Leading up to then, and continuously now, live music has evolved into a hobby of mine, one that I would go out of my way for and do what I can to be apart of. I have grown to love the people who share the same level of enthusiasm as I do especially when it comes to dance music. The power of liver rattling bass makes me smile just thinking about it. The unity associated with music is unlike any other. It has led to so many new friends, and so many life experiences that I have been so fortunate to enjoy. I look forward to the day when my daughter is old enough to experience it for herself. I am excited for her to discover what role music plays in her life and when the time comes and I'm old and withered away, she can proudly say to the world that "Mommy was a Bass Head."