My name is Vince Cotson and I've been raving longer than I can remember.  I was still in high school so I couldn't go out as much but good grades let me to go out.  I would say that Nocturnal Wonderland is my favorite event…EDC is cool and all but there is just something about going down the rabbit hole and into wonderland that makes it special. I also like going to small events where they play stuff you wouldn't really hear on the main stage. I also love Disney and have been running Raverday at Disneyland for quite some time. Just to set the record straight as there is some confusion, some ravers think I'm the guy that came up with Raverday, but I am not. I really do love it though, and I was excited to expand it to the East Coast this year at Walt Disney World in Orlando.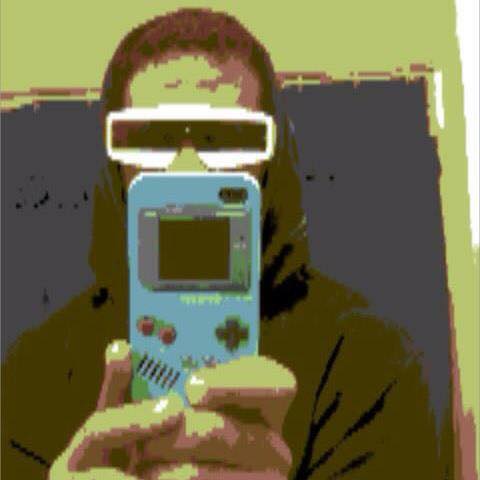 There were two memories that stuck out to me that happened just this past Raverday at Disneyland. My friends and I had just got off off the Haunted Mansion  saw these two sisters that were Girl Scouts that pass by us, and saw them looking at my friend Arianna and I heard one of them say "I want one!". She had a sad face, so I told my friend Arianna those girls wanted a kandi and she said "LETS CHASE THEM DOWN!!!!!!" so the chase was on. We ended up catching up to them and Arianna gave them some kandi! Now when those Girl Scouts get older and maybe go to raves, they're going to forever remember going to Disneyland at the same time being Raverday!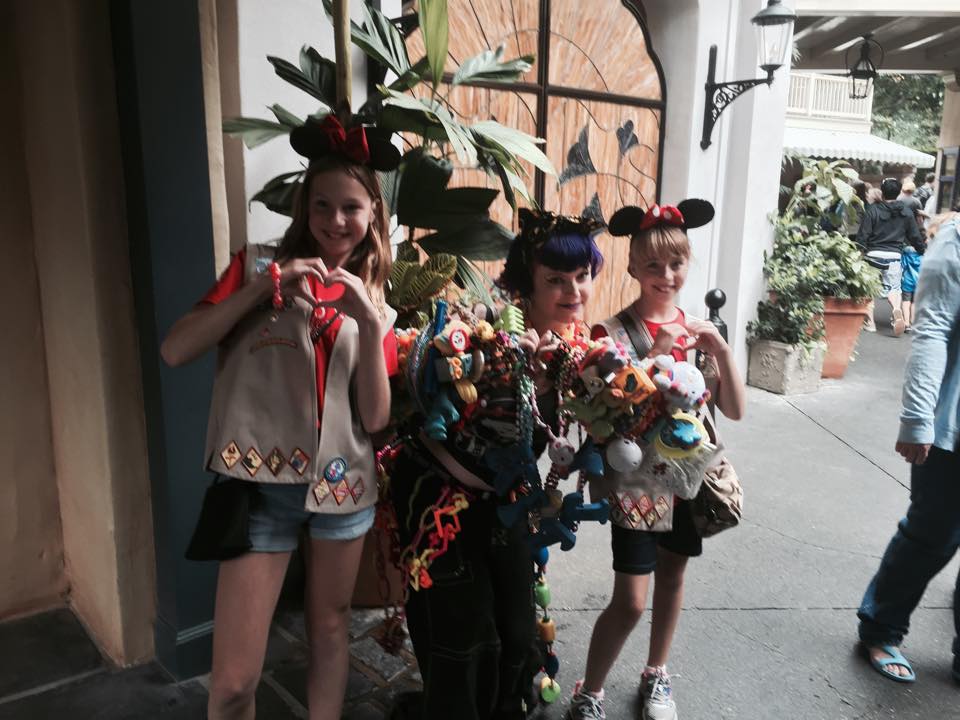 Later that day we had a group photo in front of the castle. Some grad night kids saw us and wanted get in the picture, I was like "YEAH GET IN GET IN!!!!". It was a very cool moment I believe. They had no idea it was Raverday and were super excited to be in the photo! I hope that was a lasting memory for them. The kids with the blue wristband are the grad nite kids… Thanks Brandon for taking the pic!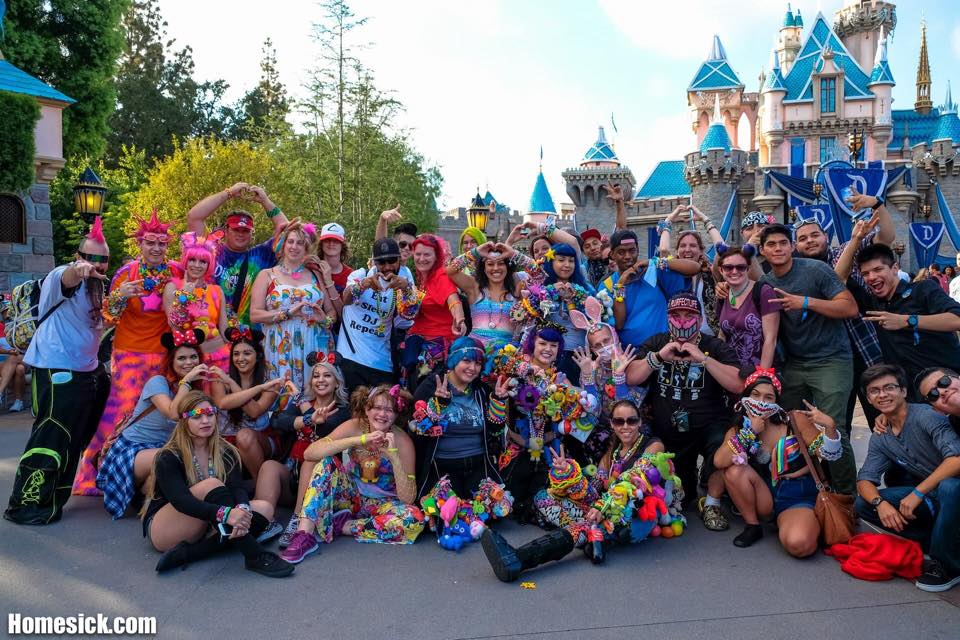 Each event I have attended has a special place in my heart. My favorite moments? Awe man, I would say when it's someone's first party and they're looking around and amazed! It's that magical look the moment someone walks into their first event or realizes that they are home that gets me. I absolutely love my loyal ravers who attend Raverday which has recently expanded to the Magic Kingdom in Orlando as well! Make sure to swing by on Winter Raverday this upcoming December!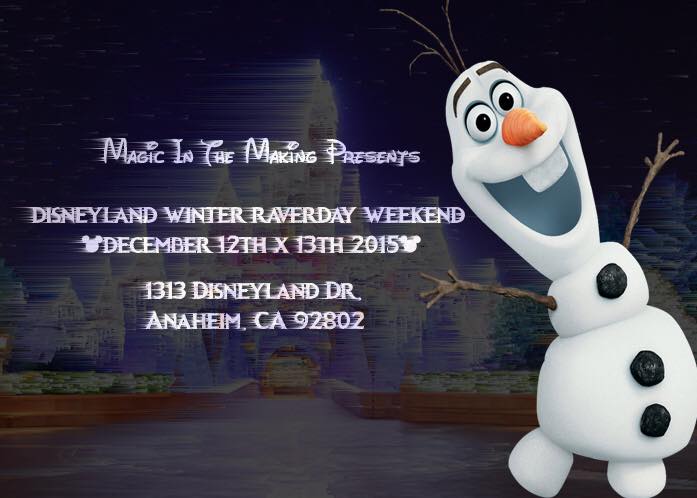 I love playing video games on my PS4 and concerning movies, besides Disney, my favorite are action packed and horror flicks! My favorite food is pizza, hands down. I'll eat a whole pizza by myself! My favorite DJs are: Armin van Buuren, Aly & Fila, Darren Styles , Simon ó Shine, Angerfist, Andy C, LTJ Bukum, Makoto, Solaratone, Giuseppe Ottavianni. I love everything!! All styles and genres!!