My love of music started so early I can't even recall; it's always been a very important part of my life. Music has brought so many amazing people into my life and it started with my first Coachella in 2012. It was Friday – Weekend 2. I wasn't a big EDM fan at the time.  I had been on the polo fields for the better part of an hour and was walking toward the beer garden to get a tasty beverage when I heard the soul shaking bass from LA Riots' set in the Sahara tent.  In that moment it was crystal clear to me why the EDM community was so strong. People of all races, ages, shapes and sizes raging their faces off in the sweltering heat of the desert as if to offer their gift of dance to the Bass Gods.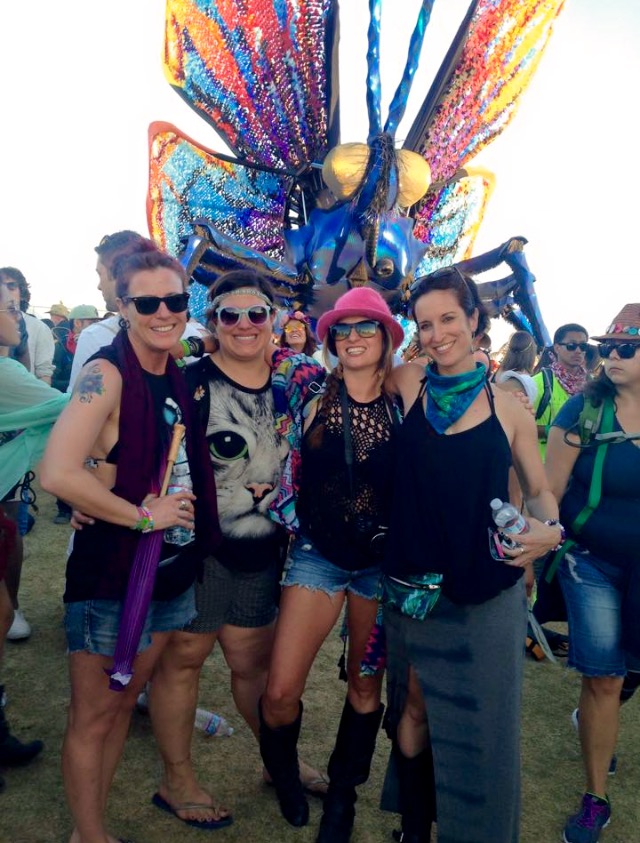 I have since immersed myself into most every sub-genre from techno, industrial, house, trance, dubstep, trap and downtempo-each holding a special place in my heart.  I met my good friend, Achilles, for the first time at the Swedish House Mafia set that same night…little did I know that this encounter would change the way I looked at the world forever. When the person that I went to Coachella with pretty much ditched me, Achilles and his friend Brittany (now my friend as well) let me crash at their campsite, eat their Chef Boyardee and their vodka soaked fruit. We had such a good time that weekend, that we all Coachella'd together the very next year in 2013. A couple months later, I went to visit a friend in Baltimore and went to a fest called Moonrise and saw Racecarbed, Brillz and Pretty Lights which turned my new-found puppy love of EDM into insatiable lust and obsession. I've been to countless shows since then where I've met "family" that I never knew I had.
EDM is not just about music. When I meet other EDM lovers/ravers it's an instant connection and recognition of one's passion, soul and light.  When that bassline hits, the need to dance is uncontrollable and takes over. A surge of freedom, love and unity pulses through your body and suddenly you are one with the thousand (or tens of thousands) of people around you. Calvin Harris at Coachella in 2014 had to have been the pinnacle of those feels. I remember stopping for a moment to look around during "Summer" and from my vantage point in the beer garden by the Main Stage.  There was a sea of people dancing as far as the eye could see and a wave of peace and bliss washed over me like nothing I'd ever felt before.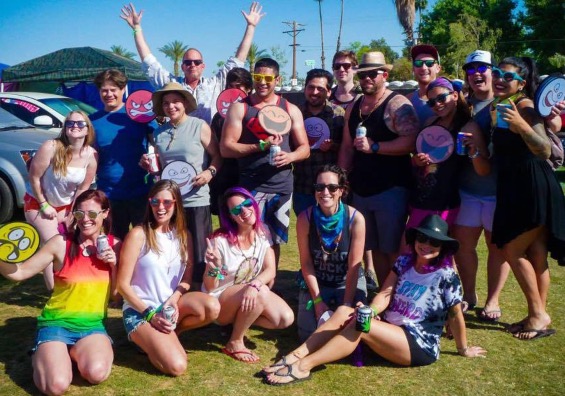 EDM is not just a genre of music. It's a culture. It's a movement. It's a state of mind. You may come for the music, but you stay for the experiences and the friendships that you'll have forever. I feel that I had been wandering around this planet trying to find my place. Finally, I'm home.