Music has always been a significant part of my life. From a young age I remember listening to my dad play guitar nearly every day. I always wanted to be involved in music in some way beyond just listening. In grade school, I taught myself how to play guitar, moving on to playing in bands with friends throughout high school. We would play in small local venues in Olympia Washington, barely getting paid but doing it because it was what we loved. Some of my favorite bands and influences at the time were everything from Metallica and Hatebreed to Rancid and other punk rock bands. At the age of 18, I was still playing guitar but seeking something a little different. I had always dabbled in recording of the bands I was in and had a fascination for the hardware and equipment involved, as well as the computer software and abilities to manipulate sounds and or entire songs. I decided to give production a shot and started working with an MPC drum pad controller. I made some good tunes and some bad ones, but what was important was that I was having fun and furthering my knowledge. I put this all kind of on the backburner while I attended school.
Several years later I picked music back up, I continued playing guitar on occasion but what I really wanted to do at this point was create music. I traded my Akai MPC in for a Native Instruments Maschine and got to work. Once I started messing with electronic music sounds, everything from Trap to Deep House, I knew that what I really wanted to do was be a DJ. At this point I was living in Arizona following a job promotion in retail management. I started visiting local bars and clubs and really picking up a taste for music. At a small dance club in Prescott called Swagger, I started having talking with the resident DJ, Foreigner Sound. He noticed that I was paying attention to his hands and his controller while he played and asked if I was a DJ, I responded that I had been messing around with DJ gear and that it was a strong interest. He offered for me to open for him the following weekend, needless to say we have been playing side by side on a regular basis since. (almost a year now). Between then and now I have upgraded my equipment several times, and become more and more interested in furthering my DJ career.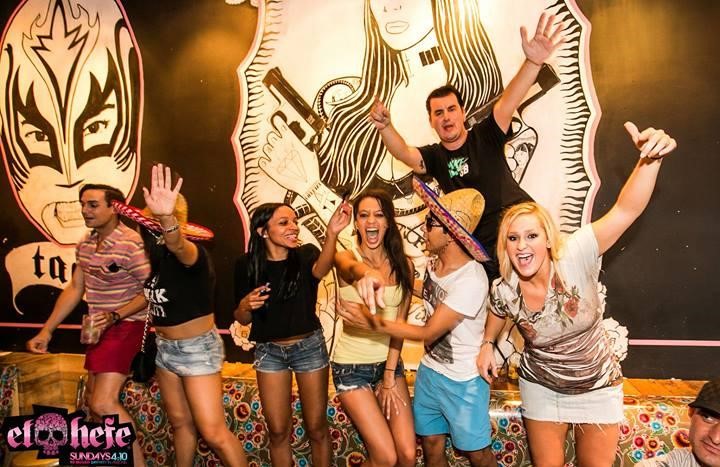 As I continued to discover new music, my interests expanded. I started visiting Phoenix and Scottsdale on a regular basis to see Some of my favorite artists perform. This was a great networking experience, as I met with other DJs and picked up new friends and opportunities. Some of my favorite moments of the past year were seeing Eric Prydz at the pressroom in Phoenix, a large warehouse style venue where hundreds of people of all ages came to experience something that they truly love, or seeing Brillz, Milo and Otis, GTA and some of my other favorite and most influential DJs and producers. All of these moments and connections I made, really did shape my style and understanding of the electronic music scene.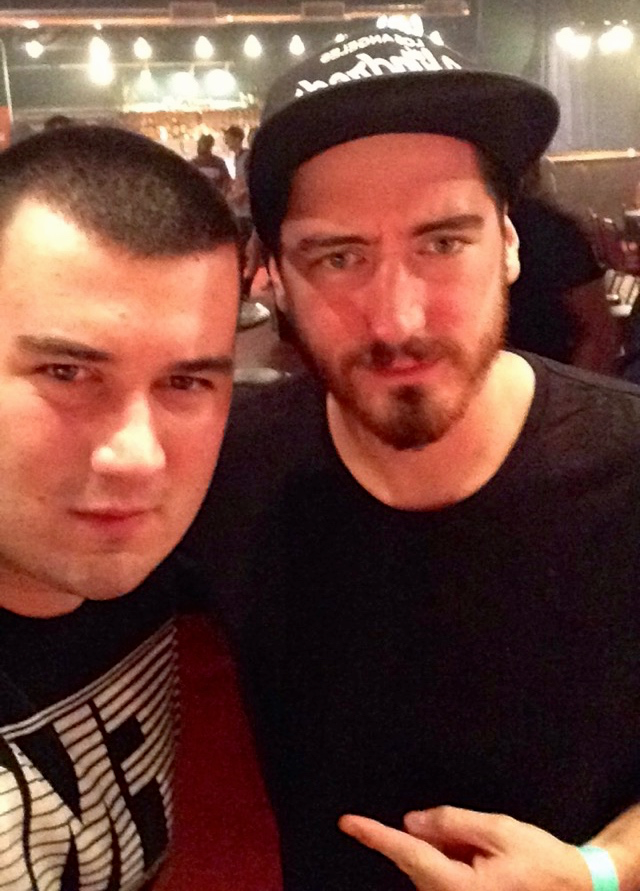 Most recently I continue to play at various locations around the state of AZ, but I am hoping to branch out more as I grow in my music career. We have some amazing venues in Phoenix and Scottsdale that I attend regularly and hope to play in the near future, my only obstacle is the highly competitive nature of DJing in the Phoenix area. I was thrilled able to recently play a guest mix on Scottsdale Night's Radio out of Arizona and I have my good buddy and fellow DJ Dave, from Decibel Kraft, to thank for the opportunity. If asked, I would have to say that my all time favorite song is Gecko by Oliver Heldens however have been bumping all kinds of house lately; Tchami, Heldens, Wax Motif, etc. I love overlaying hip hop acapellas with rhytmic, bouncy house beats.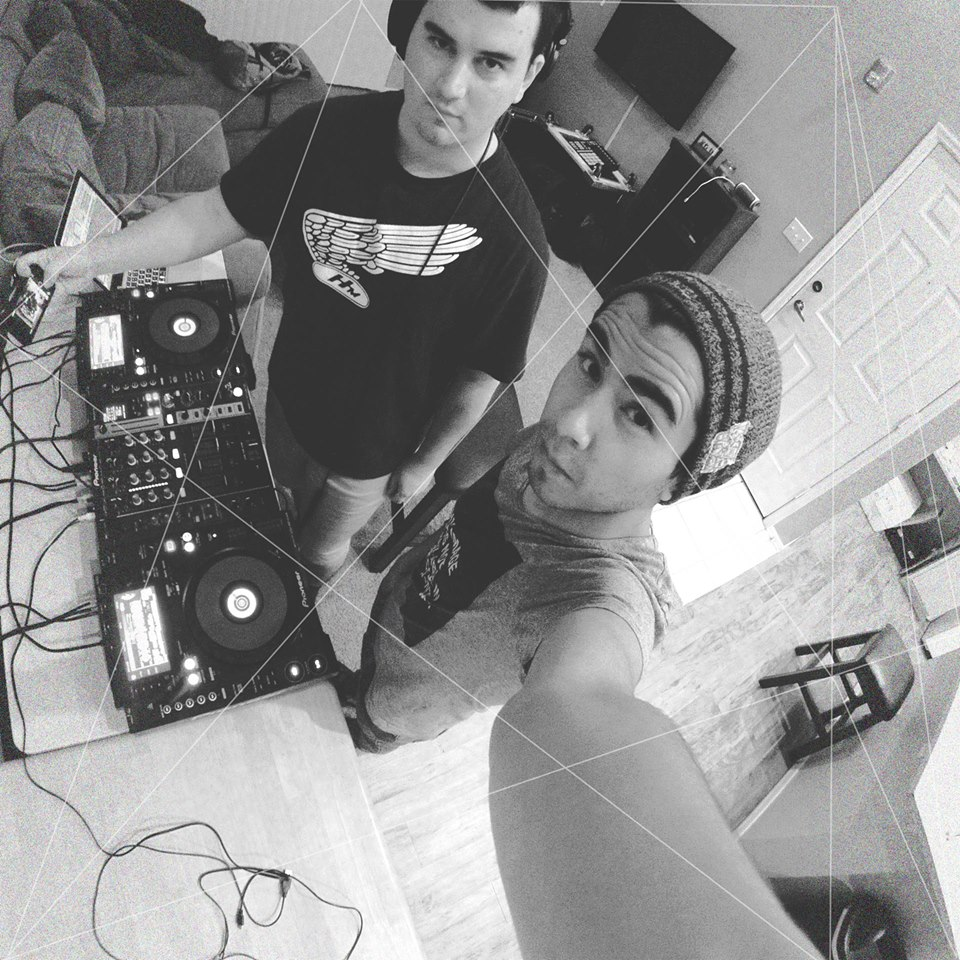 To sum it up, I have been in Arizona for about a year and a half. I have met some great people (and they know who they are), who have given me opportunities to do things I have always loved and strived for, only on a more professional basis than ever before. I can't thank them enough, and everyday I look forward to the future as I continue to mix and make music.
Check me out: