Growing up in an inner-city neighborhood would never brought a thought in my mind that I would ever like EDM music. I grew up in Southern California where gangsta rap was dominated in the areas that i grew up and are around. As I got older at around 18, I built a passion in video directing and decided to attend to San Diego State in the television, film and media program. During my time as a student there, I ventured into club promoting in San Diego. I was never a big party person at all but I became good at promoting trying to figure out different ways to market to the young and becoming the biggest 18+ urban event promoter in San Diego. I threw a lot of my own events as well as MC on the mic at my events. As I got to around 20-21 years old, the EDM scene was growing rapidly and of course I was turned off because of my ignorant ways that this was techno. But one of my older promoter partners that does a lot of events outside of urban and gave me a better taste into that scene to where I grew quite fond of it.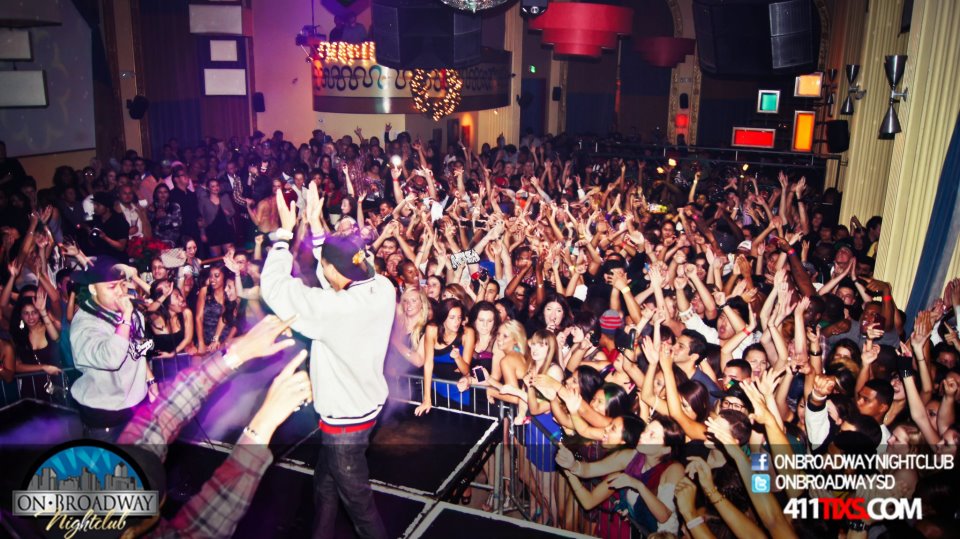 After about four and a half years of event promoting I finally stepped away from the nightlife scene to pursue my career in directing starting with music video. I transferred to Brooks Institute to learn more hands on and graduated with a BFA in film. While I was attending school there, I built a relationship with an artist from Oceanside, CA named Emerson Windy. He introduced me to a vape pen company called 710 Pens. The founders flew me along with them out to Miami for a week to shoot promo for the company. As I got there, we stayed in a hotel off of South Beach. I thought I would hear a lot of people bumpin' Rick Ross, Trina, Trick Daddy or other Miami rappers but I heard the opposite. It was EDM galore down the block and coming from every hotel. I did not know that it was the Ultra Music festival when I got there. It was my first time knowing about it and being there as well.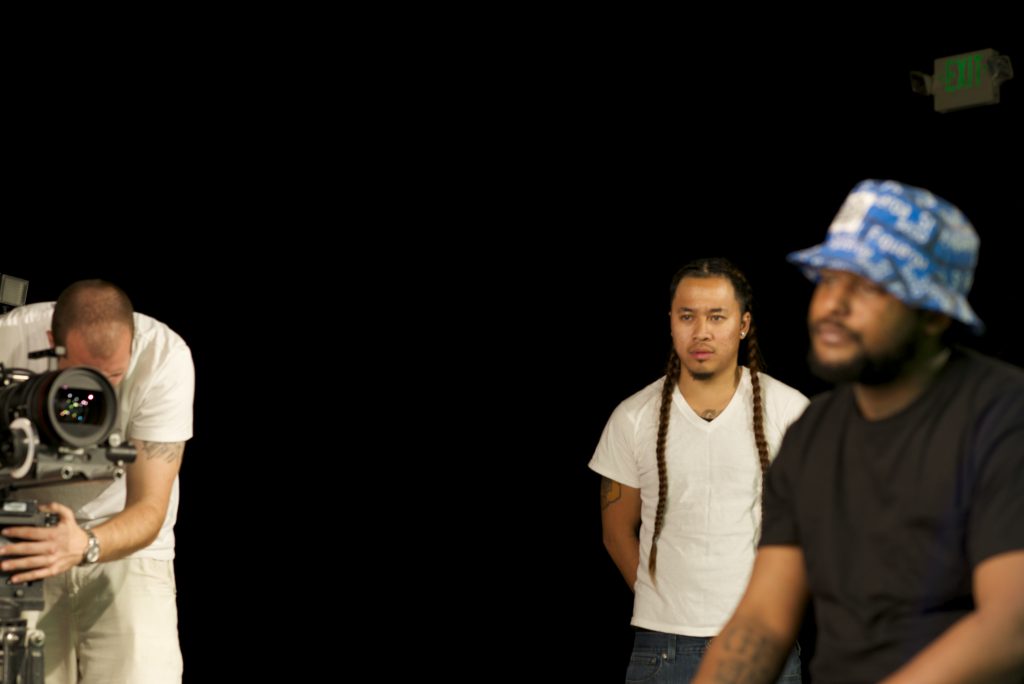 In the middle of the week, we were at one of the beachside hotel parties for Dim Mak where I met Steve Aoke and his artists, Dirtyphonics. They were some cool guys and really hyped when it came to performing. 710 Pen became a sponsor of theirs so that is where the connection came. They had the beach crowd jammin'. The next night, we went to some large dark building in the downtown area of Miami which i guess it is a large club venue where Dirtyphonics was performing at. The venue literally had like 8 separate rooms with DJs in all of them playing different genres of EDM. Dirtyphonics took the main room and they went all out for the crowd. One of them stage dived in the crowd, which is something they usually do at there shows.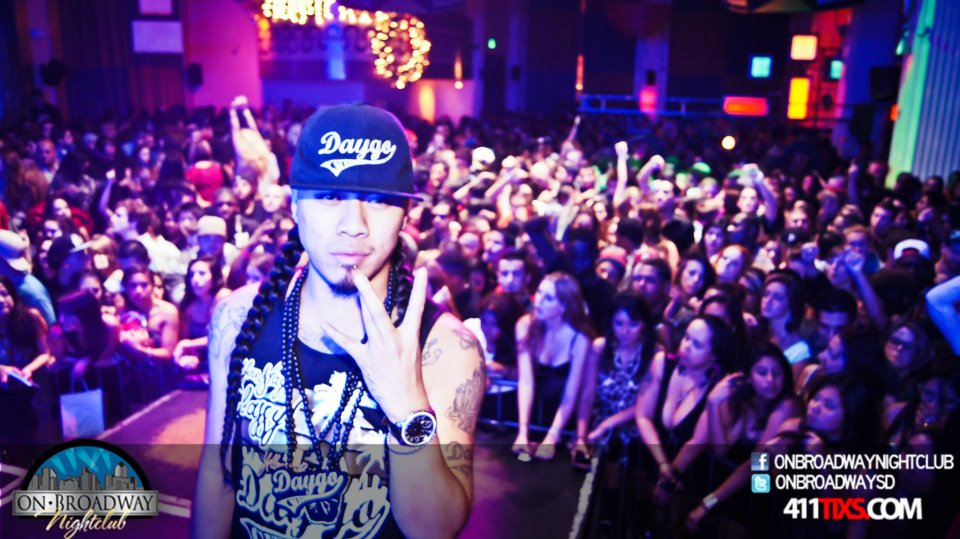 By then, they brought Emerson Windy on tour with them a few weeks later with me coming along to document the entire trip. We went to New York where they performed at the Best Buy Center, Denver at Red Rocks, Philadelphia and Atlanta. As usual they got the crown going as I captured crowds of young faces with joy of the music, lighting and rhythm going through their bodies as they built so much energy. I definitely became a fan of the EDM scene. I really like the trap scene in EDM and how they remix hip hop songs as well as making their own trap beats in general. I think so far today, my favorite song in this genre is Gent And Jawns "TURN UP." I have been shooting music videos for five years now and directing videos with notable artists such as SchoolBoy Q, Ab-Soul, Nipsey Hussle, Sza, Cali Swag District, Problem and list goes on. I was previously signed to a production company called Collaboration Factory and I will be venturing into my first EDM video with an up and coming producer D.R.U. out of San Diego, CA. I hope to be able to add my vision into the EDM culture with the fans of the genre respecting my vision for their music.
Check Yellow's latest videos and directors reels HERE!