I first discovered Electronic Dance Music in July of 2008 when I was working at a club in North Park, San Diego. The club was open from 4pm-4am, but would be virtually empty until about 10:30. During our down time, Joe the DJ would play random songs off of his personal playlist, which consisted mostly of deep house and techno mixes from every artist under the sun, including tracks he created himself. Every day I would try to make a mental list of all the cool songs I heard, and try to download them at home. By the time Christmas rolled around, my iTunes playlist had songs from Kaskade, Deadmau5, Mr. Oizo, Miss Kitten & The Hacker, Simian Mobile Disco, Detroit Grand Pubahs, and many other artists.
Two years later in 2010, I was working at Wells Fargo and one of my co-workers invited me to go to a weekly summer event at the Wave House in Mission Beach called SunDaze. I was a little skeptical of paying $50 to see some random DJ named Wolfgang Gartner perform for an hour and a half, but I was down to check it out. Once I got on the dance floor, I totally understood the appeal of seeing DJs perform live. It was like going to a concert without chairs so you could have an infinite amount of room to dance and make new friends!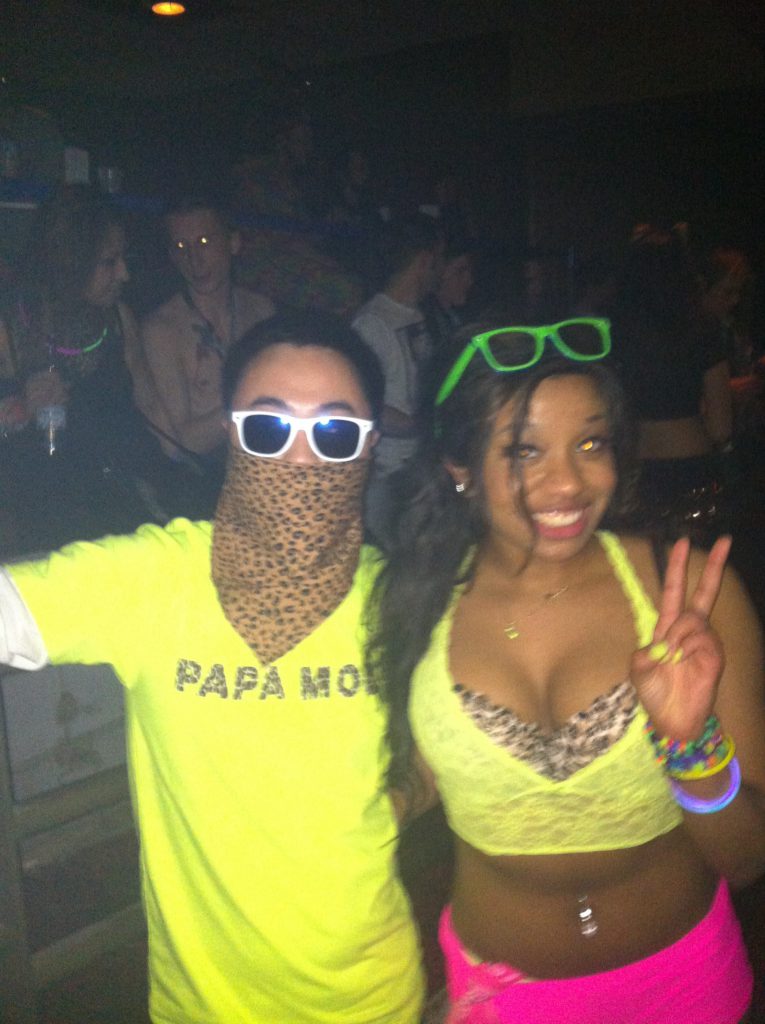 I moved to Minnesota in December of 2012 with my boyfriend at the time, and had a rough time adjusting to the Midwest, especially after we broke up less than 6 months later. I endured a long miserable winter, while living in a new state all alone with no friends or family. Saying I was depressed would be an understatement. I finally got the chance to visit California for Labor Day Weekend in 2013 for 5 days. During the time I was there,  I went to my first rave at the San Diego Sports Arena.  I immediately fell in love with the incredibly friendly people, the positive vibes, the awesome costumes, and the PLUR philosophy. Seeing THAT many friendly people who looked genuinely happy to be there was amazing. I immediately forgot about freezing Minnesota, my douchebag ex boyfriend, and everything else I was stressed and unhappy about for the last 9 months. Being there lifted a huge weight off my shoulders, and reminded me that everything will be alright in the long run. Since then, I've gone to numerous EDM events in Minneapolis, which has helped me make new friends, discovered new music, and realize Minnesota is actually a pretty cool place to live.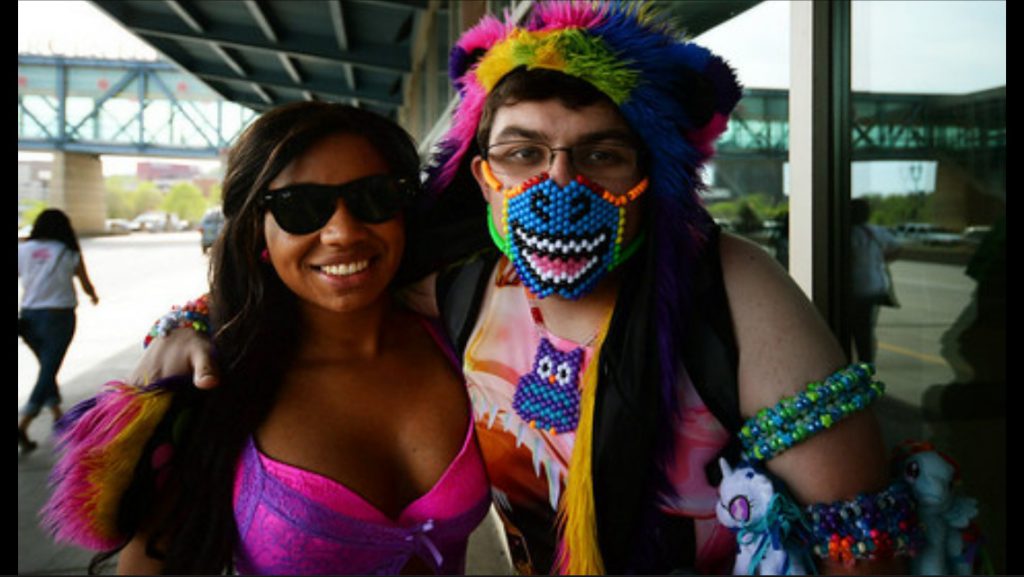 I love hip-hop, rock, and pop music, but EDM will always be my favorite. There are so many edm songs that are associated with some of the best times of my life, and there even more that I secretly listen to so I can get myself through a not so happy time. Thanks to Electronic Dance Music, I've met some of my best friends, and have done an obscene amount of cool, unique things! I can honestly say EDM has been a HUGE part of my life for the last 7 years.