Almost fifteen years ago, I started listening to this new music that I'd never heard before called "electronic" music. At the time, the biggest growing name, with a very popular weekly podcast, was Armin van Buuren. Every week on my drives to and from high school, I would play Armin's A State of Trance as loud as I possibly could, as an annoying teenager would do. My parents never understood why I enjoyed it, thinking that it was always the same beat in every song, but they respected my love for it, and that's all that mattered. Eventually, Armin announced that he was coming to Minnesota, and I jumped on the chance to finally see my first DJ in person. Thus started my path down being a fan of EDM.
After seeing Armin live, I knew that I wanted to see more people live, so I started going to every club show that came in town. I learned about a wide variety of different artists, but more importantly, I learned about all of the different sub-genres of what we now know as a collective to be "EDM". It gave me a profound respect for a lot of the genres, even though I didn't necessarily enjoy them all. At the time, I was obsessed with sharing my love of electronic music with other people, so I would always bring my amateur handheld camera to be able to take some pictures and videos to post online afterward. One time, I even got a shoutout on Twitter by The Crystal Method themselves, who linked to my page. They had played an outstanding show which went until the club shut down power on their decks, nearly a half hour after closing time.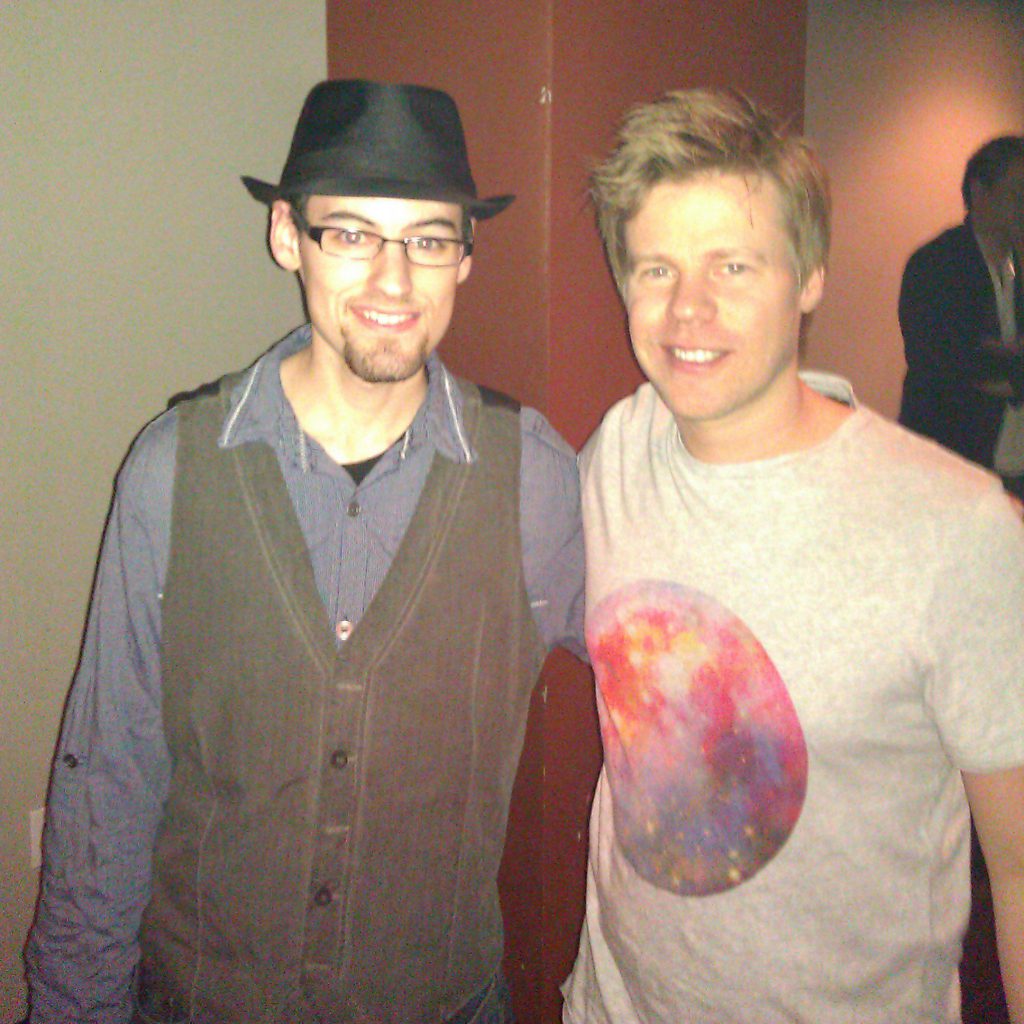 I quickly started to wonder about the underground scene, and soon started researching some raves. In Minnesota, the "rave" scene was lackluster, with many of the promoters that put them on getting shut down by the state. One of the raves that I remember most took place in a bowling alley. Their original venue decided to shut them out, so they had to move it somewhere else, and for some crazy reason, this bowling alley was okay with having a whole bunch of crazy ravers in their building after closing time. Around this time, "raves" were really looked down upon, so it had a very underground feel to it, with only those who RSVP'd to their Facebook event getting the location sent to them. But that's how it was, and probably still is for some.
Throughout all of this time, I started growing into the culture, but at the time, the culture was still heavily influenced by the drug side of things. As much as I would like to say that it wasn't a major factor in these events, I would be lying. Learning this made me wonder what my place was inside of this society. The club scene was turning into a mess, with people more interested in getting drunk than going for the music, and the rave scene was falling apart in the state, leaving me without a place to go. At around this time, I was starting to listen to EDM exclusively, cutting out most other genres. That's when I started paying more attention to the Electric Daisy Carnival. I hadn't considered going to a festival before, but looking at them made me excited to take my first vacation in years.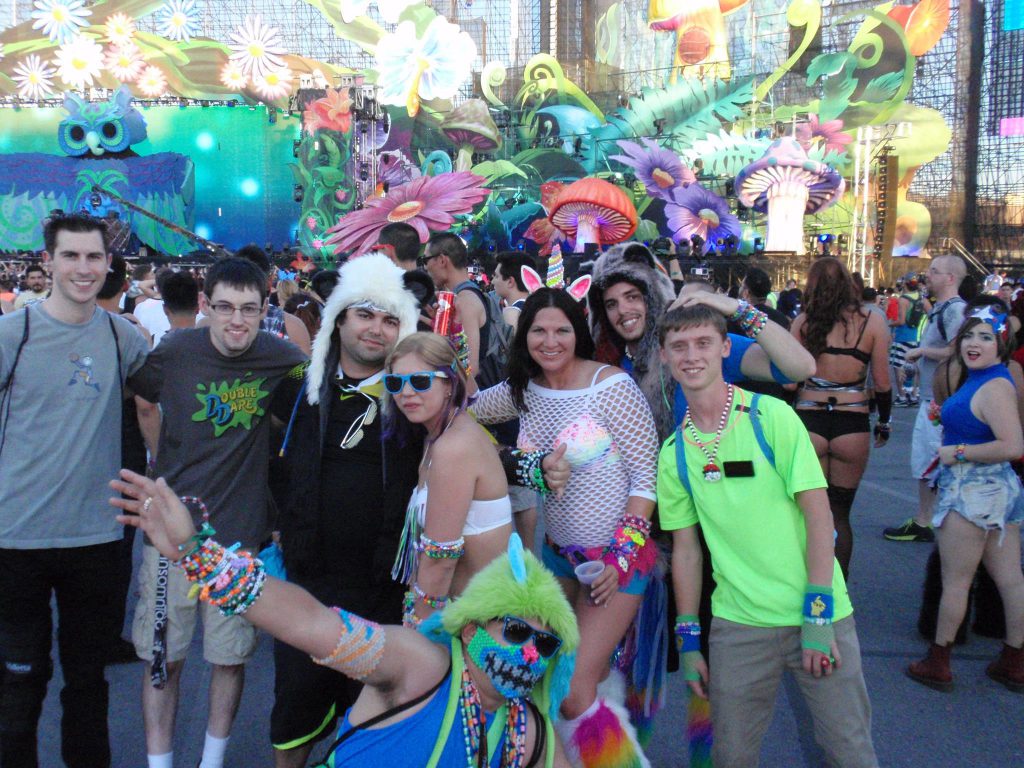 In the summer of 2012, I attended my first Electric Daisy Carnival, and it was the most amazing experience of my life. I had gone alone, as I was unable to secure any of my friends at the time to go with me. I was afraid of being in a festival with thousands of other people alone, but was pleasantly surprised when I met someone and became instant friends with them. We spent the entire festival together, and it made me realize so much more about the community of ravers. These people at EDC were ones who truly wanted to be there, to be with a community that understood them, that may not necessarily be understood by others, but that wanted to be accepted by people who felt similarly to themselves. In short, it was my heaven.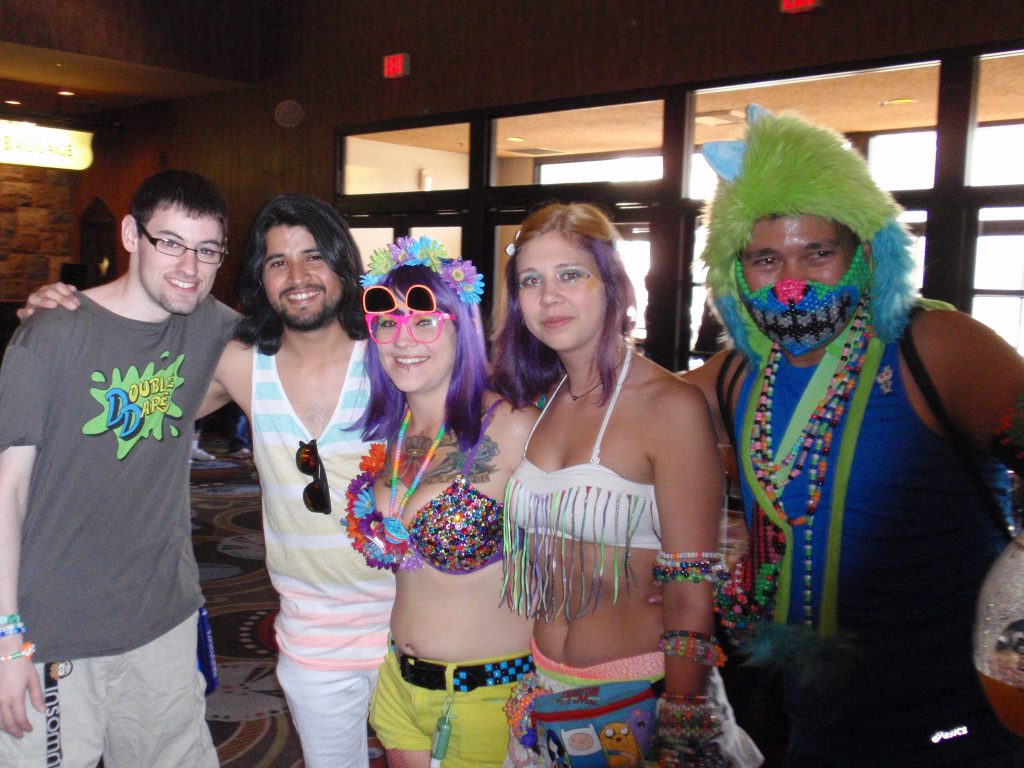 Personally, I enjoy electronic dance music because it is unique. Not necessarily in the sense that every song is different, but in the sense that if you can find the right piece of equipment, you can make any type of sound that you want to make. It also is the genre of music with the most unique fans in the world. In most cases, they are the most welcoming, most friendly people you will have the joy to meeting, and that is something that means a lot to me. When I enjoy EDM, and EDM festivals, I don't go for the alcohol or the drugs, I go for the sheer enjoyment of the music. Electronic music makes me happy in a way that almost nothing else does in the world, and that is why I am a raver.