EDM and its events create a world without boundaries, an unfiltered version of reality. Where people are free to frolic around, act like themselves, and meet others that share such special moments together.
I've spent many years going to different genres of music events, but it was only until EDM events that I've had such unforgettable experiences. To this day, I still remember how elated people were when I told them that EDC was my first ever EDM event/festival/experience. Each event I go to leaves me with countless stories to share with any and all that are there to hear it.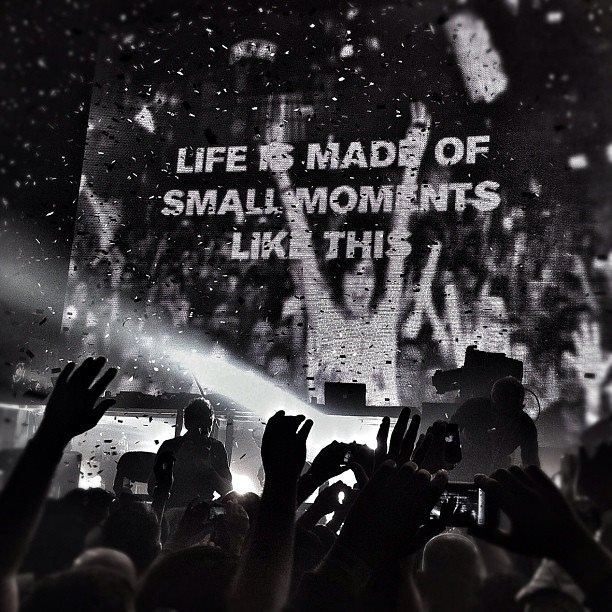 I love the sense of community within EDM fans. The structure of rave families, the instantaneous bond formed by just sharing the same scene. People have stopped and asked me if the EDC shuttle passes I still wear ever day were really the same Insomniac had given out. And that is as it gets to start and everlasting friendship that I cherish to this day.
I have found my purpose within this magnificent world; to create unforgettable memories with each person I meet. My goal is to make someone's event, each and every time. I know I'll have a great time no matter what, and I want to share that with anyone that I meet. That is my EDM Identity.